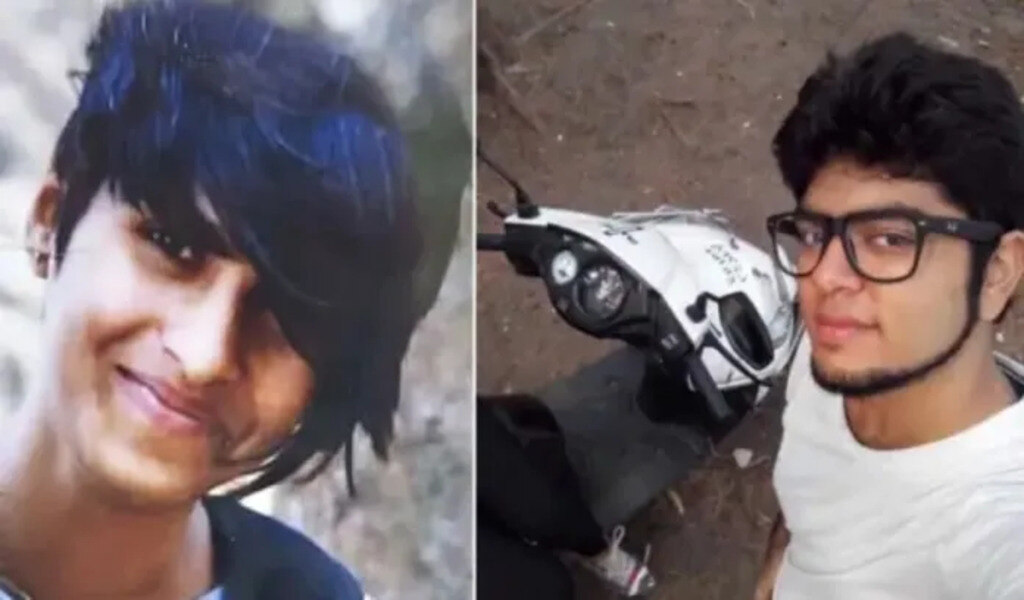 23
Nov

|
Reading Time: 3 minutes 13 seconds
|
by Admin
0
0
80
"Today he tried to kill me by suffocating me," Shraddha Walkar's complaint to police in 2020, sparked outrage online with 52.7% negative sentiments of audience: CheckBrand
Shraddha Walkar reported Aaftab threatening to murder her in her 2020 complaint letter; Aaftab's parents were aware of it and that they were planning to marry shortly.
Shraddha Walkar's 2020 complaint against Aaftab Amin Poonawala has finally come to light, in which Shraddha stated how Aaftab threatened her in the manner she was killed on May 18 this year.
CheckBrand calculated the impact of the devastating news on online audiences since the letter has been found by the Maharashtra Police. CheckBrand evaluated that the news garnered 2.8K digital engagements. The incident received 52.7% negative sentiments and 0% of positive sentiments of audience, with a total search engine score of 8664.

*Sources Google Trend
Shraddha Walker filed the police complaint after Aftab beat her up at the flat they shared, and his family was aware of his violent behaviour.

Shraddha Walkar, who was reportedly murdered by her boyfriend Aaftab Poonawala, her corpse, hacked up into bits, and left in a forest in Delhi, had expressed her fears to police in their hometown Vasai in Maharashtra 2 years ago.
"Today he tried to kill me by suffocating me and scares me and blackmails me that he will kill me, cut me up in pieces and throw me away" stated in the complaint letter to police by Shraddha.
"It's been 6 months he has been hitting me but I did not had the guts to go to the police because he would threaten to kill me" she wrote on November 23, 2020.
According to an ANI report, the letter was given by Shraddha's Vasai neighbour, with whom Shraddha went to submit the complaint, and Maharashtra Police have confirmed the authenticity of the letter.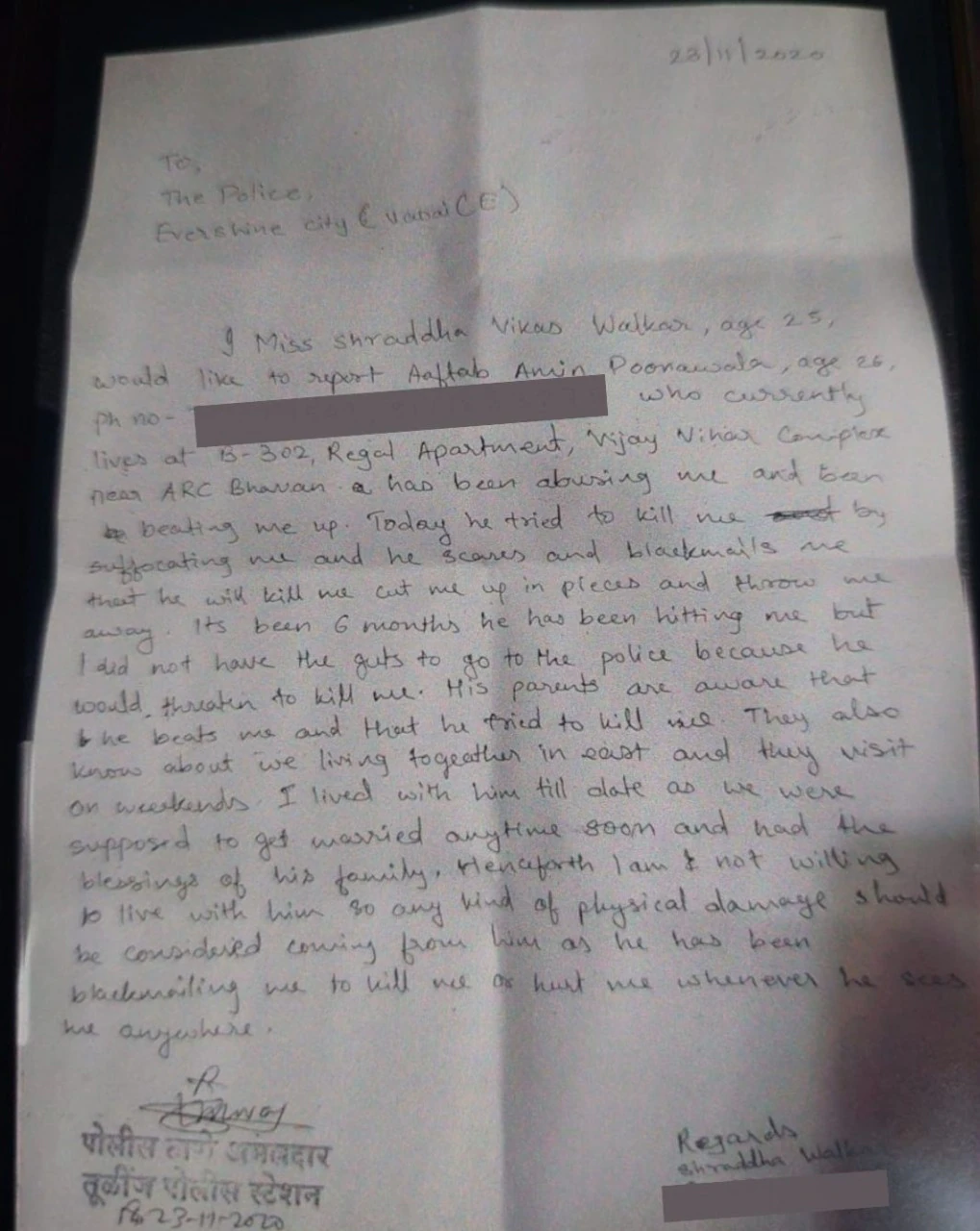 The police are now investigating this allegation and any action taken by the Vasai officers. Aaftab's parents are in Delhi, as is one of her coworkers, Karan, whom she informed about the assault.
The November 23, 2020 letter corresponds to what she informed Karan over WhatsApp around the same time, when she also shared a photo of her damaged face with him. A week later, she was brought to the hospital with "internal injuries."
Shraddha's parents did not contact her since they opposed the interfaith (Hindu-Muslim) relationship. The heinous murder, done only days after they moved into an apartment in Mehrauli, Delhi, in May, was only recently revealed when her father went to the cops after her friends told him she hadn't contacted them in months.

CATEGORIES
HIGHLIGHTS
Popular Tags