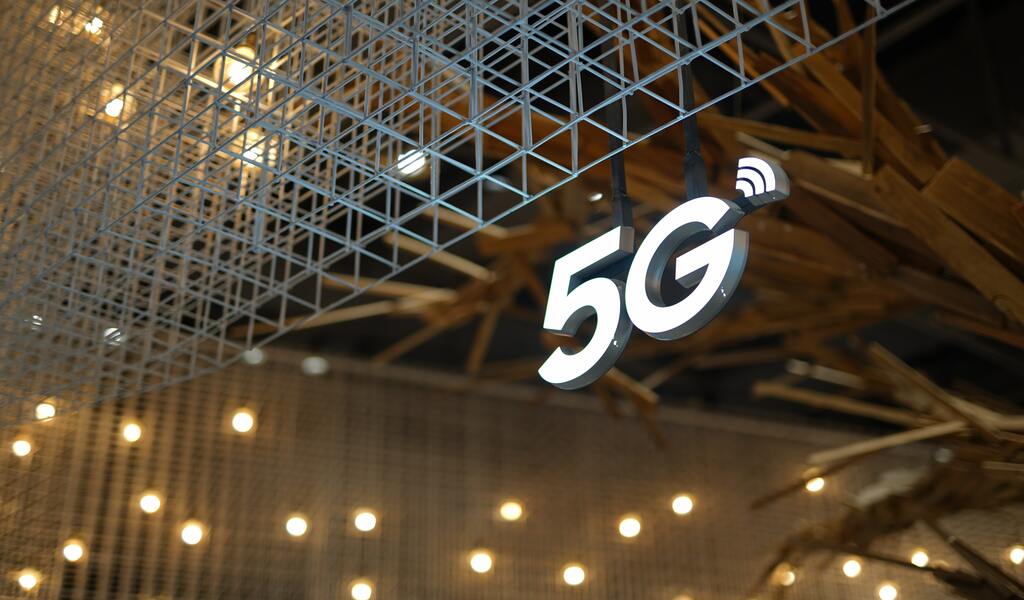 26
Jul

|
Reading Time: 1 minute 13 seconds
|
by Admin
0
0
257
India set to enter the 5G era
The country is set to take a major step toward the 5G era with its biggest-ever spectrum auction starting on 26 July, the bidding will begin at 10 am and continue until 6 pm.
Four entities — Reliance Jio, Bharti Airtel, Vodafone Idea, and Adani Data Networks, a subsidiary of the Adani Group are scheduled to bid for the 72,000 MHz under nine bands up for sale with a validity period of 20 years. The Union Cabinet approved the auction on June 15 and allowed non-telecom service providers to bid for spectrum.
Reliance Jio has made an EMD of Rs 14,000 crore, compared to Rs 5,500 crore by Bharti Airtel, Rs 2,200 crore by Vodafone Idea, and Rs 100 crore by the Adani Group.
CheckBrand Digital Brand Analysis for the four companies for the past 7 days:
| | | | | | |
| --- | --- | --- | --- | --- | --- |
| Topic | Mentions | Engagements | Positive Sentiments | Search engine score | Overall Reach |
| Adani Group | 5.7K | 47.1K | 11 | 5126 | 6.2B |
| Reliance Jio | 5.9K | 33.3K | 35.2 | 9093 | 8.1B |
| Bharti Airtel | 1.8K | 24.3K | 29.4 | 4885 | 4.3B |
| Vodafone Idea | 2.8K | 45.5K | 14.2 | 9517 | 7.5B |
CATEGORIES
HIGHLIGHTS
Popular Tags