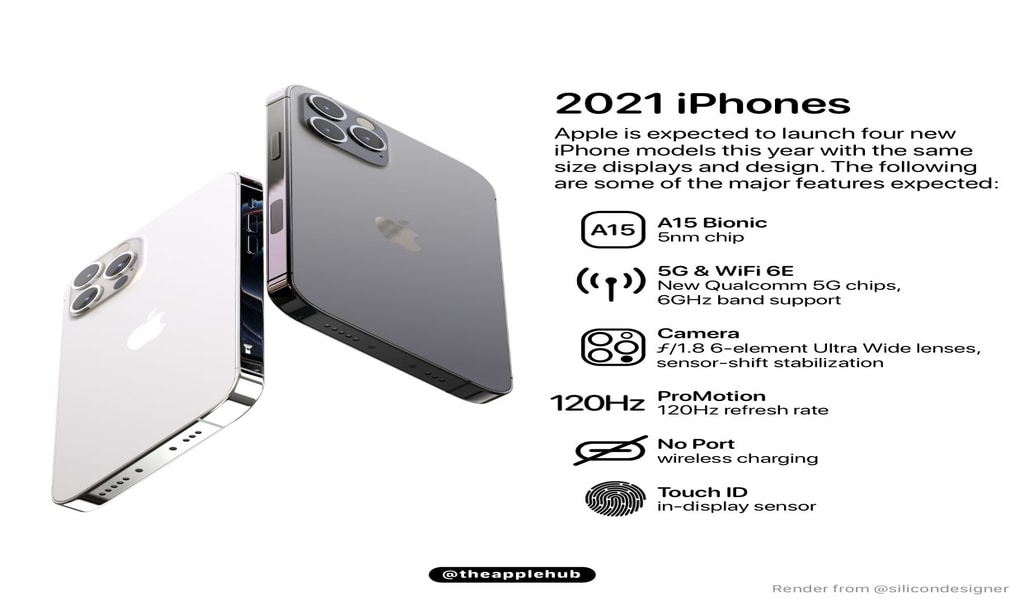 03
Feb

|
Reading Time: 2 minutes 55 seconds
|
by Tushar Kanti
0
0
676
Iphone 13: Worthy of your pockets ?
The release of a new iphone is always anticipated with much excitement. After the success of iphone 12, the company is all set to eye on its next expected release: iphone 13. Rumours have already been going and the Japanese blog MacOtakara reported on some new details about the upcoming model. "AppleHub" took to twitter to provide a sneakpeak into the upcoming model: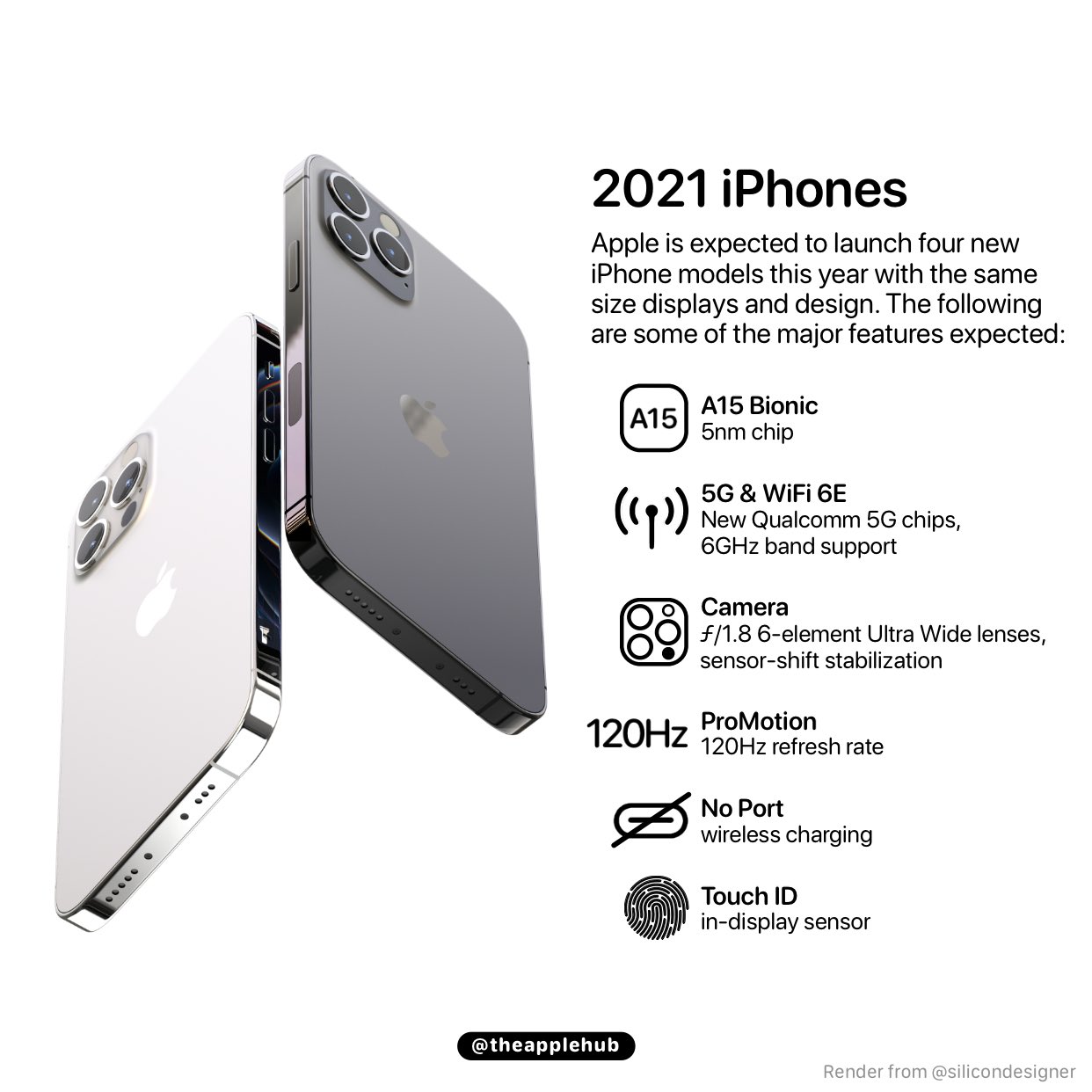 According to the Chinese suppliers, all four iPhone 13 models will have a design nearly identical to the iPhone 12 models with flat edges. The height and width of the devices will remain unchanged, but the thickness will supposedly increase by 0.26 mm.
As for the rear cameras, we might see some interesting changes in terms of design. The camera bump will remain, but Apple may add a sapphire glass that will cover all three lenses to make them look like a single camera instead of having three stretched lenses.
In accordance to the report published by the Japanese blog MacOtakara, the camera module of the iPhone 13 Pro and iPhone 13 Pro Max will be the same size, which suggests that the smaller Pro model will have the same camera lenses as the 13 Pro Max which would include the ultra-wide lens with sensor-shift stabilization.
The company has also supposedly changed the position of the top receiver to reduce the size of the TrueDepth camera, which could allow a notch on iPhone 13 models. Previous rumors have also claimd that the entire iPhone 13 line will feature the LiDAR scanner and not just the Pro models.
A proclamation regarding ipods was also revealed by the "AppleHub" on twitter recently: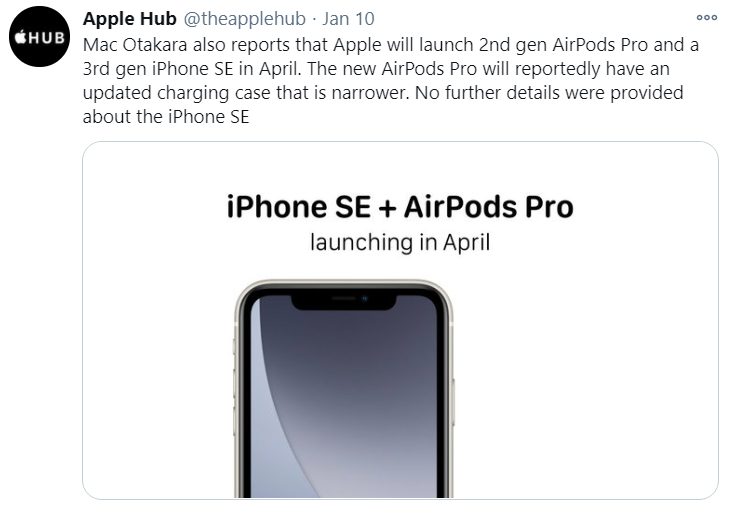 Combined with the iphones, Apple's total service revenue have reached an all time high in the past decade: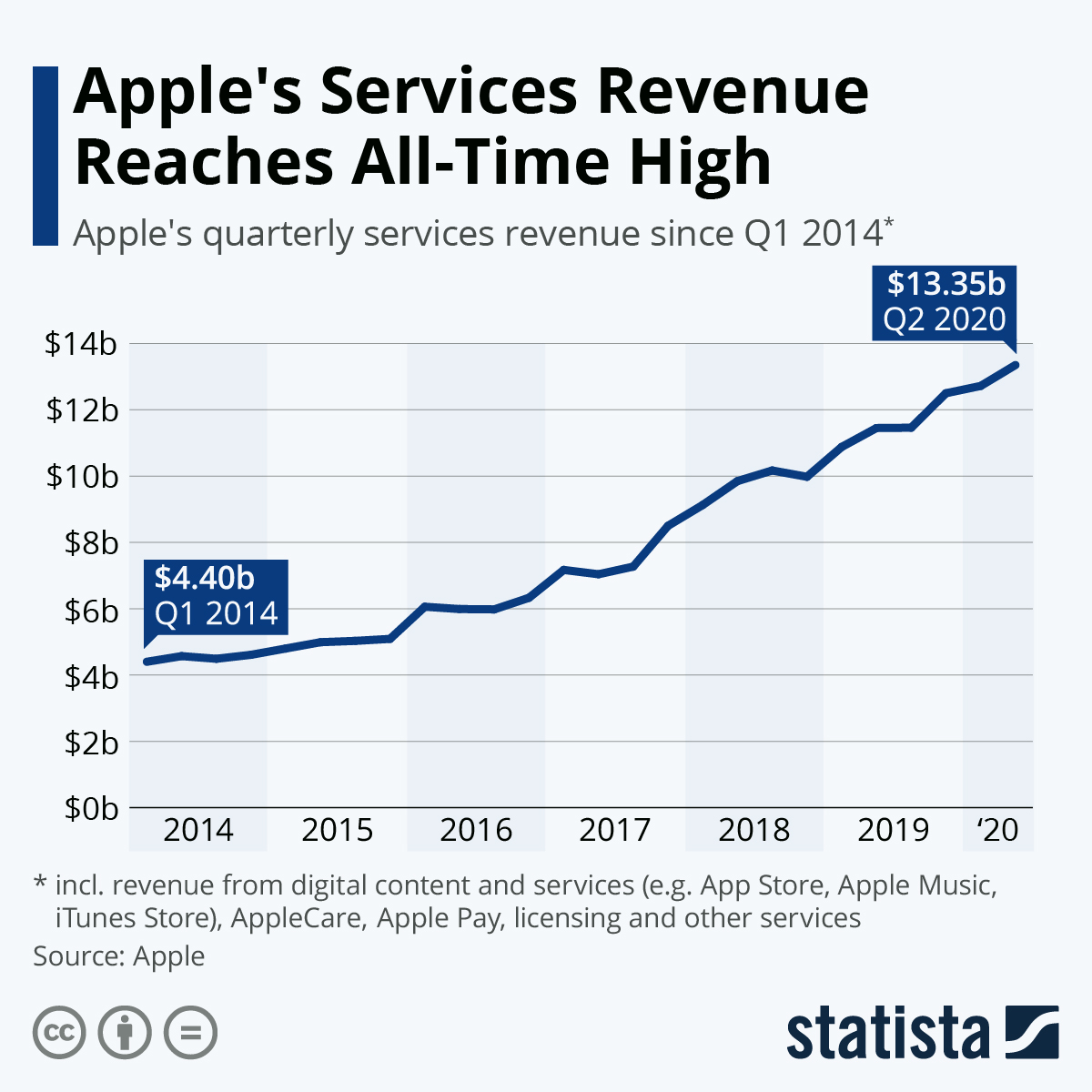 However, the importance of iphone has been steadily decreasing for Apple Inc: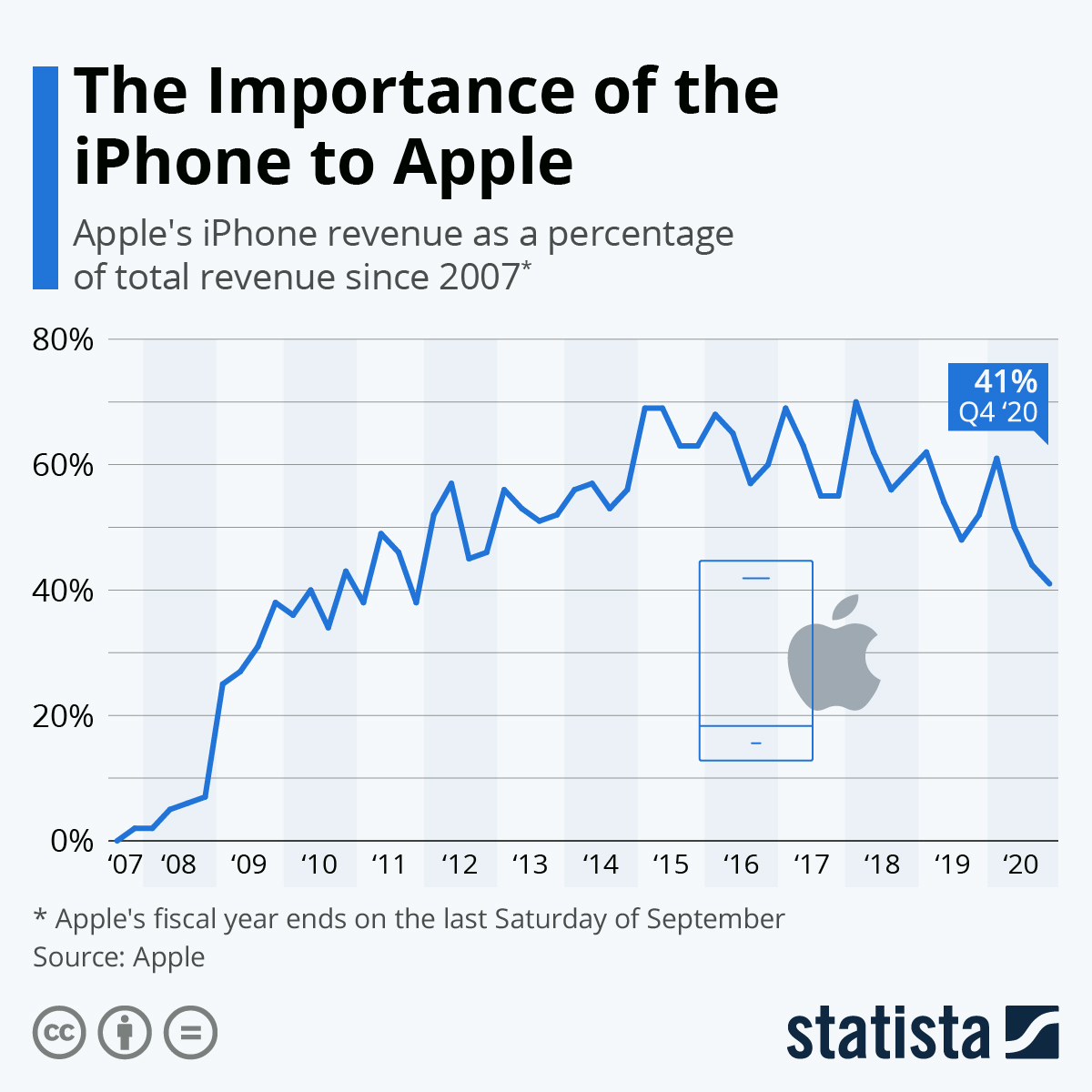 Apple has always been based and thrived on innovation. To rival its ever growing competitors in the market, the company needs to bring out innovative solutions so that it retains its market base. The price notion also plays a contributing factor which needs to be addressed.
To keep yourself updated with the recent trends on social media platforms and the cyber sphere, visit checkbrand.online, a one stop solution for all the queries pertaining to the digital.
CATEGORIES
HIGHLIGHTS
Popular Tags