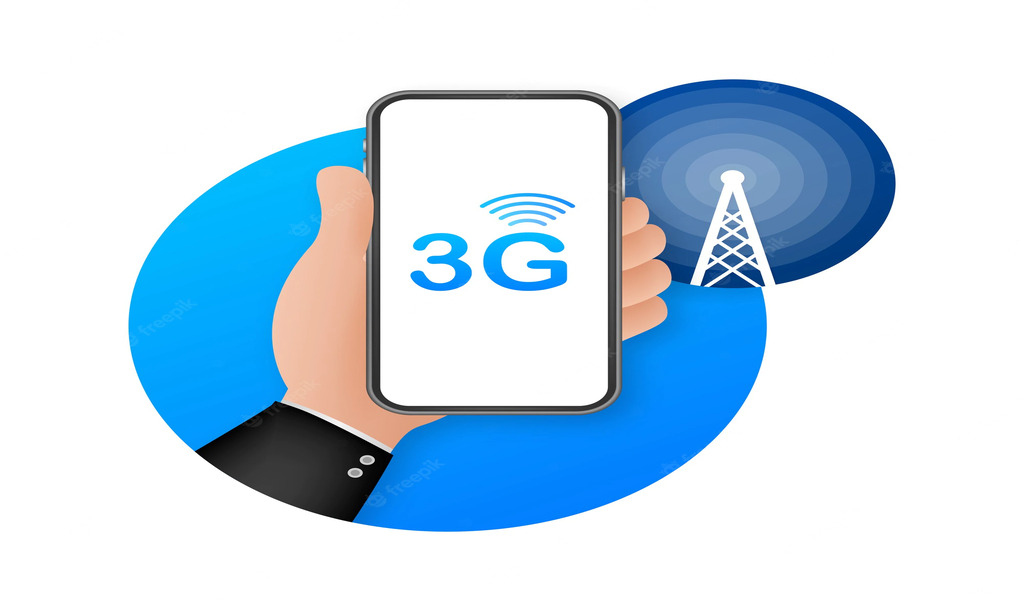 02
Jan

|
Reading Time: 43 seconds
|
by Admin
0
0
162
US Winds up 3G Services for Mobile Phone Users; Receives 45.2% Positive Sentiments from the Online Audiences: CheckBrand
With Verizon, the last remaining telecommunications provider in the US, winding down the outdated network on its customers' devices, 3G mobile services in the country are officially over.
In February of this year, AT&T discontinued its 3G service, and in March, T-Mobile began decommissioning older networks.
According to The Verge, Verizon has sent people new, LTE-capable phones and letters outlining what will happen.
According to Verizon, customers who own 3G phones have been informed that "lines will be suspended starting the day before their December billing cycle begins."
CATEGORIES
HIGHLIGHTS
Popular Tags