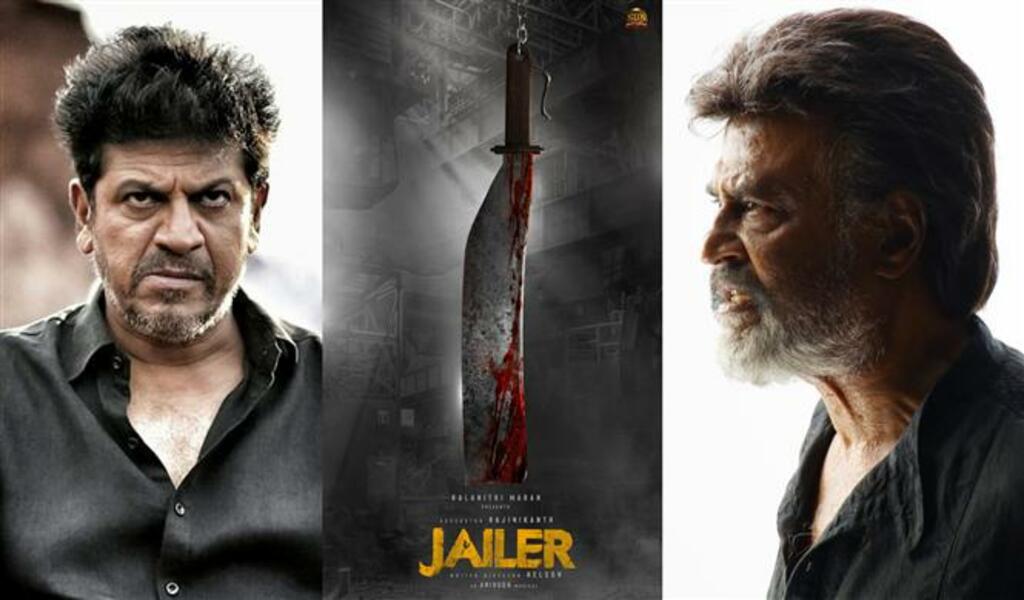 22
Aug

|
Reading Time: 2 minutes 48 seconds
|
by Admin
0
0
471
Sun Pictures Ready for Shooting, Rajinikanth's 169th Film – 'Jailer'
The production of Rajinikanth's upcoming movie starring Nelson has begun in Hyderabad's Film City. Jailer's initial image features the title and a bloody machete, hinting at the action-thriller nature of the picture.
The music formed for the audience will be quite unique and captivating. Anirudh Ravichander, a composer, is on board for the Sun Pictures-produced film. In addition, Sun Pictures will soon announce more information about the rest of the cast and crew. With the beginning of the shoot of the movie, the social media platforms have been buzzing with posters and comments in favour of Superstar Rajnikant, and his upcoming 169th film titled Jailer.
CheckBrand went through social media platforms and analysed the digital ranking of Rajnikant's much awaited film. As soon as news of its shooting broke out, it created a buzz on social media platforms. Its digital ranking has improved and its online engagement reached to 520.8K on 22nd of August, 2022.
The success of previous Rajinikanth's movies widely accumulated public support. In fact, People from North-India have got more attraction towards South-Indian movies recently.
*Source Google Trends
As per CheckBrand, 'Jailer' is positively gaining 31.5% of audience's sentiments in its favour. The movie Jailer's Search Engine Score was 709, as per the reports of CheckBrand Analysis. As a result it has increased its 'Digital Brand Value'.
Siva's Annaatthe, the last film starring Thaillaiva, was released in 2021 for Deepavali, which generally brought about negative reviews. In the meantime, filmmaker Nelson's most recent two films, Vijay's 'Beast' and the commercially successful 'Doctor' starring Sivakarthikeyan, received mixed reviews.
A sizable set is being constructed where the main shooting for the film will take place, which was earlier scheduled to start in the middle of August at Hyderabad's Film City. According to reports, Nelson Dilipkumar has finished writing the script for the movie, and it will differ from the director's past works. On the other hand, Rajinikanth has granted Nelson Dilipkumar complete control over the direction of "Jailer" and full authority to cast the actors he finds appropriate for particular roles.
CATEGORIES
HIGHLIGHTS
Popular Tags