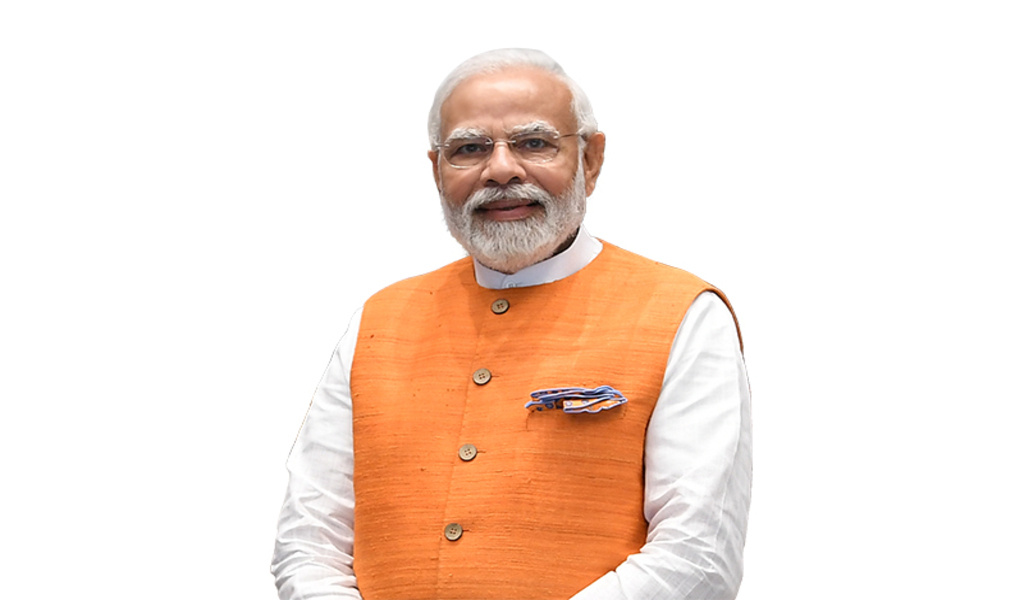 17
Sep

|
Reading Time: 2 minutes 45 seconds
|
by Admin
0
0
675
'People's Leader', PM Narendra Modi's Birthday Celebrated Enormously in Digital Space, Roared with Brand Value 413 Cr.
Prime Minister Narendra Modi has conquered the biggest political brand equity of the nation; with an enormous Brand Value worth of 413 crores.
The journey of Mr. Narendra Modi as 'Making of a Brand' has been is one of its kinds. 'Brand Modi' had embarked on a quite unique campaign strategy in 2019 elections, in which his irresistible approach to reach among masses was measured by 'Social Media'. Facebook, Twitter, and Instagram had a new trend, 'Mai Bhi Chaukidar' during Mr. Modi's 2019 election campaign.
According to CheckBrand, PM Modi's digital presence is itself a phenomenon; with worldwide fans he secures 68.7 million followers on Instagram, 47 million followers on Facebook, and 49.7 million followers on twitter along with his online engagement which is 133.6K. In fact, opening his twitter account today, on the occasion of his 'Birthday', his profile is been joyed with balloons.
CheckBrand analysed his digital rating to determine his digital presence on his birthday, September 17th, 2022. Surprisingly, audiences'' good opinion on social media has drawn a lot of attention on social media platforms, with positive feelings reaching 34.9% and negative sentiments reaching 6.7%.
He has been looked for 1238 times on the internet and is continually trending on social media platforms. According to CheckBrand, his digital interaction reached 459.6K on September 16th and 17th, 2022.

*Sources Google Trend
He is an absolute example of 'Brand Equity'; where the brand replaces the product itself. Similarly, 'Indian Politics' is now known as 'Modi'.
Monitoring the social media platforms in a most strategic way is the key to the success for any Brand for improving or at least maintaining its Brand value. And CheckBrand as a platform working in the same direction, has proven records of analysing, maintaining and enhancing the 'Digital Ranking' of brand's social media platforms.
About Us: CheckBrand is an AI-enabled platform that tracks your online presence, to analyse the digital ranking, brand value and popularity index. Our Digital Ranking analysis is based on five factors; (1) Followers, (2) Trends, (3) Engagement, (4) Sentiment and (5) Mentions.
CATEGORIES
HIGHLIGHTS
Popular Tags