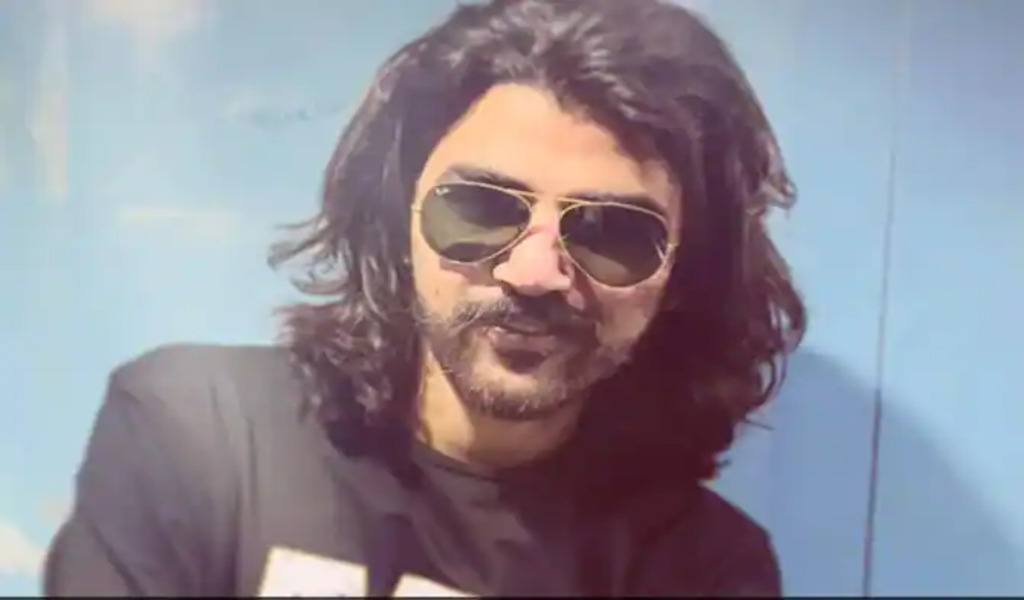 22
Nov

|
Reading Time: 1 minute 35 seconds
|
by Admin
0
0
122
25-Year Old Social Media Influencer, Rohit Bhati Dies in A Car Accident; Checkbrand Assesses the Popularity Index of the News
On Monday in Greater Noida, a speeding car carrying a 25-year-old social media star smashed into a tree, killing him and injuring two of his pals. According to a police official, Rohit Bhati, popularly known as Rowdy Bhati, passed away in the accident while his pals were being treated at hospitals in Greater Noida and Delhi.
CheckBrand assessed the impact of the news all over the internet. As per CheckBrand's reports, Rohit Bhati's news received an online engagement of 3.7K from the audiences online. Apart from this, the news has also received 57.6% negative reviews from the audiences, with a search engine score of 3035 as of 22nd November 2022.

*Source Google Trends
They were allegedly on their way home from a party when the incident occurred at around three in the morning close to the Chuhadpur underpass. According to Anil Kumar, in head of the neighbourhood Beta 2 police station, the speeding car apparently failed to negotiate a corner and struck a tree.
Bhati, who was from Bulandshahr, was a resident of Greater Noida's Chi district. Bhati, a member of the Gujar group, was well-liked on social media sites like Facebook and Instagram, where he posted videos and amassed thousands of followers.
CATEGORIES
HIGHLIGHTS
Popular Tags