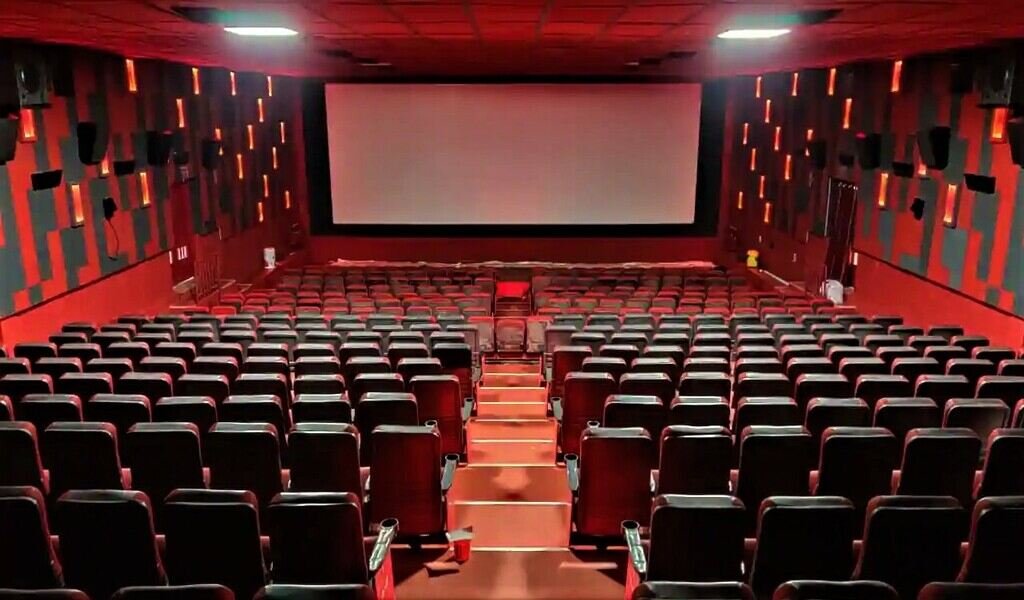 23
Sep

|
Reading Time: 8 minutes 46 seconds
|
by Admin
0
0
928
The National Cinema Day Dragged Audience to Cinema Halls with Tickets @ ₹75 /-, Viewers Created Buzz in Social Media with 60.9% Positive Sentiments
Indian cinemas are now ready to be back onto big screen after a couple of yearlong pandemic break. The memories of pre-pandemic movie clips are still fresh in the minds of audience, even after the fact that many of the in-house movies have been broadcasted on OTT platforms.
The National Cinema Day has now brought an opportunity for all movie lovers to make their move towards theatre and watch their favourites. It has been an initiative by the Multiplex Association of India (MAI), the National Cinema Day has celebrated the successful reopening of cinemas after Covid -19 Pandemic.
The National Cinema Day has audiences' attention on social media platforms with positive sentiments rising to 60.9% and negative sentiments to 2.6%.
He has been searched on the internet 5873 times and has been constantly trending on social media sites. According to CheckBrand, his digital interaction hit 9.2K today.

*Source Google Trend
National Cinema Day Celebration With @ ₹ 75 :-
On the day, movie tickets were offered for an incredible price of $75 per ticket at certain cinemas. MAI said in a statement that over 4000 screens throughout the country participated and gave movie tickets for 75/- each ticket. To honour the spirit of cinema while also commemorating 75 years of independence, September 23 has been designated as 'National Cinema Day,' with the goal of revitalising the country's film industry.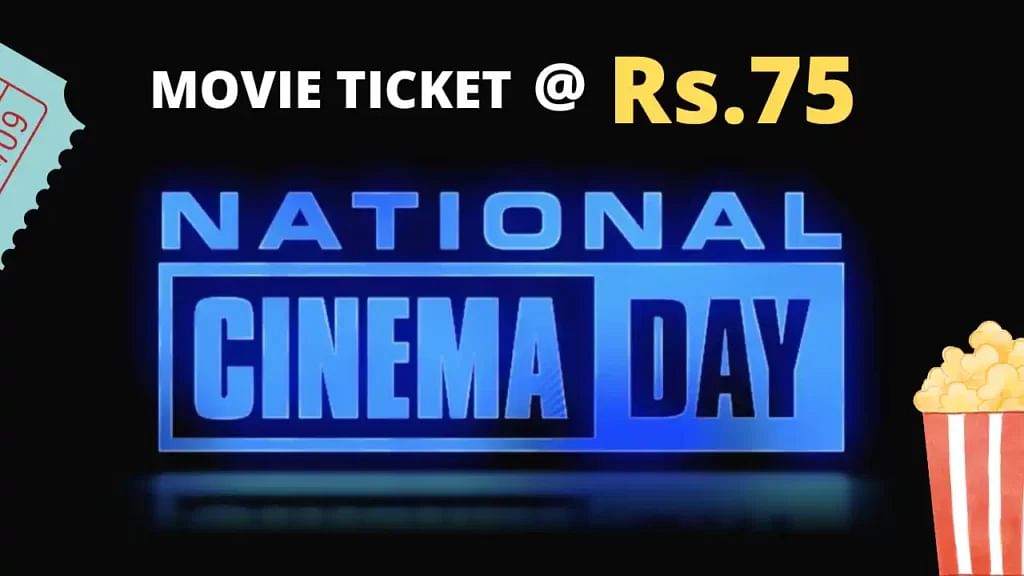 "The National Cinema Day was earlier announced to be conducted on September 16th, but on request from numerous stakeholders and to maximise participation, it will now be held on September 23rd," the national multiplex trade association stated in a statement.
According to the Multiplex Association of India, this project is an attempt to send a "Thank you" gesture to moviegoers for their role in resurrecting the cinema after the epidemic, as well as an invitation to those who haven't gone to the theatres yet.
Aside from India, various other nations observed cinema days. On September 3, the United States, the United Kingdom, and other areas of Europe observed International Cinema Day, during which cinema tickets cost three pounds instead of seven.
To commemorate National Cinema Day, over 4,000 screens in multiplexes throughout the country, including PVR, INOX, Cinepolis, Carnival, and Delite, have partnered together to give a "celebratory entry price" of $75. The IMAX 3D and 4D experiences will cost between 150 and 200 rupees. With such a low price, numerous theatres are already showing'sold out' signs.
Regaining Attention after Bollywood boycott
After facing a lot of reaction on social media in recent months, with several large films failing to gather massive numbers at the box office due to the cancel culture and boycott trend, 'Brahmastra' could be seen bringing back the crowd to the big screen.
Moviegoers may see many movies in theatres today for just $75, including Brahmastra, Chup, Dhokha- Round D Corner, Sita Ramam, Don't Worry Darling, and Avatar, to mention a few.
How to Book Tickets @ 75 Online :-
Tickets may be purchased both online and in person.
Go to the multiplexes website.
Fill out the form or log in with your information.
Choose your city and a nearby theatre.
Look for and choose the movie you want to watch.
After making your decision, complete the payment.
Movies Running in Theatres :-
The recently released and highly anticipated film 'Brahmastra,' starring Ranbir Kapoor, Alia Bhatt, Mouni Roy, Amitabh Bachchan, and Nagarjuna, is likely to set box office records on the occasion of National Cinema Day. Today is the film's 15th day in theatres, and strangely, it has proven to be the biggest day in advance booking for the epic opus. Continue reading to get more fascinating stuff.
Brahmastra
According to the report, 'Brahmastra' has done the unfathomable by selling over 11 lakh tickets. According to last night's report, the Hindi version alone has grossed a whopping 10.06 crores from advance bookings. The total gross collection for all languages is 10.17 crores.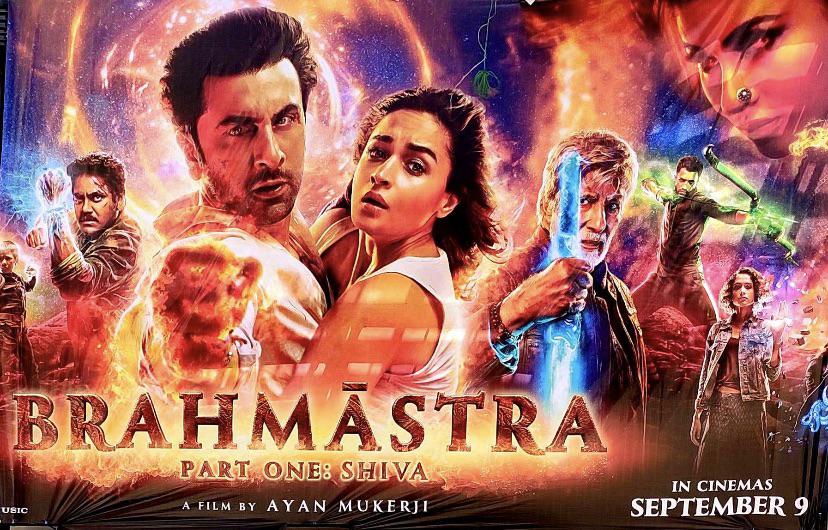 The occupancy rate in India's largest cities, such as Mumbai, Bengaluru, Kolkata, and Hyderabad, is 90% or more. Such a response is genuinely epic, and it's past time for exhibitors, distributors, and filmmakers to come up with appealing ticket prices for the public. We hope that the reaction to National Cinema Day will spark conversation. In the meantime, Brahmastra has grossed 227 crores at the movie office. Today, a significant increase in numbers is predicted.
Chup
On the other side, 'Chup' has been emerged as the second biggest advanced sale collection movie on the National Movie Day. Chup has outperformed Bhul Bhulaiyia 2 in terms of the biggest advanced sale of any Hindi film this year.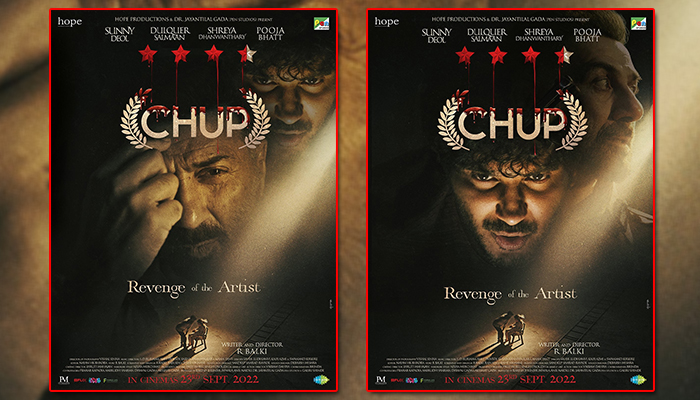 Avatar
To coincide with National Movie Day, the second instalment of James Cameron's magnificent Avatar has been re-released today around the globe. The all-time highest grossing film in history will now thrill viewers with a much upgraded edition. What's more, the picture is reaping the benefits of National Cinema Day on its opening day in India, with outstanding advance booking statistics at the box office. Continue reading to get more fascinating stuff.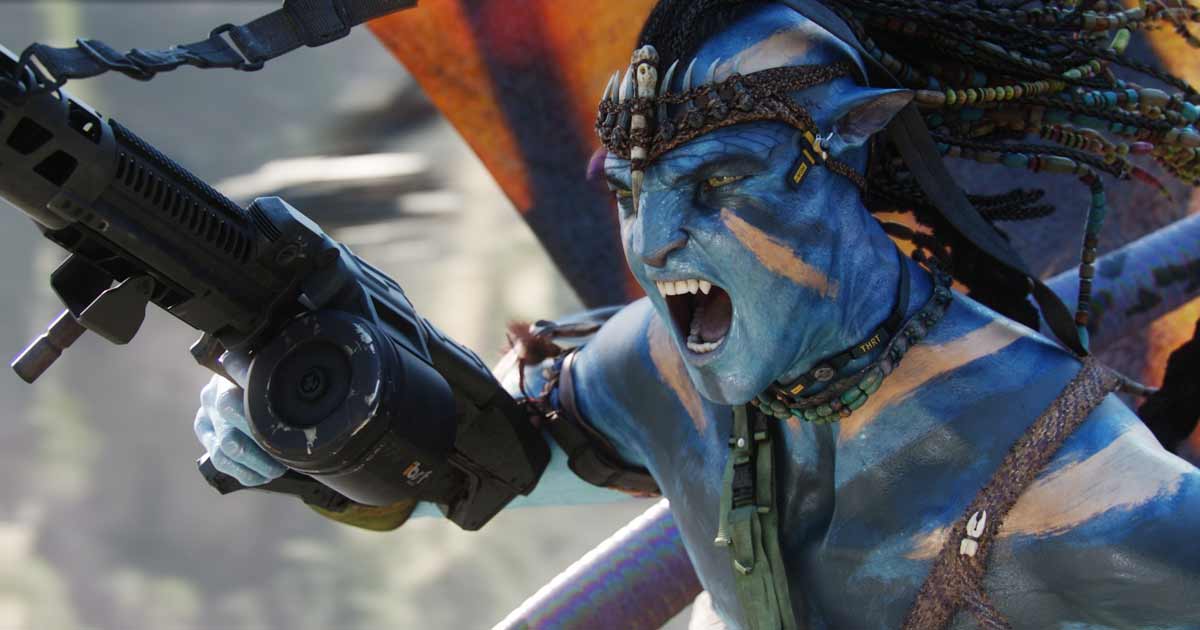 Along with Brahmastra, the Avatar re-release has featured the picture in a restored 4K edition, and given that it is a huge screen extravaganza, an incredible reaction is being witnessed in advance booking.
According to Sacnilk.com platform, the film has sold over 77,000 tickets for today in India (as per last night's update) and has exceeded the 1 crore mark. The feedback has been unexpectedly positive, given that the picture has just a few showings and that re-releases are normally unnoticed. Let's see what the collection will be.
National Cinema Day Banned in Many States :-
However, the deal is not available in a few South Indian locations, including Hyderabad. According to the website of the country's largest multiplex chain, PVR, the deal would not be offered in select locations, including Hyderabad, Warangal, Nizamabad, Mallapur, Guntur, Vijayawada, Narsipattanam, Chennai, Kochi, Trivandrum, Vellore, Chandigarh, and Coimbatore.
Other multiplexes in the city, including AMB, INOX, Cinepolis, and others, appear to have ticket rates at the standard rate when verified on BookMyShow and other ticket-booking apps.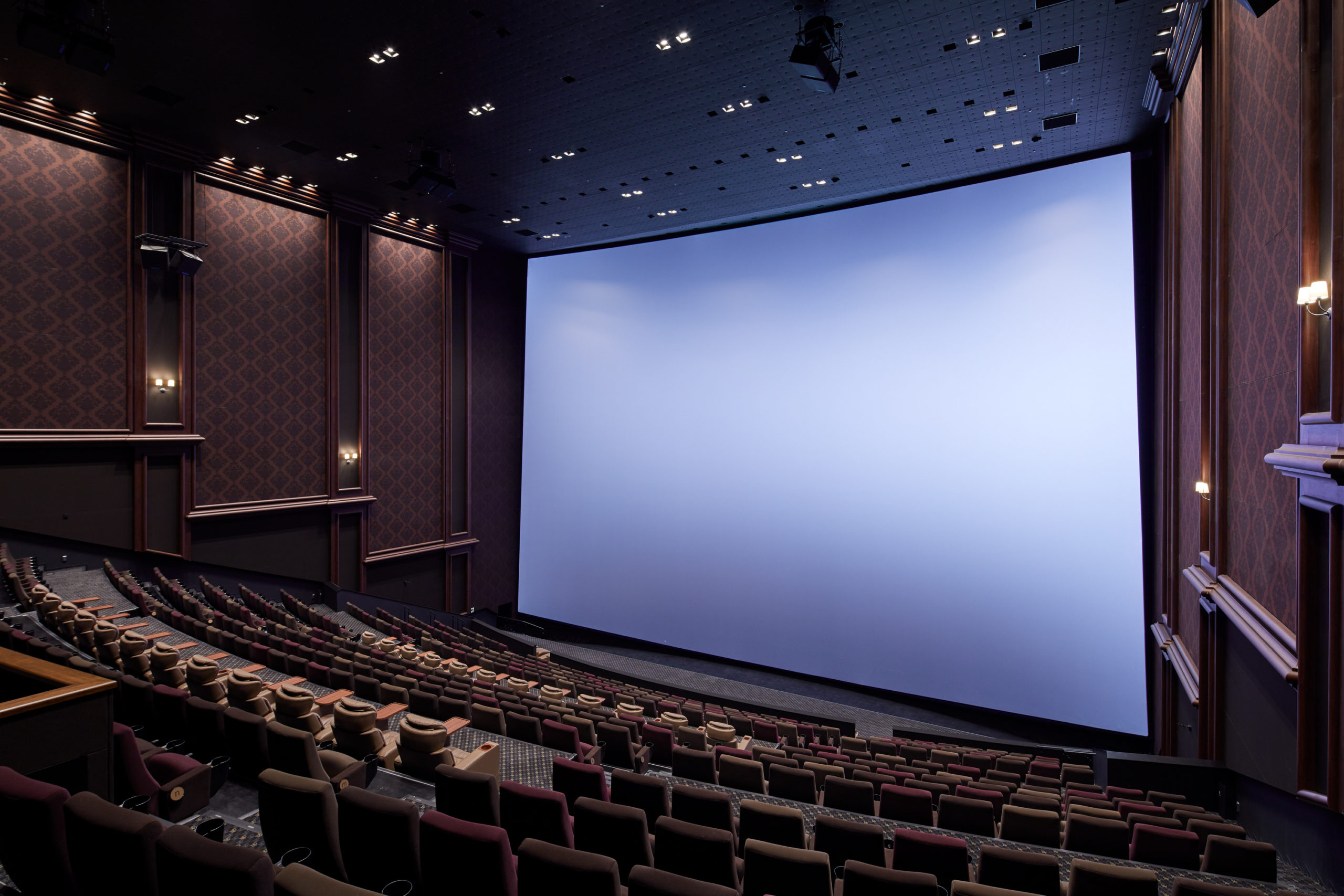 Many individuals flocked to social media to voice their displeasure that the day was not observed in Telangana, Andhra Pradesh, Tamil Nadu, or Kerala. While some suggest that the day should be called "North Cinema Day," others contend that it is due to a lack of authorization from the government.
In addition, according to a statement made by MAI, a record number of moviegoers are anticipated to participate, and the reaction to pre-sales has been unparalleled.
About Us: CheckBrand is an AI-enabled platform that tracks your online presence, to analyse the digital ranking, brand value and popularity index. Our Digital Ranking analysis is based on five factors; (1) Followers, (2) Trends, (3) Engagement, (4) Sentiment and (5) Mentions.
CATEGORIES
HIGHLIGHTS
Popular Tags