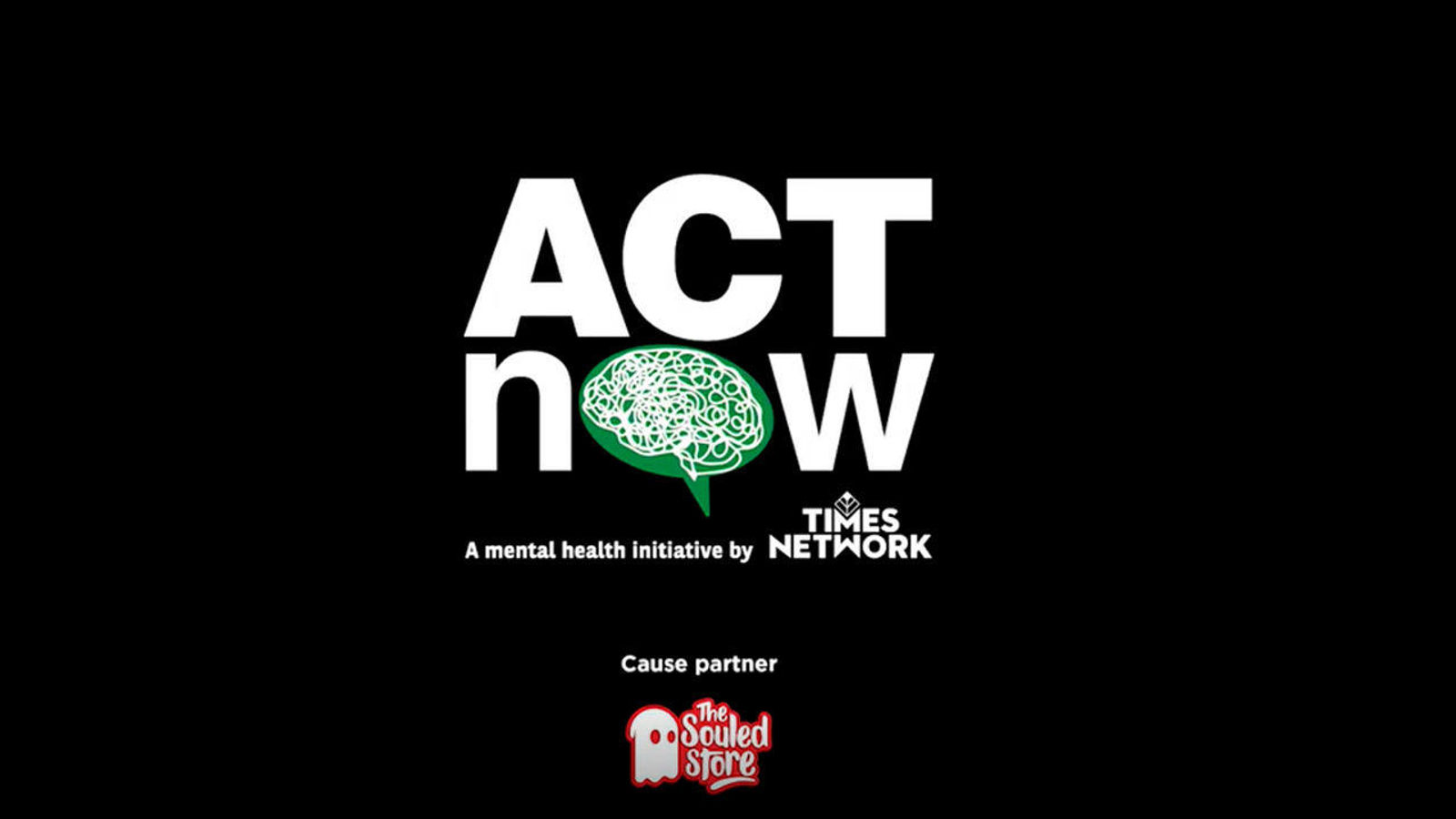 09
Dec

|
Reading Time: 2 minutes 26 seconds
|
by Tushar Kanti
0
0
778
#ACTNOW for Mental Health
It is imperative to understand mental health. Mental health includes our emotional, psychological, and social well-being. It affects how we think, feel, and act. It also helps determine how we handle stress or make choices. Mental health is important at every stage of life, from childhood and adolescence to adulthood and old age.

With the rising cases of depression in these times, mental health has become an important issue. A profound description is quoted by a campaign group Mind: "It starts as sadness, then I feel myself shutting down, becoming less capable of coping. Eventually, I just feel numb and empty."

Times Network along with The Souled Store initiated a campaign to support and address the pertaining issue of mental health by acknowledging the signs, choosing the right words & acceptance.

The 59 seconds advertisement has had an impression of over 21,000 so far and has gathered a considerable amount of engagement from the people
It is not unknown to us that people, specifically in our country, choose to hide their mental illness instead of talking about it because of sheer ignorance or fear of seclusion. Therefore, it becomes important to raise this issue on mass media platforms. The recent Bollywood suicides have somewhat helped in aggravating the cause of mental health. Quite ironically, the same day this campaign began, popular TV actor and host VJ Chitra supposedly suicided in Chennai. There can be no more doubt as to why mental health issue is important to all of us.
Twitter bursted with support for this campaign where many people expressed their concern and support for the cause: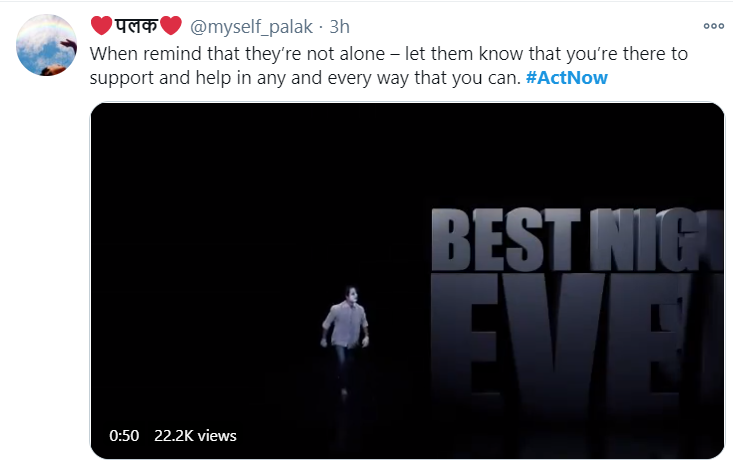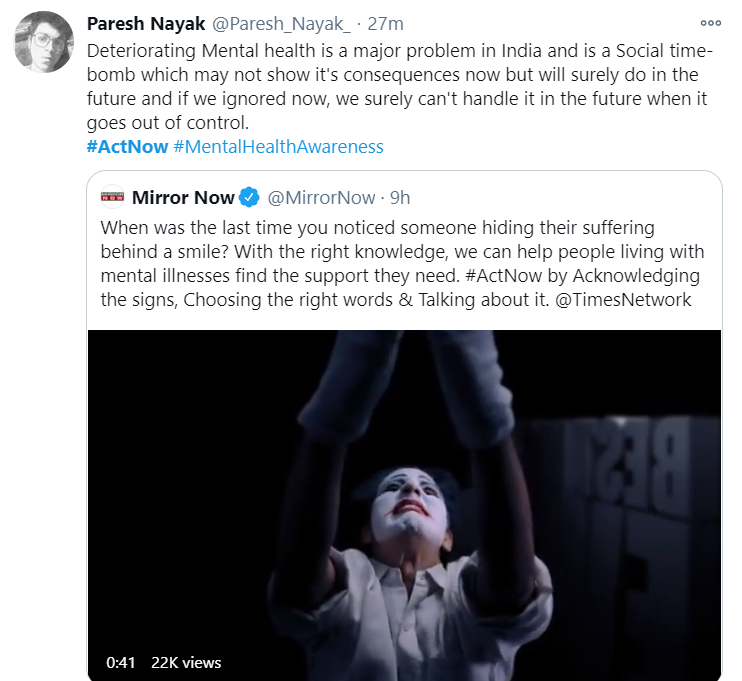 Checkbrand.online, a connoisseur of the digital sphere supports this cause and urges its readers not to struggle in silence and assures that one can live perfectly with a mental health condition as long as we are open about it.

CATEGORIES
HIGHLIGHTS
Popular Tags