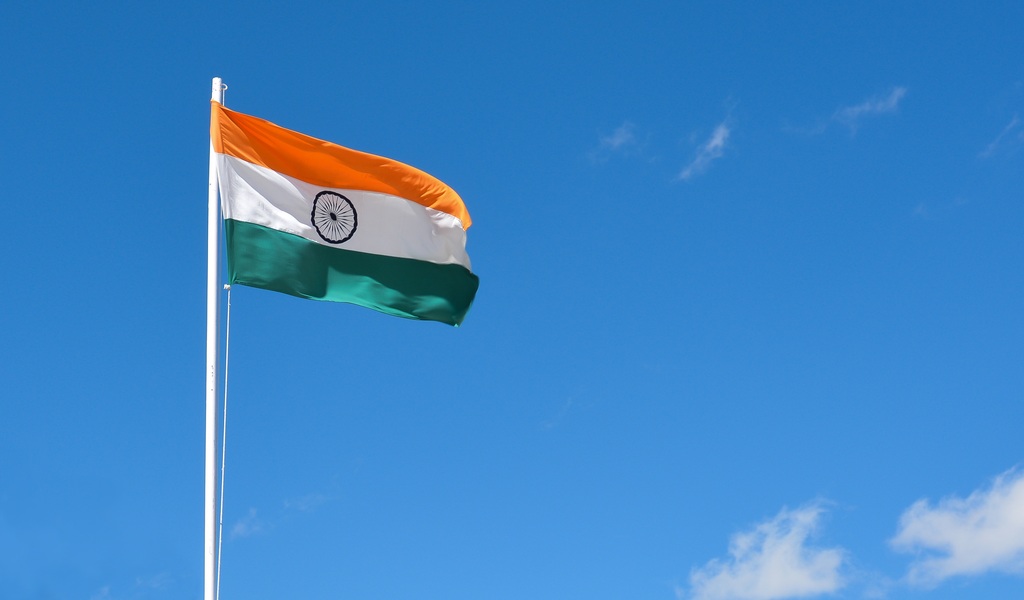 12
Aug

|
Reading Time: 3 minutes 35 seconds
|
by Admin
0
0
591
Ek Bharat, Shresht Bharat: 75th Independence Day
The theme of this year's Independence Day is "Ek Bharat, Shresht Bharat". CheckBrand Analysis shows that Independence Day's online presence has been on the rise since the beginning of 'Azadi Ka Amrit Mahotsav' event. Surprisingly its digital engagement has increased from 44.6K on 1st of Aug to 270.8K on 11th-12th of Aug, 2022. It was an increase of 607.17% within 10 days.
According to CheckBrand, the 'Azadi Ka Amrit Mahotsav' event increased trends of 'Independence Day' on social media as the people were very enthusiastic and showing their eagerness to participate in the 'Har Ghar Tiranga' campaign.
1. 'Azadi ka Amrit Mahotsav'
This year Indian government has launched a programme- 'Azadi ka Amrit Mahotsav', to commemorate the country's 75th anniversary of independence and to honour the history, culture, and accomplishments of its people. It is homage to everyone who has assisted India in realising its potential and advancing the Atmnirbhar Bharat (self-reliant India) vision of India 2.0. Azadi Ka Amrit Mahotsav officially began on March 12, 2021, and will last through August 15, 2023.
2. 'Har Ghar Tiranga'
To celebrate India's independence's 75th anniversary and to encourage people to carry the country's flag home to fly, the Azadi Ka Amrit Mahotsav has launched this campaign. Such an effort improves people's commitment to nation-building and fosters a sense of community and brotherhood. Additionally, it raises people's knowledge of the national flag and their sense of belongingness to their nation.
3. Mega celebrations in Uttar Pradesh
Yogi Adityanath, the chief minister of Uttar Pradesh, has chosen to hold a number of activities in addition to the Har Ghar Tiranga campaign to recognise India's 75th anniversary of independence. The recipients of the Padma awards from Uttar Pradesh will be invited to the ceremony, and several cultural events have also been planned to highlight the state's rich cultural, socioeconomic, and geographic variety. Numerous buses will also bear the names of Indian liberation fighters.
4. Free entry to 'ASI Monuments'
A component of the Azadi Ka Amrit Mahotsav campaign is this effort. From August 5 through August 15, the government will provide free access to the general public at all monuments protected by the Archaeological Survey of India (ASI). It has been done so that people can visit and learn about India's extensive history. Moreover, it will bring people's awareness in regard to India's Independence.
5. Launch of 'AzadiSAT'
75 payloads created by 750 Indian female students were set to launch by the Indian Space Research Organization (ISRO). These payloads were launched on August 7 using the SSLV, or Small Satellite Launch Vehicle, though it was unsuccessful but it definitely marked the beginning of the 'Future India'.
CATEGORIES
HIGHLIGHTS
Popular Tags