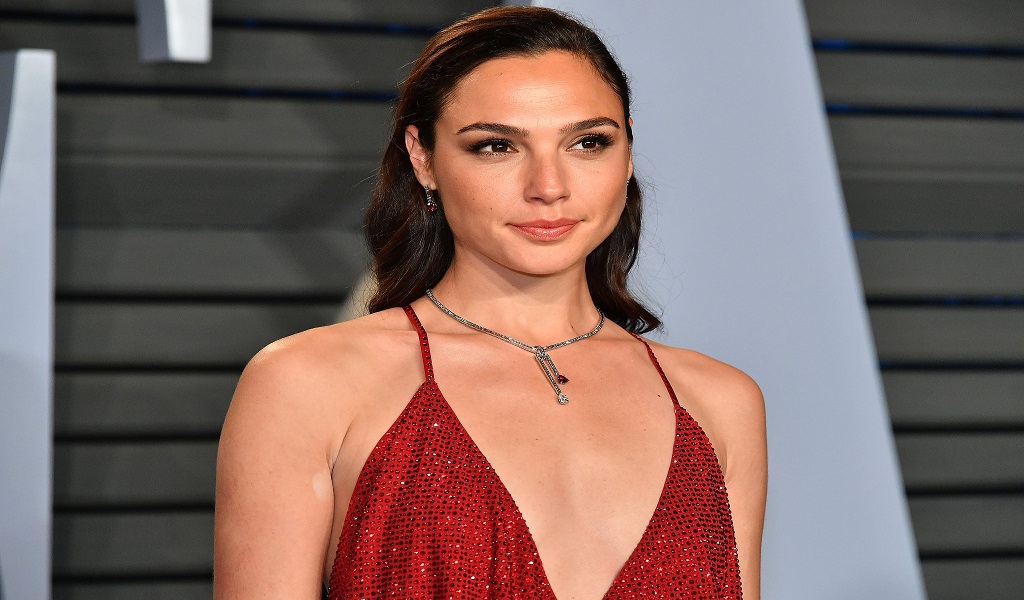 15
Mar

|
Reading Time: 3 minutes 5 seconds
|
by Ankush Rana
0
0
159
GAL GADOT 'THE WONDER WOMAN' TRENDS ON THE INTERNET | FIND WHAT SHE IS HIDING
The DC Comics' inspirational character, Wonder Woman has been appreciated worldwide. Many believe its fan following is equivalent to other iconic DC characters such as Batman and Superman. However, DC's Wonder Woman stands out alone, shining among all fictional superhero characters, marvels included.
When it comes to Wonder Woman on the big screen, the only picture that pops in the mind would be of none other than Gal Gadot. The Hollywood actress hails from Israel, who apart from acting is indulged into movie productions and fashion modelling. Back in Israel, she also served in the military as a sergeant from 2005 to 2007. Another amazing fact about Gal Gadot is that she was crowned as Miss Israel in 2004, when she was just 18-year-old.
But why Gal Gadot is making the news buzz on the internet, the reason is not the event of golden globe awards 2021. In fact, the speculations that surfaced by her fashion statement, is what is making the trends on social media and over the rest of the internet.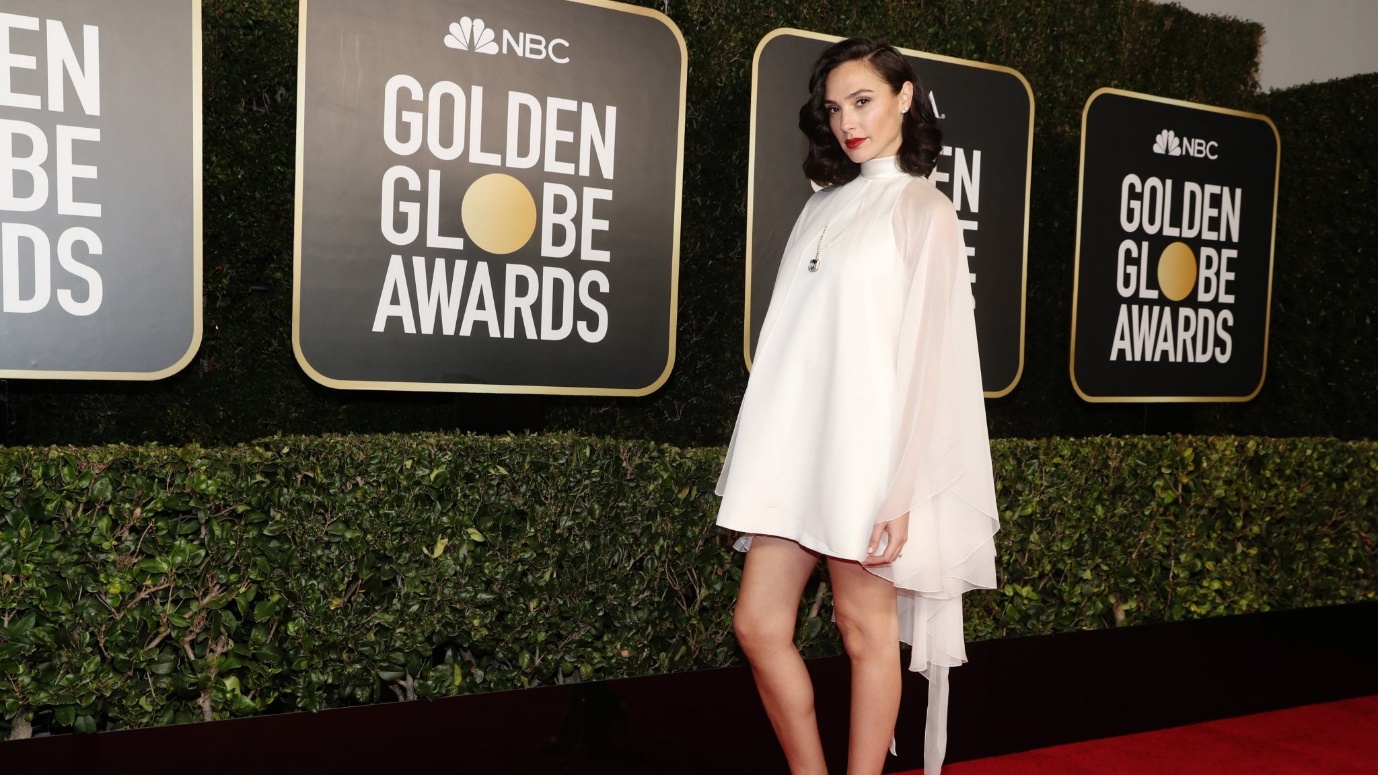 At the event of 2021 golden globes, no one expected to see Gal Gadot in Gown-like or say cap-like attire. It's not that it was bad, it's just that people are not habituated to it. Although Gadot matched her white dress with a sparkly pair of sandals, it was her necklace that was grabbing everyone's attention.
So, what is it that people are speculating about? Based on Gal Gadot's unexpected fashionwear, many on social media started rumours of her pregnancy. They are saying the flowy dress was to cover her baby bump. The actress did not let these rumours age any longer by sharing a confirmation social media post of her pregnancy.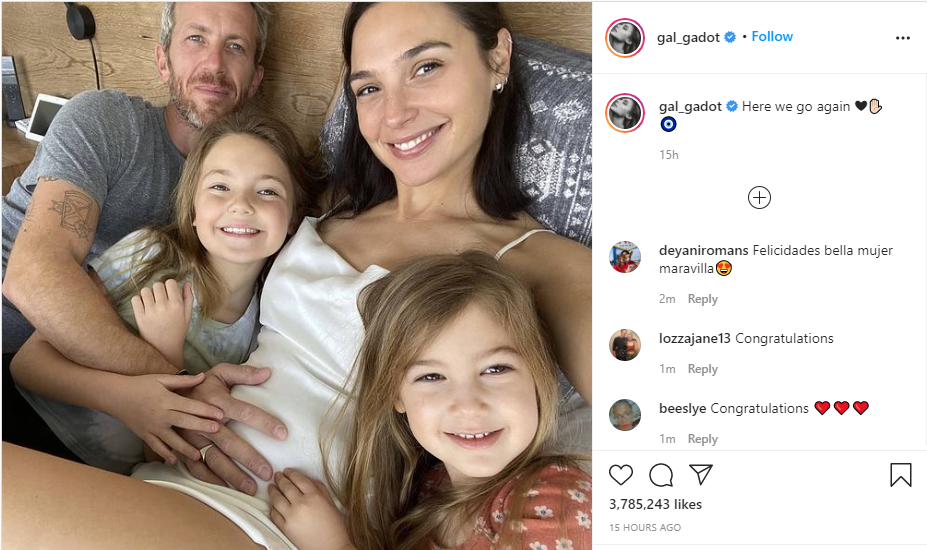 The 35-year-old actress announced her pregnancy news on Instagram. She is expecting a third child with husband Yaron Varsano who works in real-estate business. The instagrammed picture shows Gadot's complete family, the picture includes her two daughters, Maya (3) and Alma (9), along with her husband, all keeping hands on the baby bump.
We wish loads of happiness for Gadot's family and may the life of Wonder Woman remain wonderful always.
For more such trending news, do check our latest news and updates section and blogs on Checkbrand.online. You are just a few clicks away from being updated about What's Trending in real time.
CATEGORIES
HIGHLIGHTS
Popular Tags