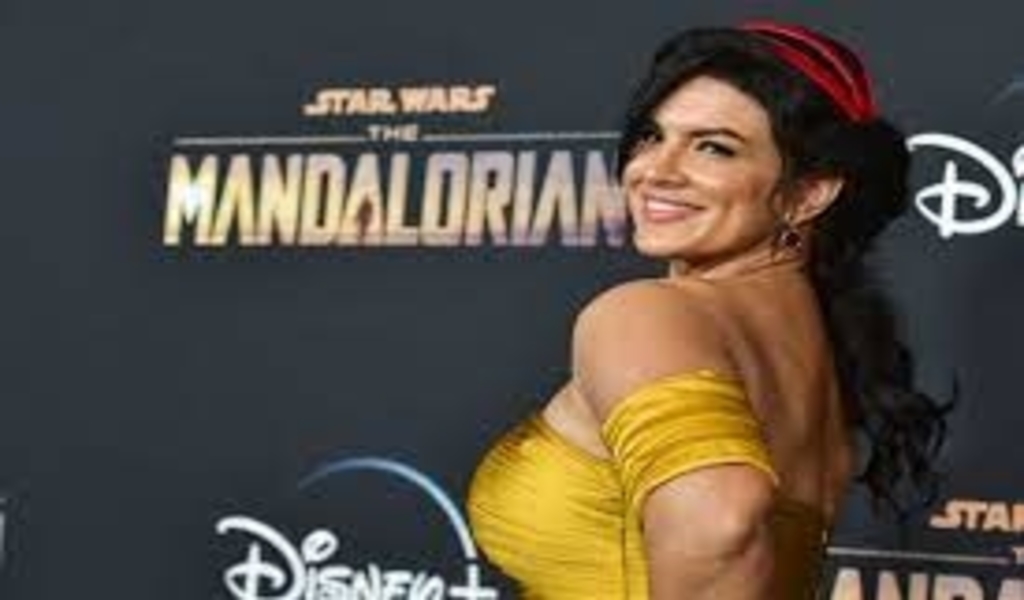 09
Mar

|
Reading Time: 2 minutes 54 seconds
|
by Tushar Kanti
0
0
152
Social Media Posts leads to Gina Carano being fired from The Mandalorian
Gina Carano, best known for playing the role of rebel fighter turned mercenary Cara Dune in the Star Wars TV series The Mandalorian, is no longer a part of the show, according to reports published in The Hollywood Reporter.
Carano was sacked after her social media posts in which she implied that the persecution one faces as a Republican in today's United States was equivalent to what a Jew faced in Nazi Germany.
A statement from Lucasfilm's spokesperson read, "Gina Carano is not currently employed by Lucasfilm and there are no plans for her to be in the future. Nevertheless, her social media posts denigrating people based on their cultural and religious identities are abhorrent and unacceptable."
The post which was deleted is circulating rounds on the social media platforms under the hashtag #FireGinaCarano: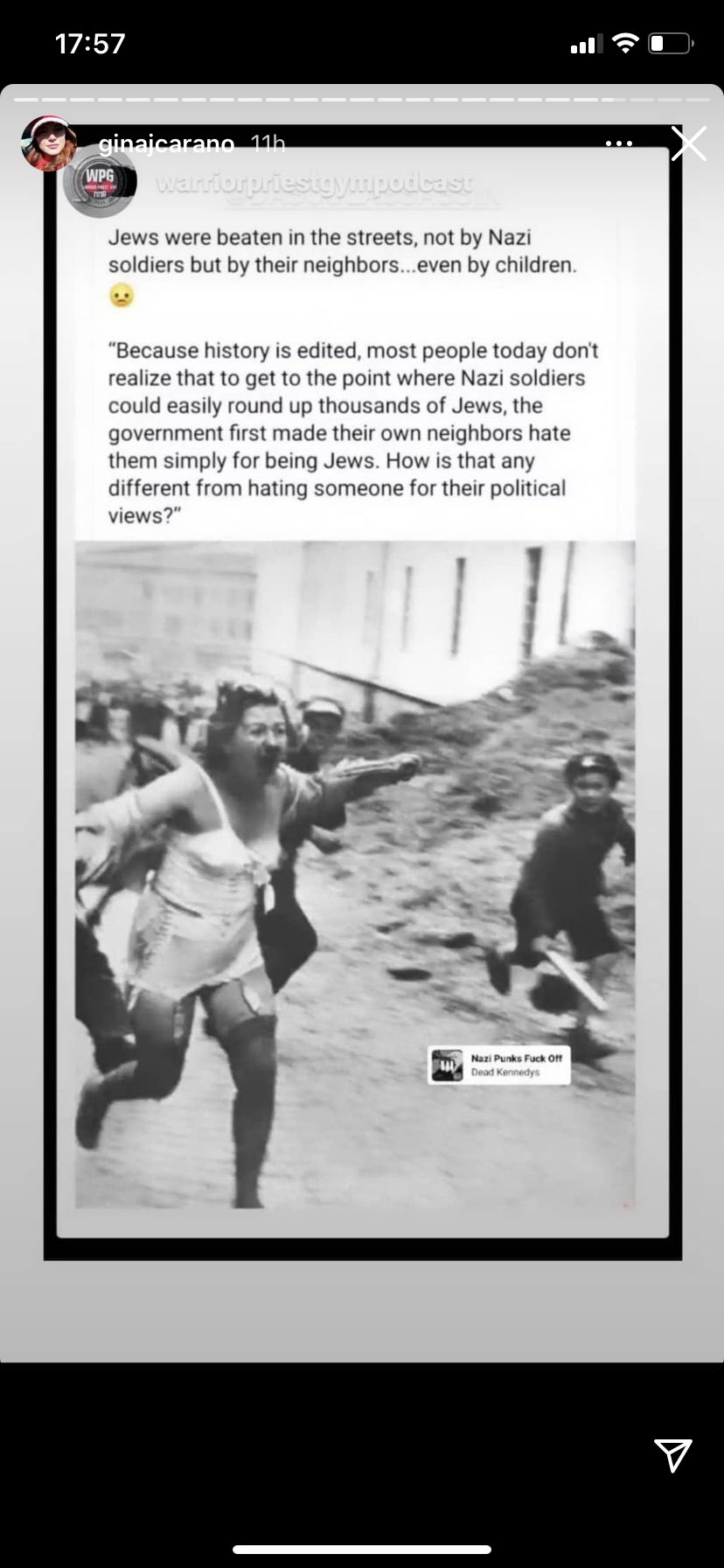 Several Netizens have also accused her for being transphobic, anti-mask, alt-right who "parrots conspiracies, doesn't believe in systematic racism, and now shares anti-semitic images"
Carano has been tweeting controversially on the social media platforms for long: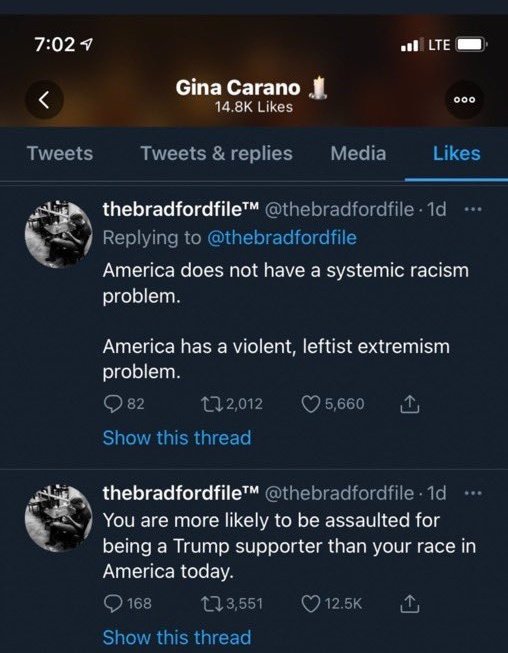 Carano had also be tweeting on conspiracy theories which have not just garnered her attention but has also led to a series of backlashes against her: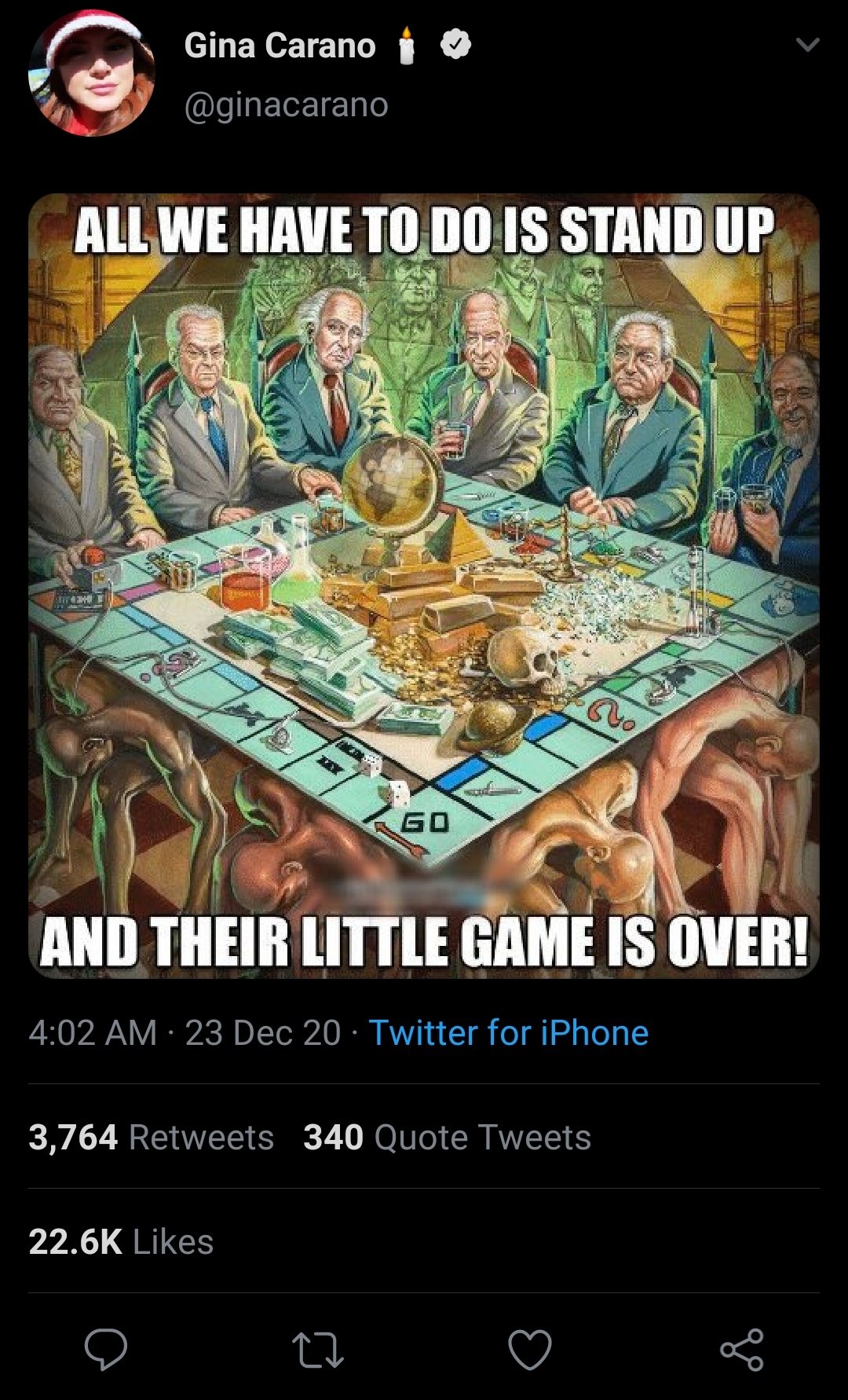 This is not the first time Carano, who played former Rebel Alliance soldier Cara Dune on The Mandalorian, has been the focus of social media for her political comments. Last November, she issued contentious tweets, one in which she mocked mask-wearing amid the novel coronavirus pandemic and another in which she falsely suggested voter fraud occurred during the 2020 presidential election.
"They have been looking for a reason to fire her for two months, and today was the final straw," a source with knowledge of Lucasfilm's told to the Hollywood Reporter.
The Mandalorian debuted on Disney+ in November 2019 and helped the streaming service to gather impressive subscription numbers.
Carano came up in the world of MMA and has appeared in several high-profile projects such as Deadpool and Fast & Furious 6. Steven Soderbergh cast her in 2011's
Haywire, a film that led to the launch of her acting career.
To keep yourselves updated with the trends like these, don't forget to visit and subscribe to Checkbrand.

CATEGORIES
HIGHLIGHTS
Popular Tags