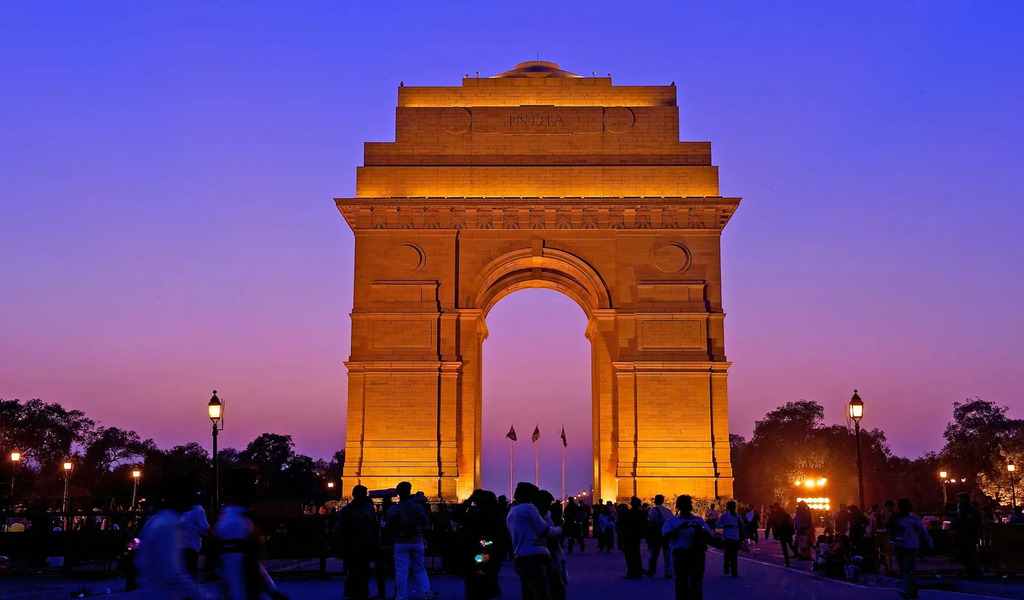 09
Nov

|
Reading Time: 2 minutes 30 seconds
|
by Admin
0
0
460
'Humko Jeene Mat Do', Social Media Fills with Hilarious Memes as Delhi Experiences Tremors of Earthquake Amidst Heavy Pollution; Receives 10.6% Negative Reviews
On November 9, early in the morning, a 6.3-magnitude earthquake shook Delhi and nearby cities such as Noida, Ghaziabad, Faridabad, Gurugram, and others. The area was shaken by an earthquake at 01:57:24 IST, according to the National Center for Seismology. Delhi experienced earthquake tremors, as reported by the news agency ANI.
The people of Delhi were already facing health issues due to excessive smog & pollution all over the area. Amidst the entire buzz, earthquake became a hot topic for discussion among the audiences online. CheckBrand assessed the after-effects of this earthquake and came to a conclusion that the news received an online engagement of 95.8K from the audiences. Apart from this, about 10.6% of people wrote negatively for the same. The search engine score of Delhi Earthquake was summed up to 13982 as of 9th November.
*Source Google Trends
Delhi is already facing multiple disturbances due to heavy pollution in the city. Additionally, as the pollution levels in the capital city and its surrounding areas deteriorate, Delhi residents have begun to experience a variety of health issues, including breathing difficulties, tightness in the chest, asthmatic symptoms, runny noses, sore throats, and itchy, watery eyes. Delhi hospitals are seeing a rise in the number of people visiting OPDs with health problems as a result of the city waking up to a thick layer of dangerous smog every morning since Diwali. And those with weaker immune levels, such as the elderly and young children, reported respiratory problems. When air pollution reached dangerous levels at the end of October, a number of official actions were taken, including the suspension of construction projects in Delhi and the shutdown of enterprises that spew smoke.
When fog and air pollution from industry and farm fires combine, especially in the winter, they produce smog, which can cause deadly situations in people and animals as well as damage plants. The respiratory system is directly impacted by smog, and skin conditions are a big worry.
CATEGORIES
HIGHLIGHTS
Popular Tags