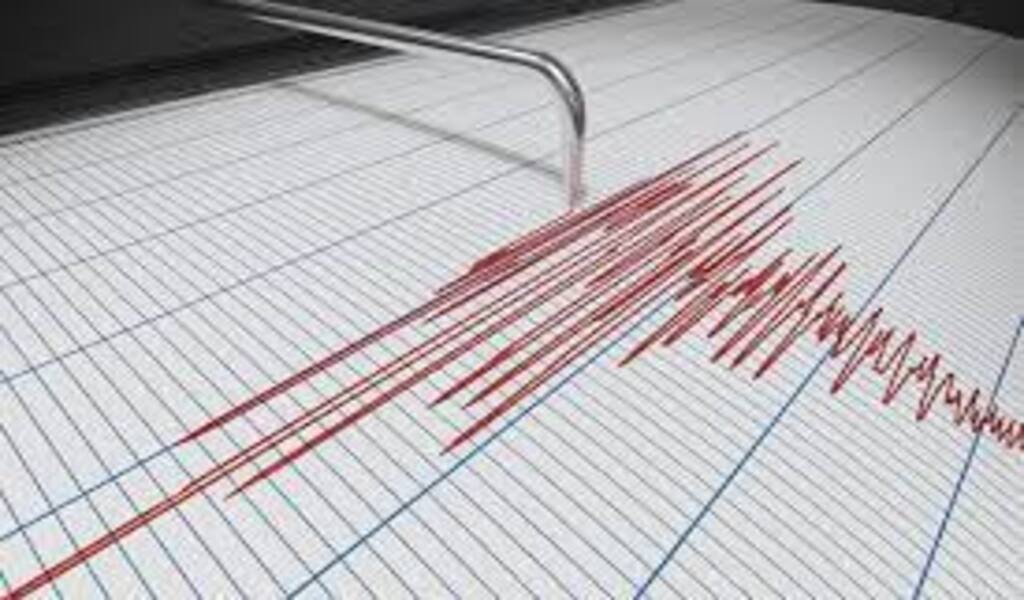 23
Feb

|
Reading Time: 47 seconds
|
by Admin
0
0
139
China under Terror: 6.8 Magnitude Earthquake Hits near Border in Tajakistan during Morning
The European-Mediterranean Seismological Center reports that an earthquake with a magnitude of 6.8 has occurred in eastern Tajikistan close to the Chinese border (EMSC).
The earthquake, according to CCTV however was about 7.3 in magnitude and occurred at around 8:37 am close to the border between Tajikistan and China's Xinjiang Uighur Autonomous Region (local time).
The earthquake occurred at a depth of approximately 20.5 kilometres at 5:37 am local time (00:37 GMT) (12.7 miles).
The eastern region of Gorno-Badakhshan, which borders China and Afghanistan and is semi-autonomous, is where it appeared to have originated. It is located about 67 kilometres from the small mountain town of Murghob.
CATEGORIES
HIGHLIGHTS
Popular Tags