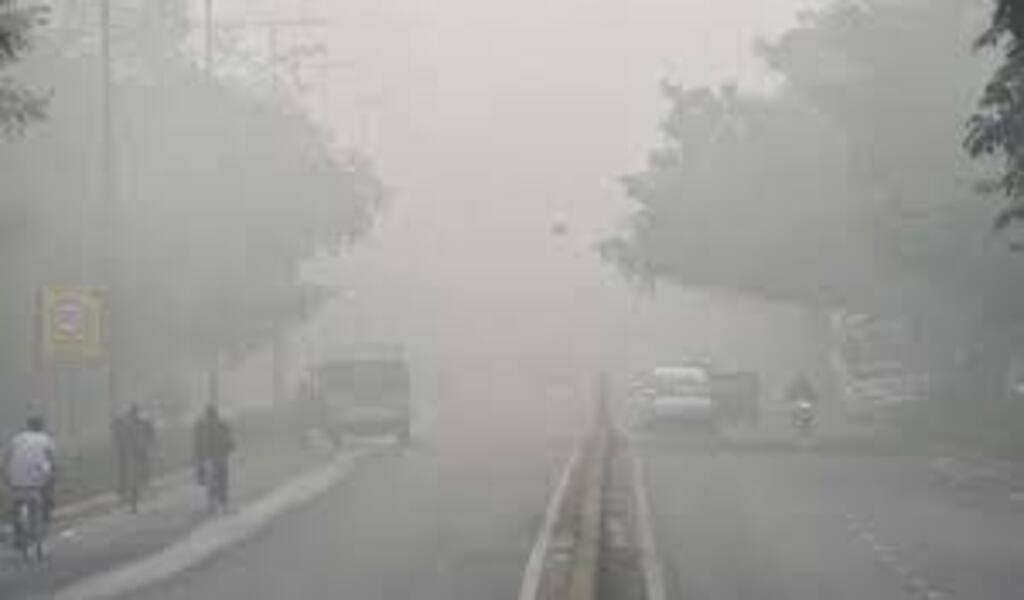 27
Dec

|
Reading Time: 48 seconds
|
by Admin
0
0
144
Delhi Experiences Dense Fog as the Temperature Dips Down, Cold Wave Batters in North India
This morning, Delhi awoke to chilly temperatures as its streets were covered in a thick fog that reduced visibility to a minimum.
The meteorological service has forecast that temperatures may increase starting on Wednesday due to a western disturbance that will minimise fog and allow more sunlight to reach the surface. This is good news for Delhi residents who may feel some relief.
As a cold wave blasted over north India this morning, the minimum temperature in the nation's capital dropped to 5.6 degrees Celsius, which is one degree below average. In contrast, the hill station Nainital reported a minimum temperature of 7 degrees Celsius.
CATEGORIES
HIGHLIGHTS
Popular Tags