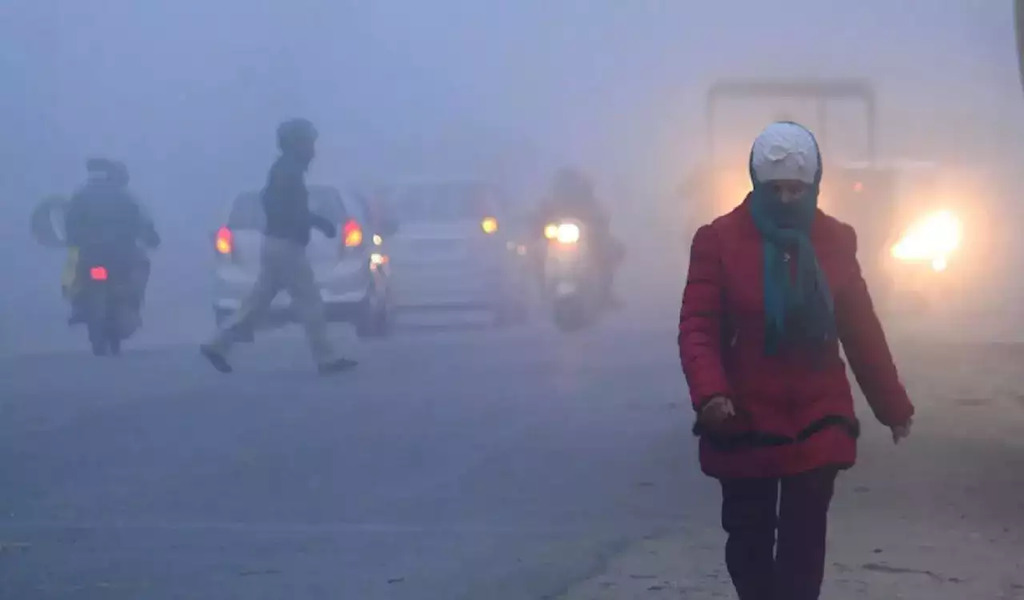 07
Jan

|
Reading Time: 57 seconds
|
by Admin
0
0
187
Delhi Continues to Shiver under Cold Wave, Thick Fog Leads to Poor Visibility
Delhi was still under the grip of a severe cold wave on Friday, with the weather station at Ayanangar recording a low of 1.8 degrees Celsius. As of 5.30 am on Saturday, the temperature at Palam was 5 degrees Celsius compared to 7 degrees the day before, while Safdarjung, the official weather station in the capital, recorded a low of 2.2 degrees Celsius.
At Delhi Ridge and Lodhi Road, the minimum temperatures were 1.5 degrees Celsius and 2 degrees Celsius, respectively. Notably, Aya Nagar, one of South West Delhi's outlying areas, had a temperature reading of 1.8 degrees Celsius on Friday morning.
The coldwave is predicted to last until Saturday, January 7, according to the India Meteorological Department (IMD), though it's possible that similar conditions could last until January 11.
CATEGORIES
HIGHLIGHTS
Popular Tags