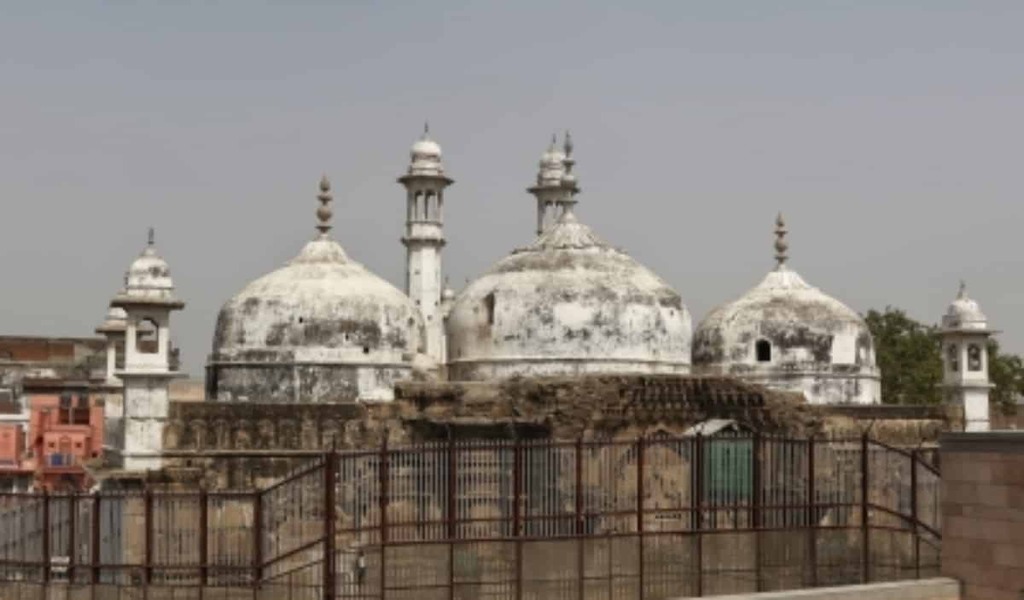 13
Sep

|
Reading Time: 1 minute 52 seconds
|
by Admin
0
0
599
'Gyanvapi' Mosque Plea Rejection Against Maintainability Gains a Digital Engagement of 505K: CheckBrand
On September 12, the Varanasi District Court denied a petition by the Anjuman Intezamia Masjid Committee that questioned the legality of a lawsuit brought by five Hindu women demanding the right to worship Hindu deities year-round on the grounds of the Gyanvapi mosque.

According to #CheckBrand, audience's positive sentiment increased by 21.7% and fell down by 9.3% on the decision over the digital space and is supported by 505.4K engagement in last 24 hours.
The term 'Gyanvapi' has been searched more than 5189 times as per Google trends.


*Source – Google Trends


According to the lawsuit, which was brought by Rakhi Singh and four other women, Hindus had been worshiping Maa Shringar Gauri, Lord Ganesha, and other visible and invisible deities daily at the aforementioned property up until 1993, at which point the Uttar Pradesh government banned it and only allowed it to be practised on one day a year.
Based on this averment of the plaintiffs their suit, the court rejected the arguments that the Places of Worship Act, 1991 barred the suit. It ruled that to decide the challenge to the maintainability of the suit under Order VII, Rule 11 of the Code of Civil Procedure, it only needed to consider the averments made by the plaintiffs and not the defence of those averments.
Further, the court also directed both the sides to frame the issues and questions of the law that have to be dealt with in the main suit.

CATEGORIES
HIGHLIGHTS
Popular Tags