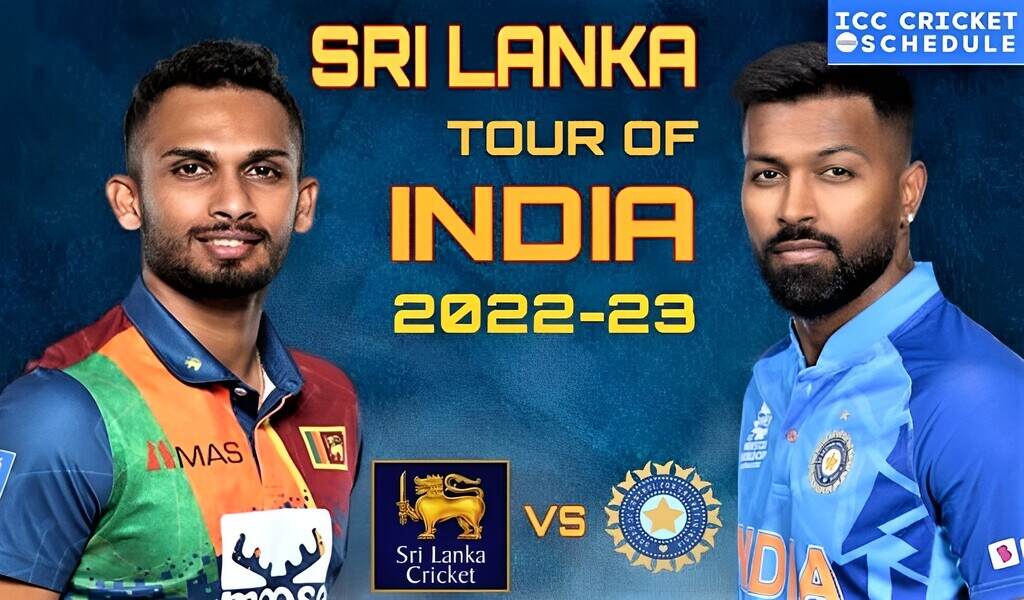 29
Dec

|
Reading Time: 3 minutes 10 seconds
|
by Admin
2
0
719
India Vs Sri Lanka, T20 & One-Day Internationals List of Squads Are Out, Received Phenomenal Positive Sentiments Digitally Reaching Up To 97.7%: CheckBrand
India's New Year begins with some dramatic changes in its cricket arena. Rishabh Pant has been dropped after a streak of bad performances in T20s.
Sanju Samson and Ishan Kishan have returned to the T20 fray. KL Rahul is also out of the T20 team as the BCCI launches the India T20 Reboot with Hardik Pandya as skipper.
In addition, Pandya has also been promoted to vice-captain in ODIs, replacing KL Rahul.
Meanwhile, audience engagement over BCCI's announcement of cricket matches between India and Sri Lanka started trending online, assessed CheckBrand.
Surprisingly, the public searches for the List of Indian Squads for both T20 and one-day internationals with Sri Lanka went way higher than expected, with positive sentiments reaching up to 97.7% and a minor 2.7% negatively.
It has been Googled over 10214 times and is continually trending on social networking sites. CheckBrand estimates that its digital engagement has reached up to 39.8K by December 29th, 2022.

*Source Google Trend
The Indian Board of Control for Cricket released the teams for the T20 and ODI series against Sri Lanka, which begins on January 3, 2022.
Rohit Sharma, who is recuperating from a thumb injury, will miss the three-match T20 series but will captain the squad in the one-day internationals.
All-rounder Hardik Pandya, on the other hand, has been selected as captain for the T20 series, with Surya Kumar Yadav as his deputy.
Virat Kohli and KL Rahul are also absent from the shortest format, and there are speculations that the two, along with Rohit, may not be selected again keeping the 2024 T20 World Cup in view.
In addition, Pandya, who guided Gujarat Titans to IPL victory last season, was tipped as Rohit's successor after India lost to England in the T20 World Cup semi-finals. While Rohit is still healing from thumb dislocation, the BCCI news release does not specify if the alteration is permanent or only for this series.
India's squad for Sri Lanka T20 contains:- Hardik Pandya (Captain), Ishan Kishan (wk), Ruturaj Gaikwad, Shubman Gill, Suryakumar Yadav (VC), Deepak Hooda, Rahul Tripathi, Sanju Samson, Washington Sundar, Yuzvendra Chahal, Axar Patel, Arshdeep Singh, Harshad Patel, Umran Malik, Shivam Mavi, Mukesh Kumar.
India's squad for Sri Lanka ODI contains:- Rohit Sharma (Captain), Shubman Gill, Virat Kohli, Suryakumar Yadav, Shreyas lyer, KL Rahul (wk), Ishan Kishan (wk), Hardik Pandya (VC), Washington Sundar, Yuzvendra Chahal, Kuldeep Yadav, Axar Patel, Mohd. Shami, Mohd. Siraj, Umran Malik, Arshdeep Singh.

CATEGORIES
HIGHLIGHTS
Popular Tags