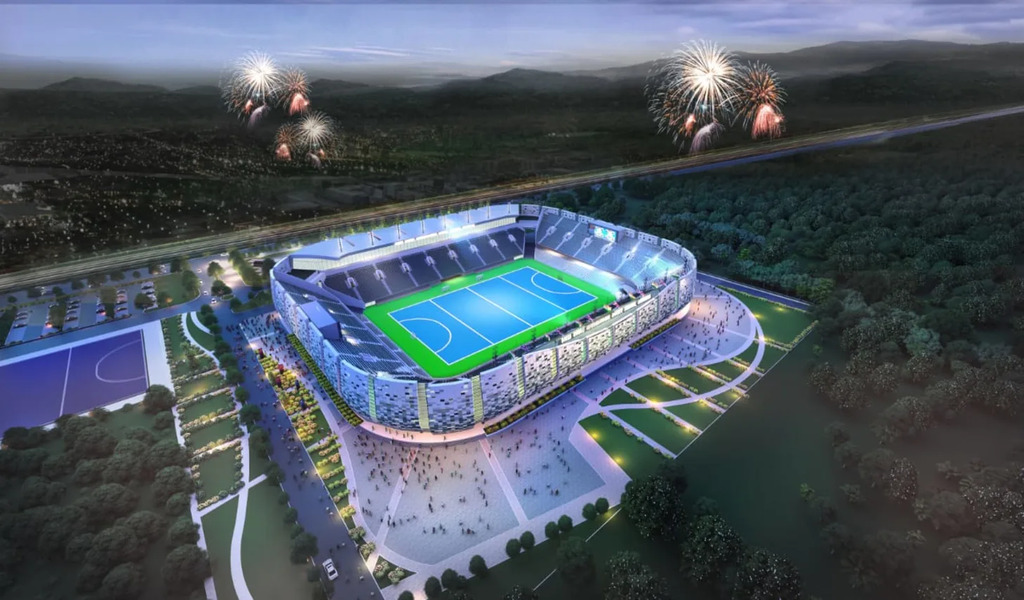 15
Feb

|
Reading Time: 1 minute 25 seconds
|
by Admin
0
0
159
Rourkela Stadium to Host 4 National Hockey Championships This Year; Receives 49% Positive Sentiments Online: CheckBrand
This year, the newly constructed Birsa Munda Stadium will host four age-group national hockey championships to give domestic players a taste of the cutting-edge venue that last month co-hosted the men's World Cup with the Kalinga Stadium in Bhubaneswar.
The Junior Women's National Championship will be held from April 13 to 23, as will the Junior Men's National Championship from April 28 to May 8 and the Sub-junior Women's National Championship from May 13 to 23. (May 28 - June 7).
Meanwhile, the Senior Men National Championship 2023 will take place from May 3 to May 14 in Madurai, Tamil Nadu.
Hockey India president and former captain Dilip Tirkey said, "We have taken a major step by signing a multi-year contract with the FanCode who have over 50 million users to show all the National Championship matches live in India and the Indian sub-continent."
"In order to help players become familiar with the procedure early in their careers, we also want to introduce video referral at the domestic level. We want to give these aspiring stars the same experience as playing an international match in India," he continued.
CATEGORIES
HIGHLIGHTS
Popular Tags