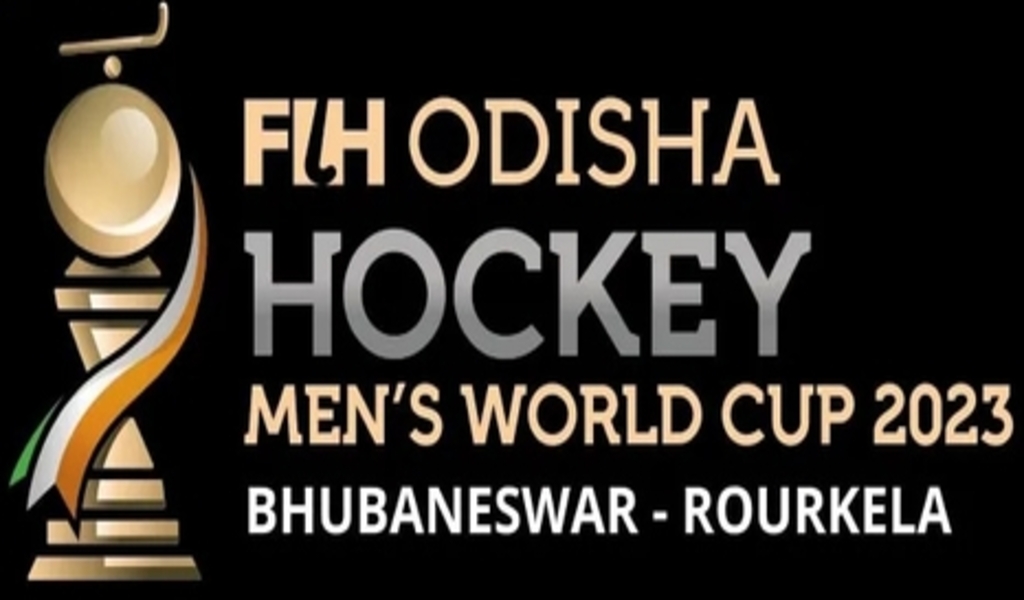 13
Jan

|
Reading Time: 1 minute 13 seconds
|
by Admin
0
2
174
FIH Men's Hockey World Cup 2023 to Begin; Receives 254.8K Engagement on Digital Media: CheckBrand
The 2023 Men's FIH Hockey World Cup will be the 15th iteration of the competition. The International Hockey Federation oversees the organisation of this World Cup every four years for men's national field hockey competitions. The dates of this sporting event are 13 January through 29 January 2023 in Odisha, India. For the prestigious field hockey World Cup title, 16 teams will compete against one another.
Two stadiums—Kalinga Stadium in Bhubaneswar and Birsa Munda International Hockey Stadium in Rourkela—will host the games. The Birsa Munda International Hockey Stadium has a capacity of 20,000, making it the largest all-seat field hockey arena in the world. The stadium will also host the 2023 Men's FIG Pro League in addition to the Men's Hockey World Cup.
The 16 teams' matches will take place at various times, including 1:00 pm, 3:00 pm, 5:00 pm, and 7:00 pm Indian Standard Time (IST). All of the games can be seen live on Disney Hotstar and StarSports, respectively.
CATEGORIES
HIGHLIGHTS
Popular Tags