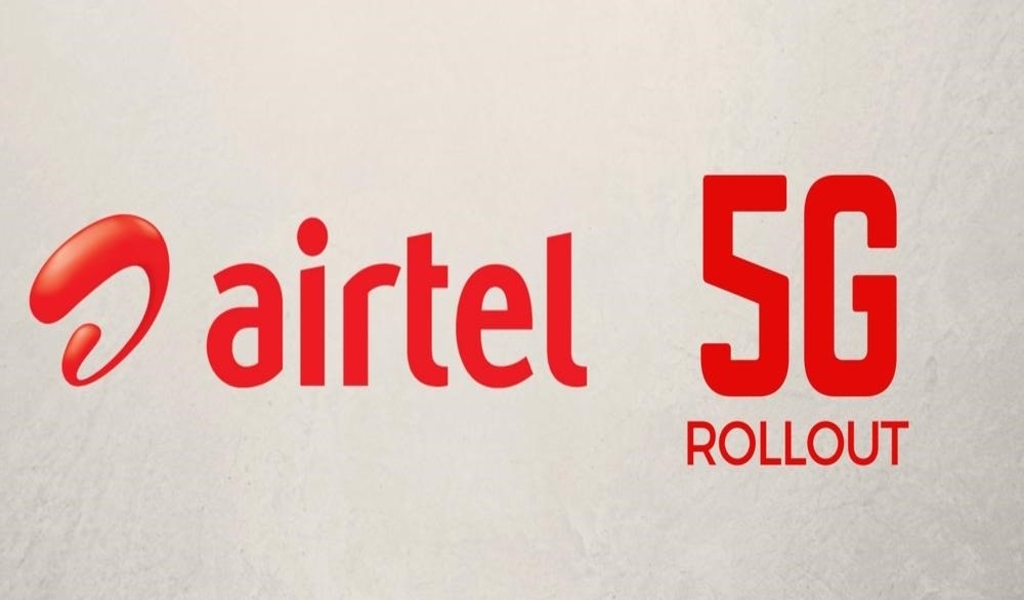 29
Jan

|
Reading Time: 6 minutes 16 seconds
|
by Tushar Kanti
0
0
176
Airtel becomes the first in the country to demonstrate 5G capabilities | But is 5G Safe ?
Internet bandwidth just got faster with Airtel announcing its first 5G-Ready Network in Hyderabad. The country's second largest telecom operator has confirmed its preparedness for 5G technology and said that it can immediately roll out 5G services once "adequate spectrum" in the mid-band is available for telecom operators. Airtel has also become the first company in India to demonstrate 5G capabilities.


Commenting on the feat, Gopal Vittal, chief executive office of Airtel stated: "When we launch 5G and make it available commercially, it must have a full power of 5G instead of marketing. Delivering experience is a must and you need more spectrum, especially in the mid-band. That doesn't mean 1800, 2300 and 2100 MHz can't be used, "True 5G will be enabled through mid-band."
He further added that 'it is premature to launch 5G using existing 4G bands since the 4G ecosystem for devices and applications is fairly matured'. "We have been working on this since last one year to make our networks 5G ready. It is a flick of a button. It is important to have the right amount of spectrum for true 5G,".
As per available media reports, Airtel has succesfully demonstrated a live 5G service over a commercial network in Hyderabad city. Airtel did this over its existing spectrum in the 1800 MHz band through the Non Stand Alone network technology. Using a first of its kind, dynamic spectrum sharing, Airtel operated 4G and 5G simultaneously within the same spectrum block.
Stressing on the need of a ecosystem for the development and innovation in technologies, Vittal said further: The more widely embraced ecosystem, more innovation can happen. That doesn't contradict make in India. We also embrace it fully and encourage partners to make it in India. The ecosystem should be a common global ecosystem to be able to get lower prices and interoperability. That's an advantage of the standard-based ecosystem,".
Further research on the OpenRAN technology is also underway by Airtel and it has been exploring possibilities in collaboration with several other companies."Some innovations and use cases will be developed by us and some by partners. 5G is not only for speeds and will not be the best use of the technology,". Vittal said.
The news has garnered a load of impressions on the social media platforms by users, keeping the rivalry against Jio in the background.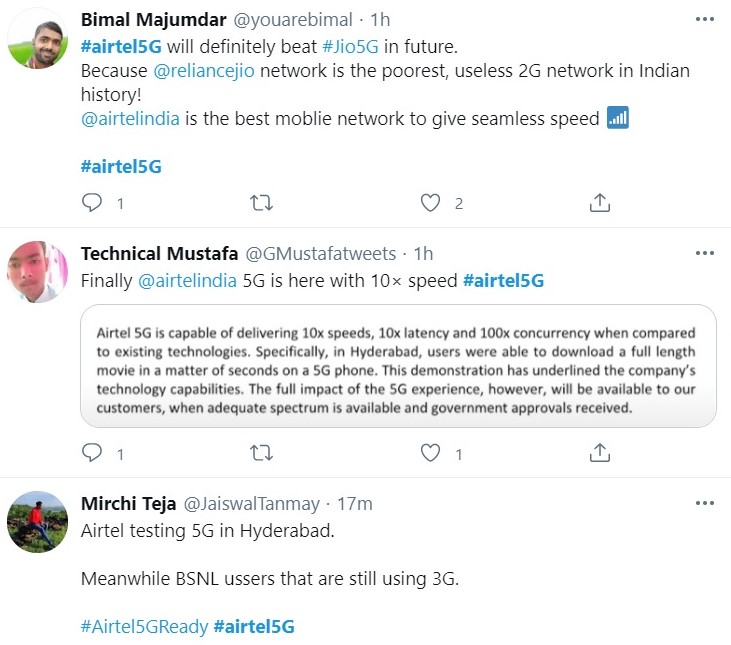 How fast it is ?
Airtel has claimed that the new network is capable of delivering 10x speeds with 10x latency and 100x concurrency compared to the existing technologies. Users who took part in the demonstration stated that they could download a full length movie in seconds on their 5G enabled smart phones.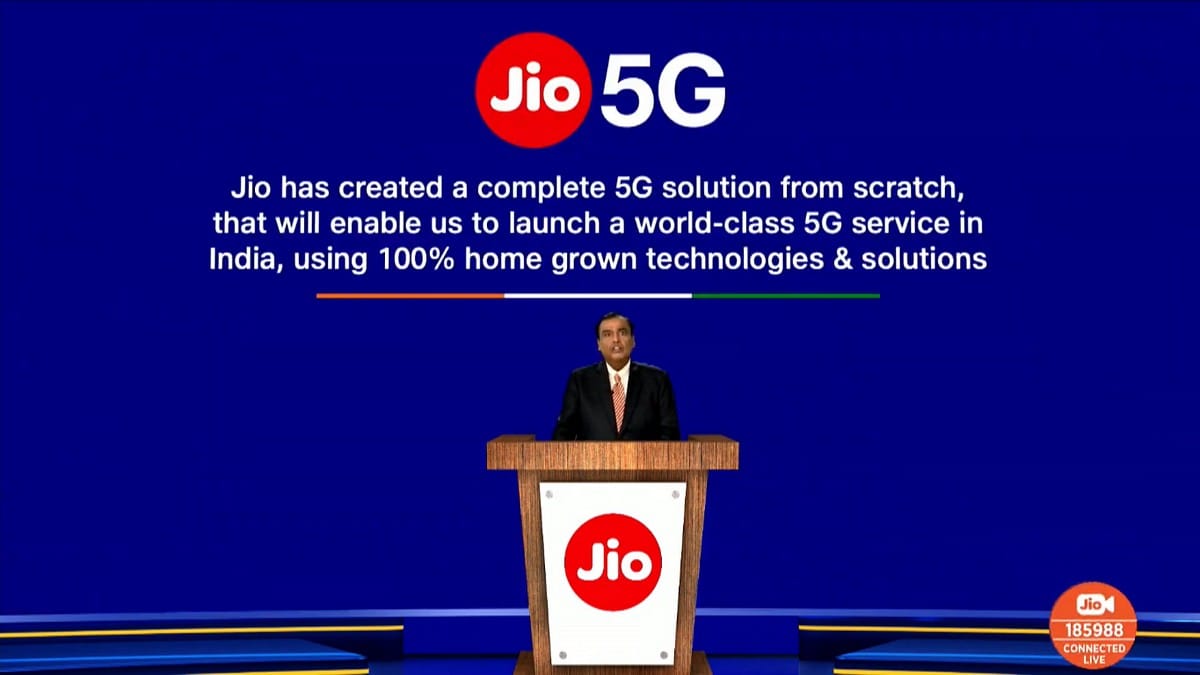 Jio will also be soon launching its 5G services in India. Mukesh Ambani, the Reliance Chairman said recently that "Jio will continue to accelerate the roll-out of its digital platforms and indigenously developed next-generation 5G stack and make it affordable and available everywhere,".
Is 5G Safe ?
According to a report published in the Scientific American, more than 240 scientists who had published research on the biologic and health effects of nonionizing electromagnetic fields (EMF) signed the International EMF Scientist Appeal, which calls for stronger exposure limits. The appeal reads:
"Numerous recent scientific publications have shown that EMF affects living organisms at levels well below most international and national guidelines. Effects include increased cancer risk, cellular stress, increase in harmful free radicals, genetic damages, structural and functional changes of the reproductive system, learning and memory deficits, neurological disorders, and negative impacts on general well-being in humans. Damage goes well beyond the human race, as there is growing evidence of harmful effects to both plant and animal life."
The latest cellular technology, 5G, will include millimeter waves for the first time in addition to microwaves that have been in use for older technologies. Due to the limited reach, 5G will need cell antennas every 100 to 200 meters, exposing more people to millimeter wave radiation.
A short term exposure can have adverse physiological effects in the nervous system, the immune system and the cardiovascular system. Their research suggests that long-term exposure may pose health risks to the skin and the eyes such as melanoma and even cause sterility.
However, many seem to debunk it as a mere conspiracy theory and 5G is witnessing a wide adaption globally.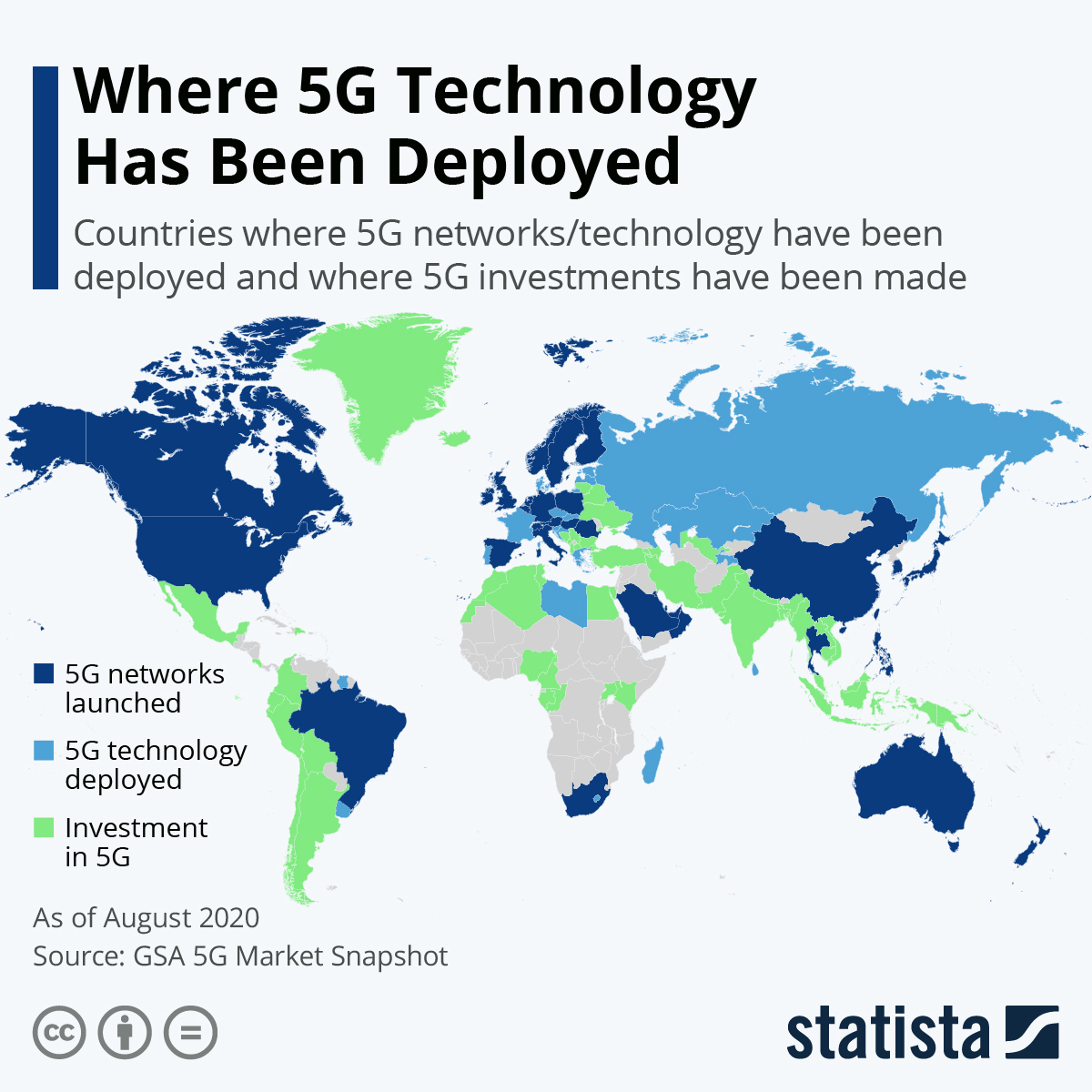 India is all set up to open new dimensions which 5G technologies have to offer. With companies like Airtel and Jio operating neck to neck in a race just like the United States and the Soviet Union for the moon in the 60's, it seems certain that by the end of this year, we can witness susbtantial development and progress in this regard.
To keep yourselves informed with the latest trends on the internet, visit Checkbrand.



CATEGORIES
HIGHLIGHTS
Popular Tags