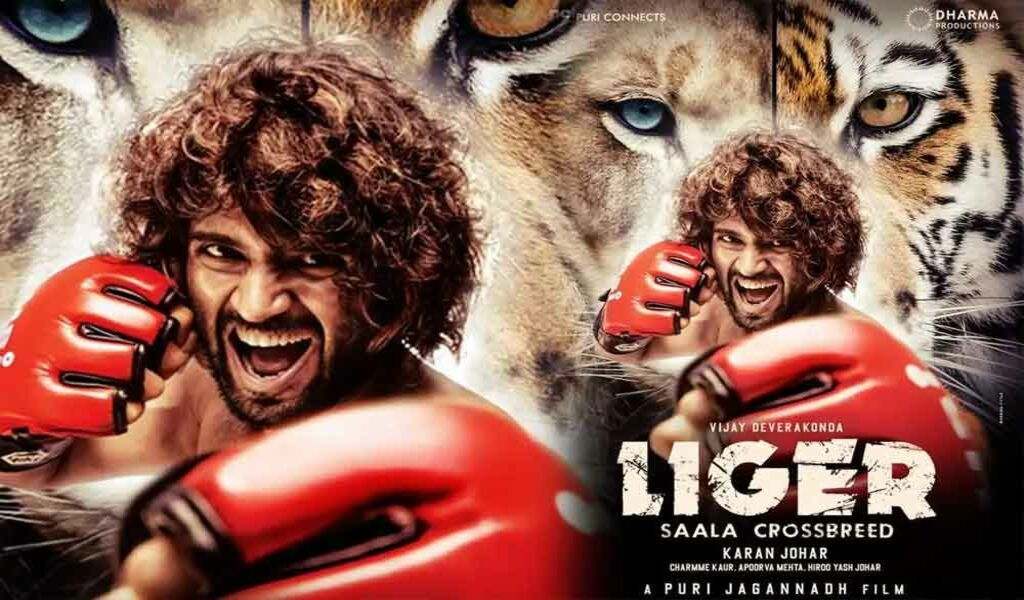 20
Aug

|
Reading Time: 2 minutes 26 seconds
|
by Admin
0
0
758
'I Support LIGER' Trending On Social Media, Stand-Off Between Supporters and Trolls
The Hindi debut of south actor Vijay Deverakonda, 'Liger' has been trending on social media platforms as trolls condemning the film's release.
Mr. Deverakonda has been promoting his movie 'Liger' in advance of its August 25 release. He is being the target by offensive memes and comments on social media because. He would be featured as a boxer in the film.
Not only Vijay, but also the film's leading actress Ananya Panday and producer Karan Johar are also being targeted on social media platforms. Trolls have fought a fierce battle against Vijay's most anticipated Bollywood debut.
I Support LIGER' became trending in response to the criticism after Mr. Deverakonda supports Aamir Khan's Laal Singh Chaddha. After many condemnations, 'I Support LIGER' has become a popular hashtag (#), After supporting actor Aamir Khan and his recently released film Laal Singh Chaddha, which had poor box office performance.
CheckBrand went through social media platforms where boycott was trending. Its digital ranking has improved and its online engagement reached to 239.9K on 20th of August. As per CheckBrand, 'LIGER' is positively gaining audience's 41.8% sentiments in its favour. Amazingly, it was searched on internet around 10183 on 20th of August.
*source Goggle Trends
Vijay recently discussed to cancel culture talks and the boycotting Laal Singh Chaddha fad that had lately taken over social media.
He said, "When you choose to boycott a movie, you are not only hurting Aamir Khan; you are hurting thousands of families who lose their jobs and means of subsistence. Aamir Sir is a draw for audiences at theatres. I have no idea why this boycott demand has been made, but if there is any misunderstanding, people need to understand that their actions will not only have an impact on Aamir Khan but also the economy. The scope is substantially greater."
CATEGORIES
HIGHLIGHTS
Popular Tags