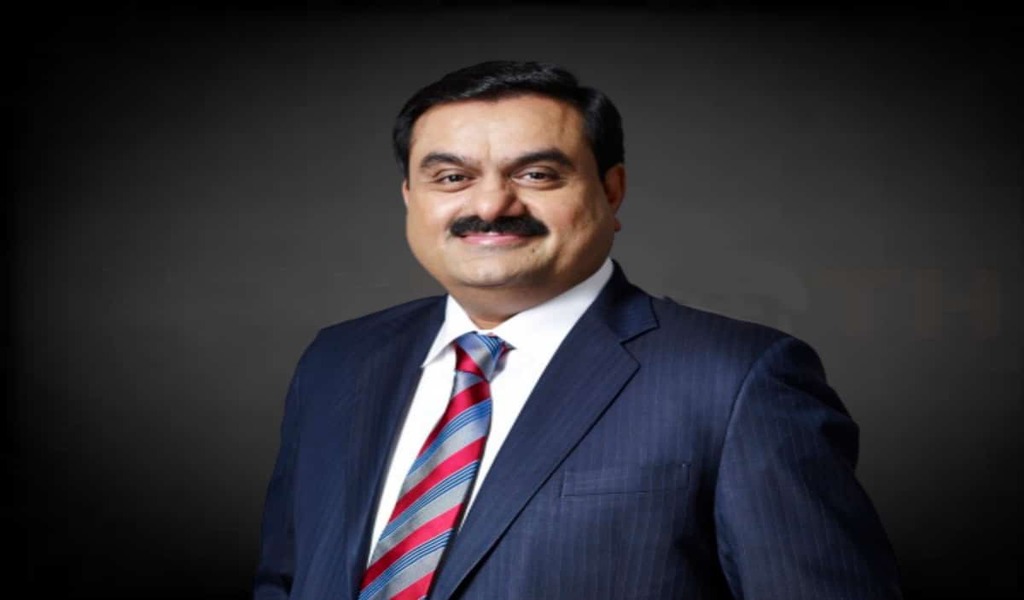 30
Aug

|
Reading Time: 1 minute 57 seconds
|
by Admin
0
12
800
3rd Richest Man, Gautam Adani has a Brand Value of 1.68 crores? - CheckBrand
Gautam Adani has now become the third richest individual on the planet, as indicated by the most recent Bloomberg Billionaires information. With total assets of $137 billion, the 60-year-old business magnate trails Elon Musk and Jeff Bezos on the sought-after list.
CheckBrand, being an evaluator of the most sought brand in India and across the world, assessed the productivity index of Gautam Adani. According to the reports of CheckBrand, Adani holds a whopping digital brand value of 1.68 crores. He has a total of 688.4K Twitter and 2.1K Facebook followers. Based on his frequency of online postings and tags, CheckBrand also calculated his online engagement to be 536.6K with 11.1% positive and 5.8% negative audience sentiments. His Search Engine Score was summed up to 4039 as of 29th & 30th August 2022.
*Source Google Trends
Due to the recent update in the list of Billionaires, Gautam Adani has received a lot of media coverage and social media reach. People are praising him and he is also continuously trending on Twitter in India.
This is the initial time, as per a Bloomberg report, that an Asian has made it to the rundown of the top three richest individuals on the planet. Indian head honcho Mukesh Ambani and China-base Alibaba gathering's Jack Ma, other rich Asians, have not climbed this high.
About Us: CheckBrand is an AI-enabled platform that tracks your online presence, to analyse the digital ranking, brand value and popularity index. Our Digital Ranking analysis is based on five factors; (1) Followers, (2) Trends, (3) Engagement, (4) Sentiment and (5) Mentions.
CATEGORIES
HIGHLIGHTS
Popular Tags