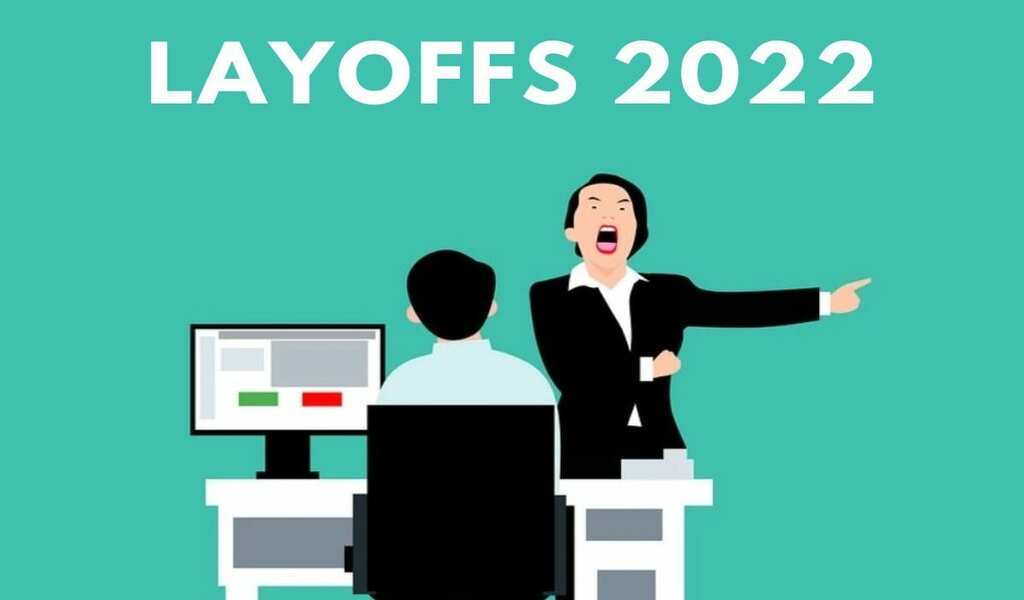 15
Nov

|
Reading Time: 2 minutes 30 seconds
|
by Admin
0
0
113
Constant layoffs and job slashes by several big companies leave numerous unemployed; Receive 362.8K Digital Engagement: CheckBrand
As the corporations that drove the 10-year stock bull market adjust to the new situation, job layoffs in the tech sector are increasing.
Days after Twitter's new CEO Elon Musk cut in half the number of employees at his organisation, Facebook parent firm Meta announced its biggest ever round of layoffs. On Wednesday, Meta announced that it would be laying off 13% of its workforce, or more than 11,000 people.
People are being highly affected by this harsh action of the companies, and everyone has their own opinion on it. CheckBrand cumulated the effect of the same on the employees and how they reacted on it. Based on the analysis, CheckBrand found out that the layoff has become a hot topic on all social media platforms & has gained an online engagement of 362.8K in the past 7 days. It received negative reviews from approximately 42.1% of the online audiences, with a search engine score of 3755 as of 15th November 2022.

*Source Google Trends
Last month, Meta reported falling sales for the second consecutive quarter and predicted further declines in the fourth quarter. Due to Apple's iOS privacy upgrade, which restricted ad targeting, digital advertisers are reducing their investment as growing inflation restrains consumer purchasing. Additionally, applications like Facebook are hurting.
In 2022, the tech sector as a whole experienced a wave of layoffs due to shaky economic conditions. Here are the significant ones that have lately been announced.
Let's have a look at some of the companies who have laid off the highest number of employees:
Meta
No. of Employees to be Laid off: 11000
Industry: Technology
Unacademy
No. of Employees to be Laid off: 350 – 10 per cent of its workforce
Industry: Edtech
Twitter
No. of Employees to be Laid off: 3,700
Industry: Technology
Amazon
No. of Employees to be Laid off: Hiring Freeze
Industry: e-Commerce
Microsoft
No. of Employees to be Laid off: 1000
Industry: Technology
CATEGORIES
HIGHLIGHTS
Popular Tags