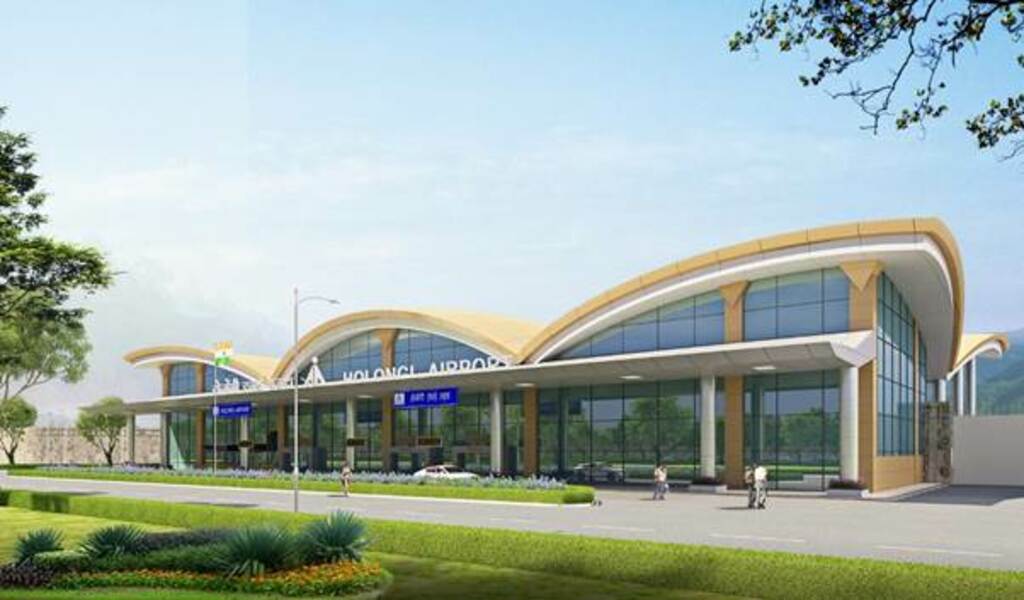 19
Nov

|
Reading Time: 3 minutes 28 seconds
|
by Admin
0
0
116
PM Modi inaugurates 1st Greenfield Airport in Arunachal Pradesh; Gains 98.5% Positive Reviews from the Audiences: CheckBrand
The Donyi Polo Airport, which is located 25 kilometres from Itanagar, was opened by Prime Minister Narendra Modi on Saturday. A Greenfield airport is one that is entirely new (undeveloped) and built from the ground up. The airport is anticipated to significantly improve connectivity as well as support regional commercial and tourism growth.
CheckBrand monitored the response of people on the Greenfield Airport and calculated the engagement on the same. As per the calculations, the news has received an online engagement of 12.9K on all digital platforms. Apart from this about 98.5% people have written positively about the airport, with a search engine score of 2536 as of 19th November 2022.

*Source Google Trends
Over 690 acres of land have been used to create the airport, which has cost over 640 crore. According to a government release, it features a 2,300 m long runway and is suitable for all-weather day operations. The airport terminal is a cutting-edge structure that supports resource recycling, renewable energy, and energy efficiency. The Hollongi terminal has a peak handling capacity of 200 passengers per hour and was built for around 955 crore across an area of 4,100 sq m.
Moreover, at the inaugural occasion, PM Modi also dedicated the 600 MW Kameng Hydro Power Station to the country. The project, which involved developing the power station at a cost of more than Rs. 8,450 crore, intends to make Arunachal Pradesh a state with a surplus of electricity. The project will assist the National Grid in terms of grid stability and integration and is consistent with India's aim to move toward green energy projects.
CATEGORIES
HIGHLIGHTS
Popular Tags