13
Jan

|
Reading Time: 1 minute 18 seconds
|
by Tanisha Tiwari
0
0
593
Ratan Tata Celebrates His 83rd Birthday Today
Ratan Tata, the Indian Industrialist, Philanthropist and a leading face of Tata industries celebrates his birthday today.
The man has been a major contributor to India's growth, served as chairman of Tata Sons for almost two decades and dedicates his life to philanthropy.
Tata turns 83 today and is the leader of Tata Trusts which holds a sixty six percent share of the Tata Sons.
Having followers, well-wishers or call them fans, Ratan Tata is a man admired by zillions.
On his birthday, let's have a look at some of his unseen pictures.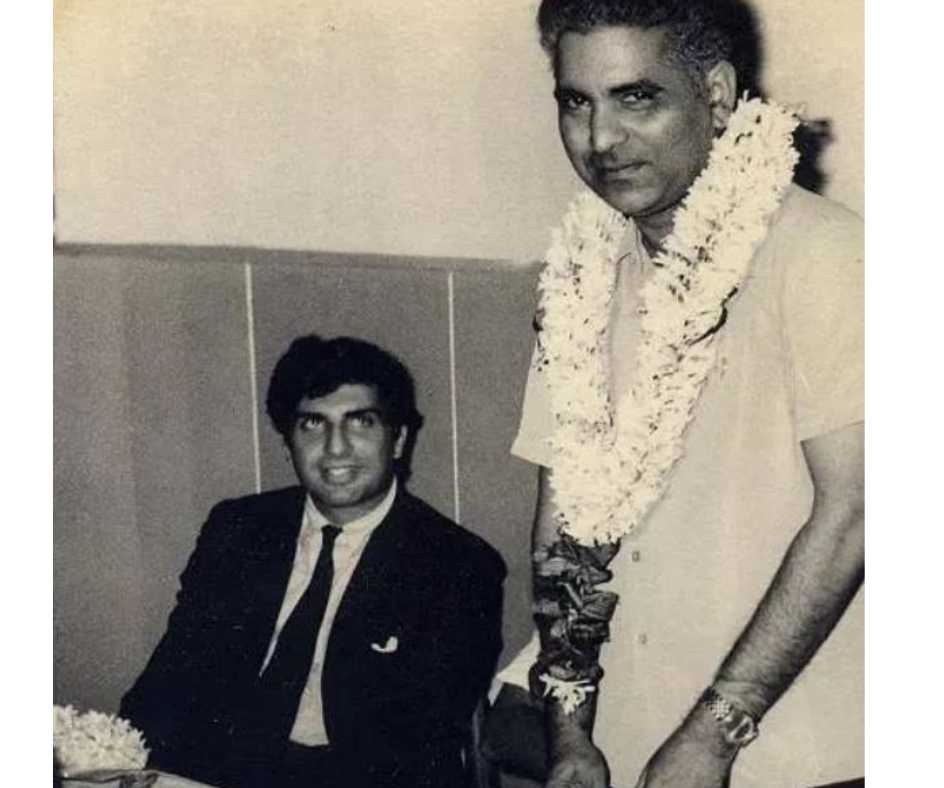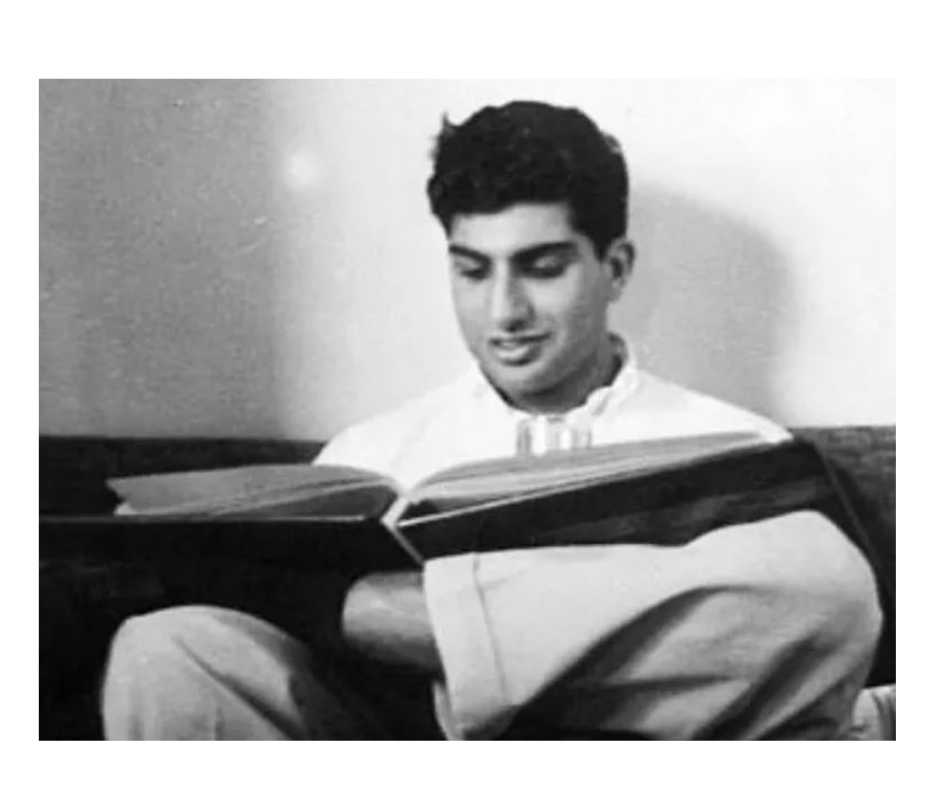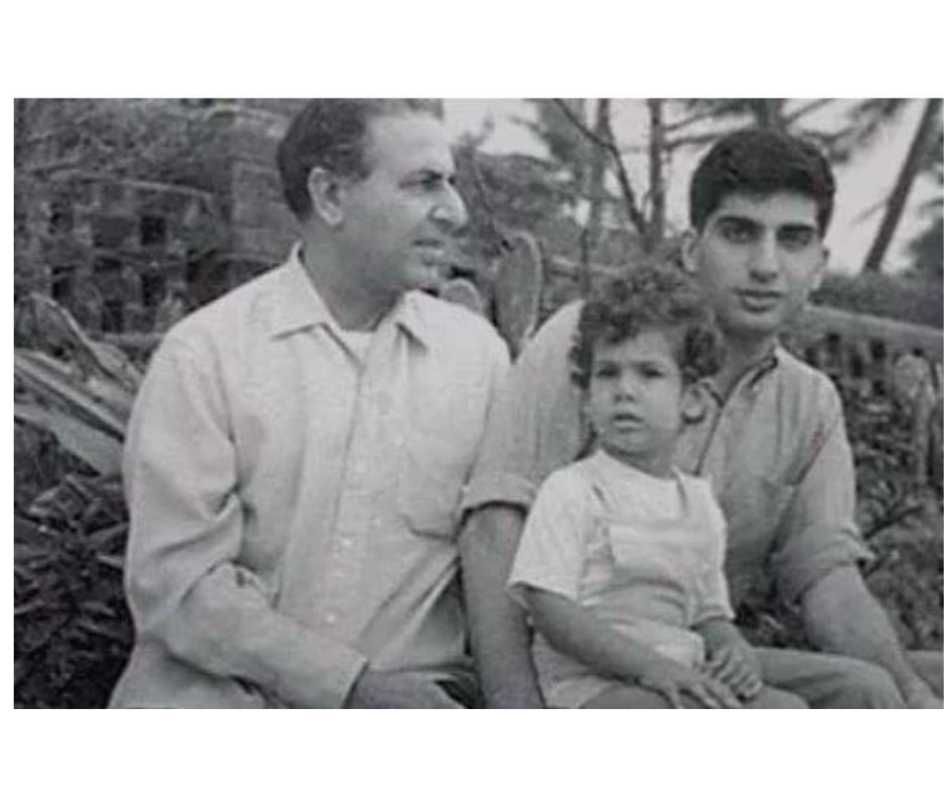 Tata dedicates his life to others and being a man that has millions of admirers, he is also one of the most humble Industrialists in our country.
Fans expressed their love and wished him a glorious life ahead, also thanking him for everything he does for the country.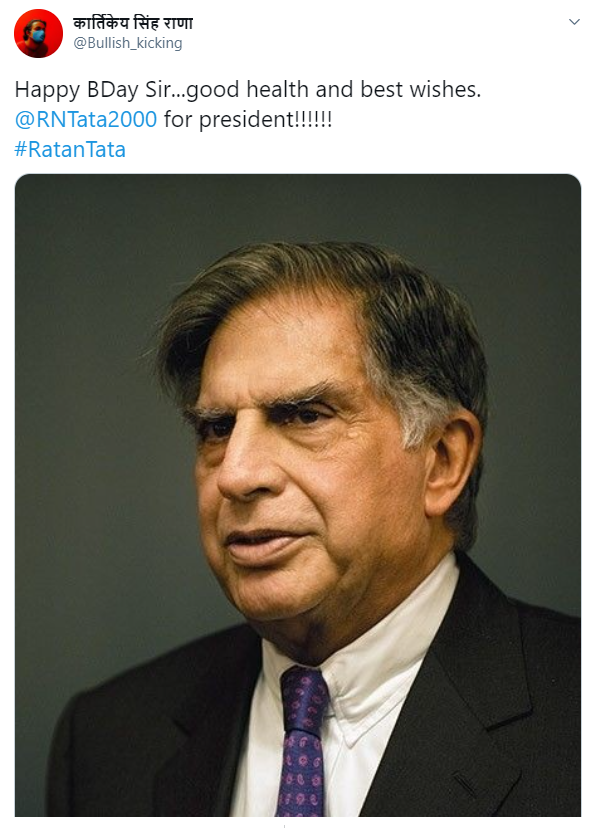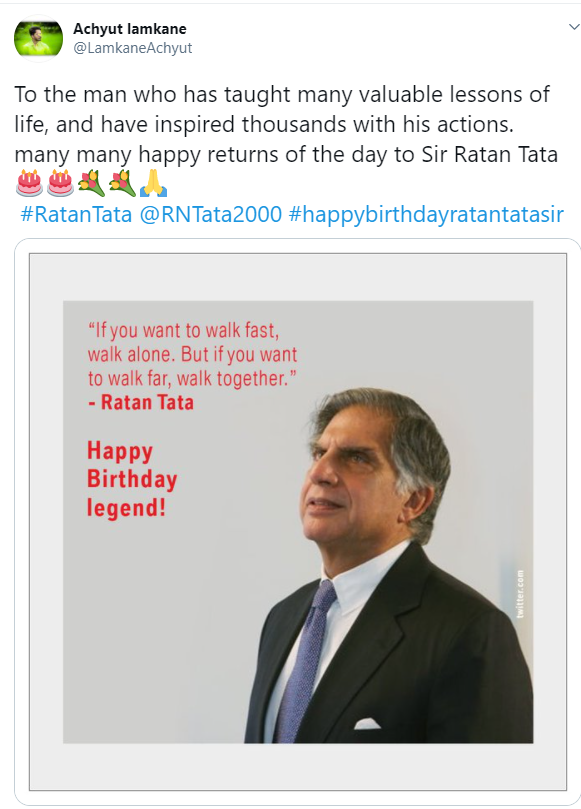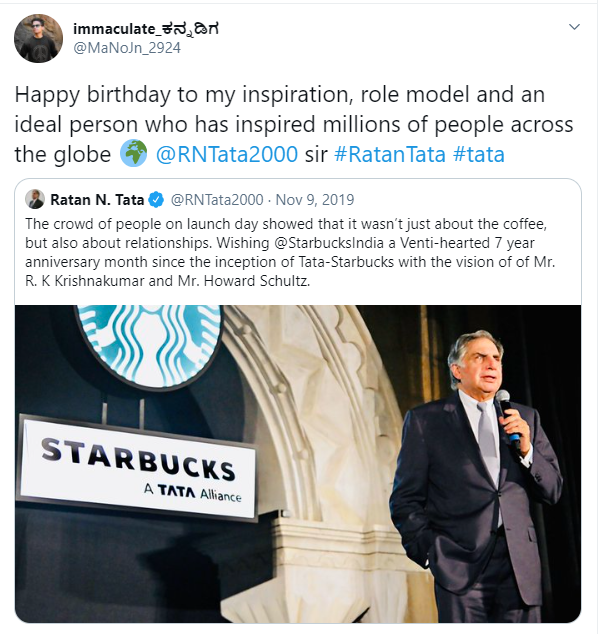 Ratan Tata is also a dog lover and he keeps on sharing pictures of animals.
Follow more trends on Checkbrand.
CATEGORIES
HIGHLIGHTS
Popular Tags