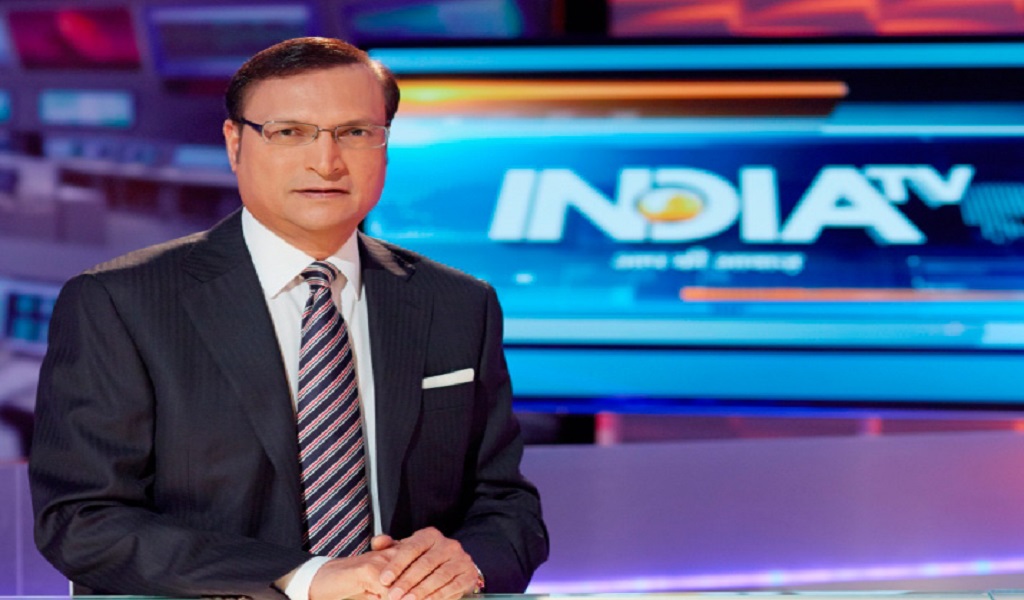 13
Jan

|
Reading Time: 2 minutes 17 seconds
|
by Tanisha Tiwari
0
0
771
Rajat Sharma Trends on Twitter After Journalist Demands A Chance for Farm Bills
Rajat Sharma, the TV anchor and Aap Ki Adalat's fame has yet again been in the news for expressing his perturbation for the Central Government.
Being one of the finest Indian journalists, Rajat Sharma has also received Padma Shri for his contributions in the Indian journalism. But this is not what is on trend these days, but for his additional efforts to rewrite what's wrong in the functioning government.
Rajat Sharma's recent statement on the farmer protests and the Modi government is the reason he is trending today.
The farm protests have been widespread every day and the farmers keep no stones unturned to appeal for the revocation of the farm bills. The Modi government on Monday called the farmers and asked to attend a talk on Wednesday which can lead to solving their issues, enlightening the farm bills.
The farmers however rejected Modi's proposal and said that the farm bills are not intended to benefit farmers in any way.
Rajat Sharma, contradicting the farmers' sentiments, said that the farm bills deserve a chance. He said 'The farm bills shall be implemented for a year. Give Modi a chance.'
This statement clearly seems to intensify people's anger who are supporting the farm protests. A lot of twitteratis condemned Sharma's act.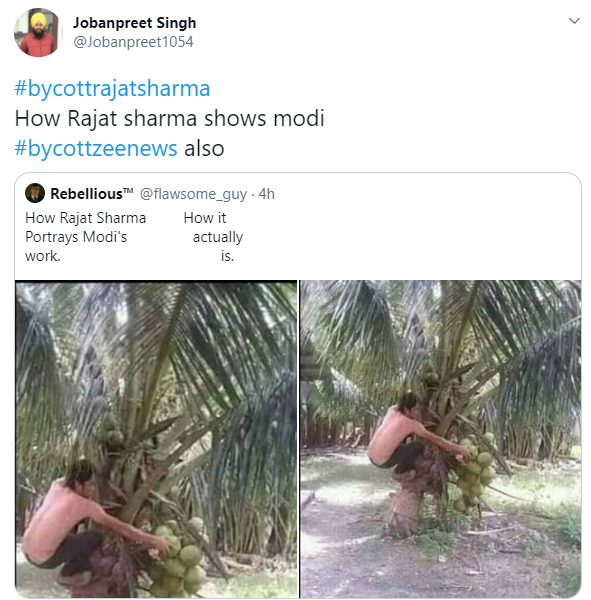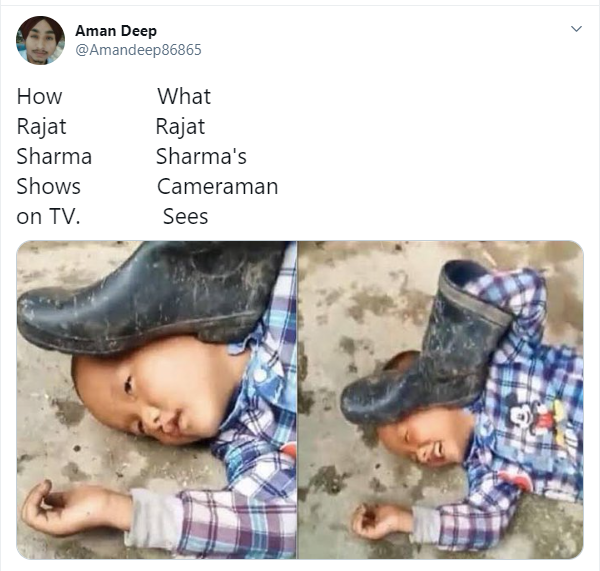 While some of them called him a fence-sitter, others criticized Sharma of being the Central government's bootlicker.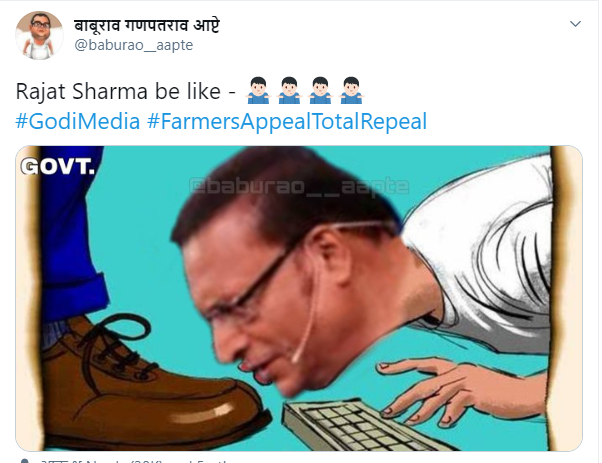 Since the #farmprotests have already been a challenging step for the government, Rajat failed to support farmers. Instead of demanding an equal opportunity for the farmers, he shifted to appealing a chance to the already against-farmer bills.
CATEGORIES
HIGHLIGHTS
Popular Tags