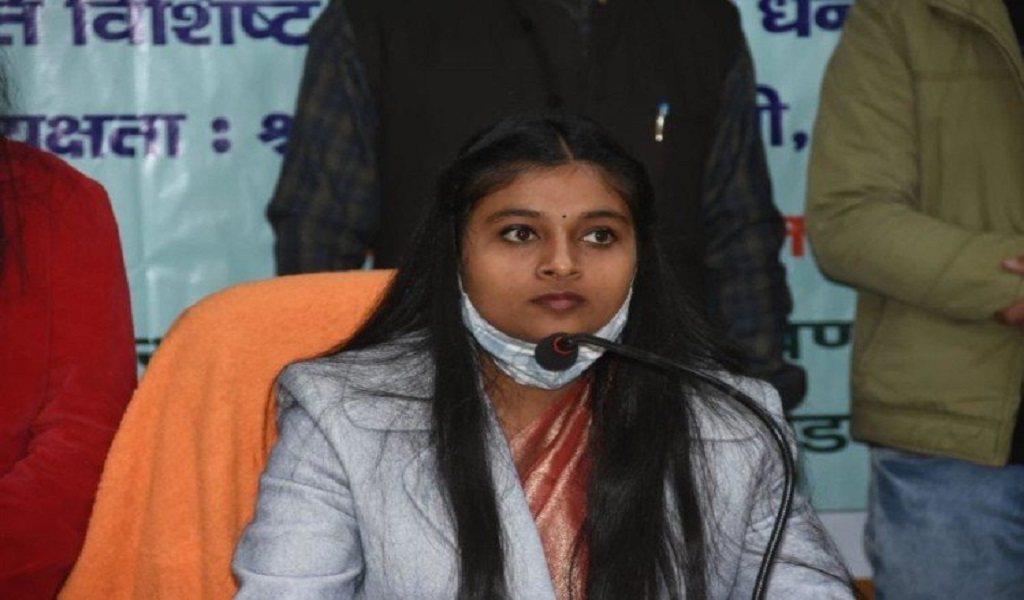 29
Jan

|
Reading Time: 2 minutes 36 seconds
|
by Tanisha Tiwari
0
0
448
Nineteen-year-old Shristi Goswami To Be Uttarakhan CM
Shristi Goswami, a nineteen-year-old Haridwar girl is going to capture the Uttarakhand's CM office on 24th January on National girl child day.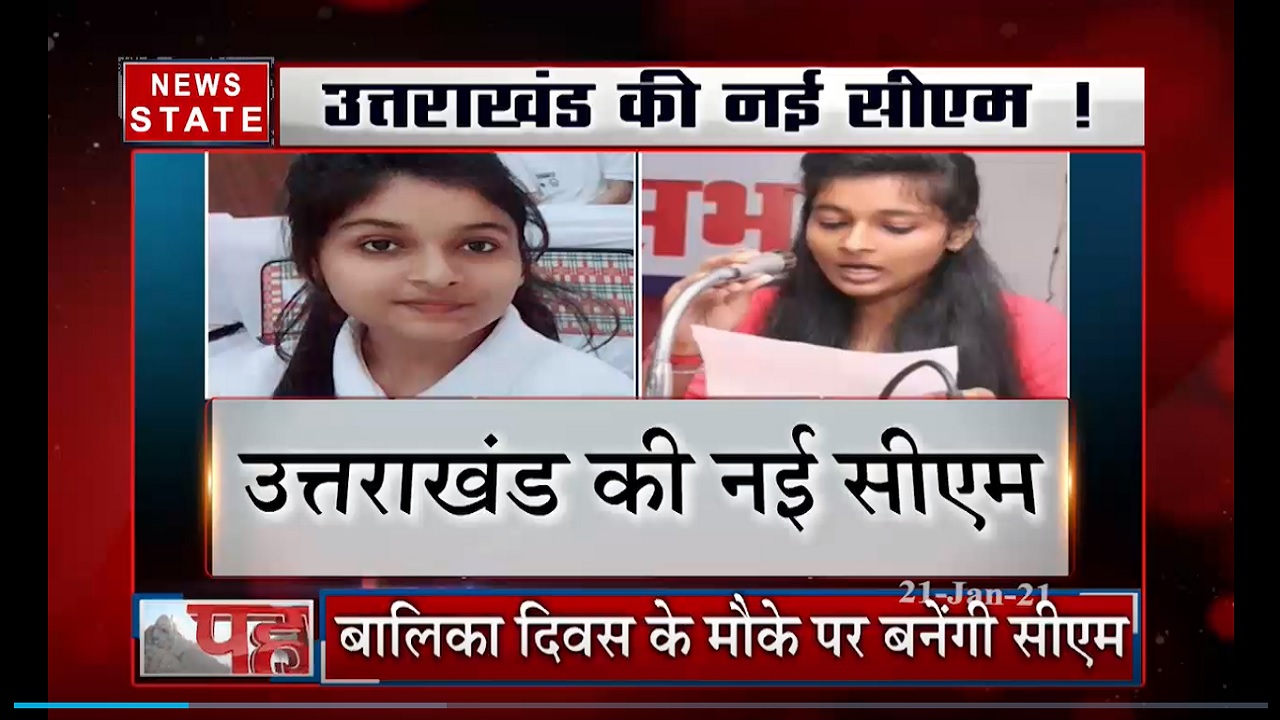 Shristi will be participating in every event that is assigned by the BJP led government in Uttarakhand and will be working on several projects along with other ministers.
She has been working towards uplifting girls education since her early childhood days and aims to do the same for all of her life.
As CM, she is going to administer from Gairsain and will review every scheme prepared by the Uttarakhand government. She will majorly be working on Atal Ayushman Scheme, Homestay Scheme by the tourism department, Smart City project and various other schemes and will be pouring her judgement to their amendments and implementation.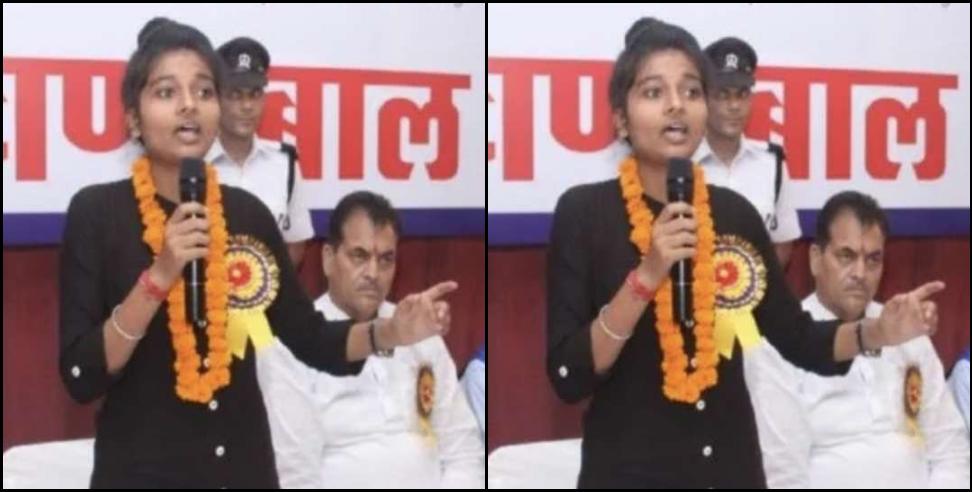 The other ministers of the BJP government in the state are going to deliver a one or two minute speech in front of her describing the schemes. For her convenience, the Uttarakhand Child Rights Protection Commission has written a letter to the Chief Secretary, to ensure that all the top officials are present in the program.
It has been reported that the program will be held in State assembly building from 12pm and will continue till 3pm.
Usha Negi, the chief of Uttarakhand Child Rights Protection Commission said 'The arrangements regarding this have already been made in the state assembly building in Gairsain. Srishti has been working with us for a while now and we are well aware of her capabilities.'
Shristi is pursuing education from PG college Roorkee. She is a seventh semester student of BSc. Agriculture and lives in Daulatpur village.
She had worked on several schemes and had even participated in many programs on International Girl Child Day. She became the Chief Minister of Uttarakhand Bal Vidhan Sabha in May 2018. From 2018 till now, she is the CM of Uttarakhand's Bal Vidhan Sabha.
Checkbrand is a one-for-all-trend digital platform. Follow Checkbrand to know what's trending all over the world.
CATEGORIES
HIGHLIGHTS
Popular Tags