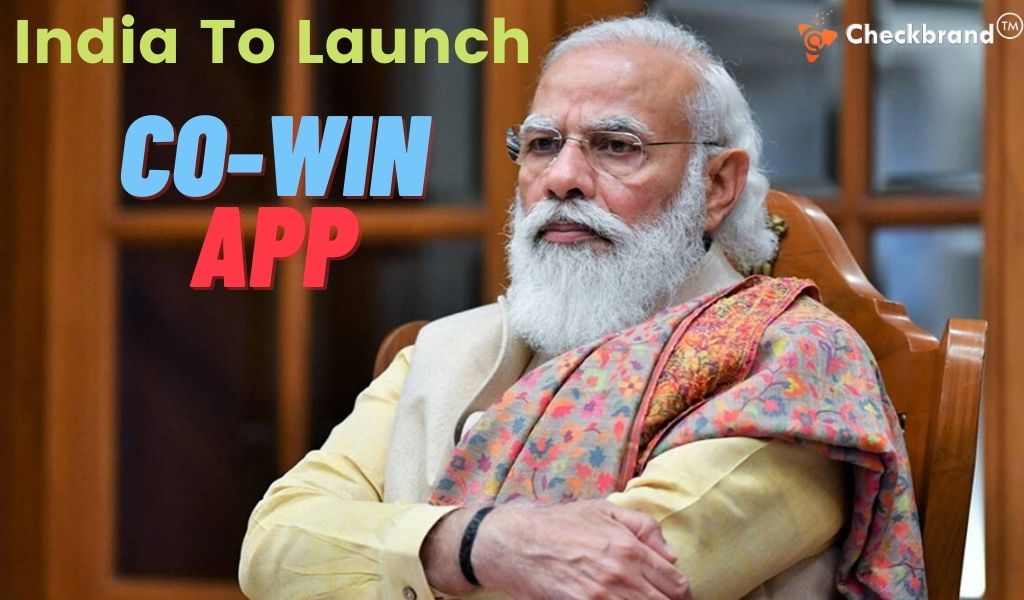 22
Jan

|
Reading Time: 3 minutes 36 seconds
|
by Ankush Rana
0
0
569
CO-WIN: An App To Boost The Largest Vaccine Drive | Know How Co-Win Could Help In Covid-19 Vaccination
The CoWin application, which enables users to enrol for the COVID-19 vaccine, is currently not downloadable from the Google Play Store or the Apple App Store, as the Government of India has stated. The downloading of the CoWin app will be made available to consumers shortly on a later date, and the same details will be circulated via official media. Prime Minister Narendra Modi today initiated the biggest vaccine program. According to the Official, almost 7.5 million recipients have already enrolled for vaccination with the CoWin software.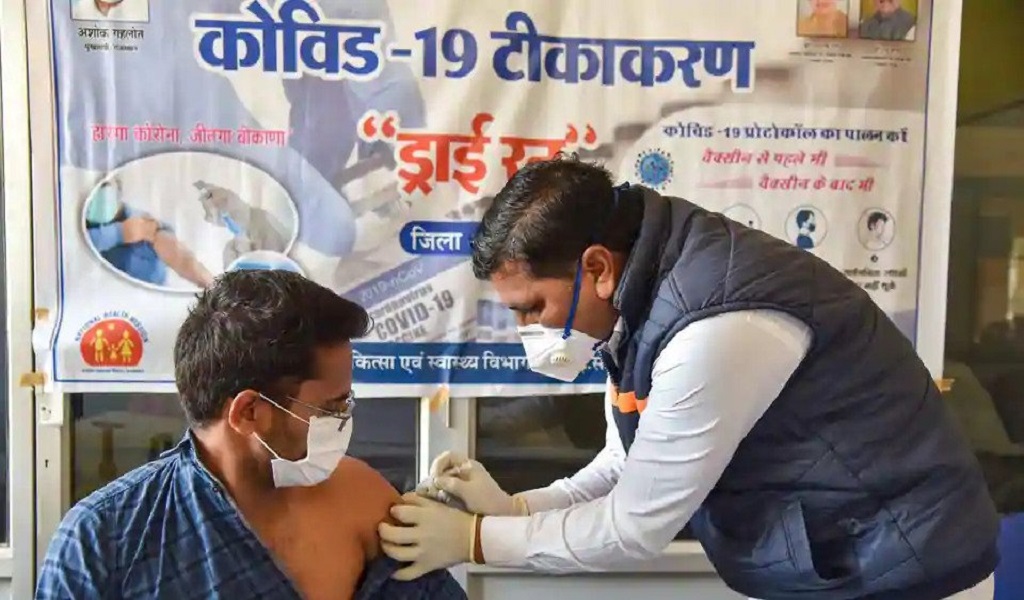 The app involves five separate modules, which include Registration Module, Administrative module, Vaccination Module, Beneficiary Recognition Module, and Report Module-to facilitate the proper monitoring and registration of the COVID-19 vaccine in the nation.
The smartphone app is also an updated version of the eVIN (Electronic Vaccine Intelligence Network) which will be available for free download from the Apple App Store and Google Play Store. The software can also be launched on Jio phones running on KaiOS.
People who are not front-line healthcare professionals can enroll for the vaccine within one month through the Registration Module. The app can now be used as a back-end application during the VOVID-19 vaccination campaign.
"The self-registration module of Co-WIN App has still not been launched yet. Be wary of any fake apps with similar names that may exist on multiple platforms," said Dr. Harsh Vardhan.
The Ministry of Health and Family Welfare warned people against uploading bogus CoWIN applications on app stores. The Government Co-WIN app is still under growth.
The Vaccine Module of the Co-Win Application will check the recipient's data and update the vaccination records. The 'Beneficiary Recognition Module' will then sends SMS to recipients and also create QR-based certification after one has been vaccinated. Finally, the Study Module will prepare information about how many vaccination workshops have been completed, how many patients have attended, how many people have opted out, based on how many registered.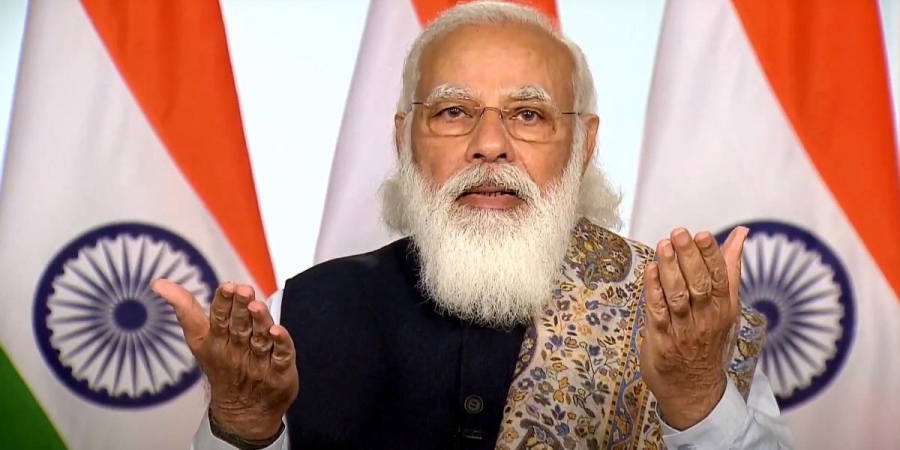 On January 16th, the Indian Prime Minister Narendra Modi had informed that the Co-win app will help assuring- people getting second dosage of Corona vaccine. "After the first dosage of vaccination, the app will generate a certificate and a final certificate will be issued post second dosage - owning a gap of one month," he added to his statement. The sole purpose of Co-win app is to facilitate with the real time information that could also help with information on vaccine stocks, inventory strength, temperature at cold storages, during the time when India runs- 'World's Largest Vaccination Drive'.
For more such trending news, do check our latest news and updates section and blogs on Checkbrand.online. You are just a few clicks away from being updated about What's Trending in real time.
CATEGORIES
HIGHLIGHTS
Popular Tags