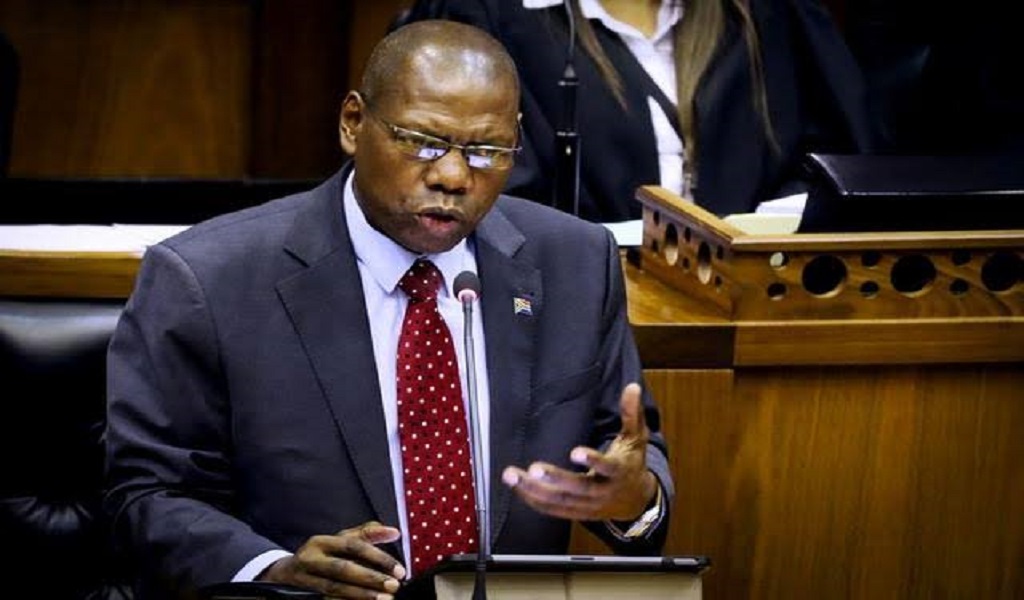 23
Feb

|
Reading Time: 2 minutes 44 seconds
|
by Ankush Rana
0
0
445
WHY SOUTH AFRICAN GOVERNMENT AND SERUM INSTITUTE IS MAKING THE NEWS TRENDS | ONE MILLION COVID VACCINES TO BE RETURNED?
As per the media reports, a week after the country said it would put on hold the use of the AstraZeneca shot in its vaccination programme, South Africa asked the Serum Institute of India to take back the one million COVID-19 vaccine doses the company had shipped in early February.
The Serum Institute of India, which manufactures the AstraZeneca shot, has emerged as the main supplier of these vaccines.
Last week, one million doses of the COVID-19 vaccine arrived in South Africa, with yet another 500,000 to arrive over the next few weeks.
The serum institute did not reply to a media seeking a quick comment on South Africa's call on returning vaccines.
The health minister of South Africa said the government could sell the doses of AstraZeneca's vaccine after the country suspended its launch following a limited clinical trial that showed that these vaccines provide marginal safety against mild to moderate illness from the 501Y.V2 strain of covid-19, a major corona virus dominant in the nation.
In the context of a "implementation study" with researchers, the African country, which has yet to launch its COVID-19 vaccination programme, has agreed to begin vaccinating health workers with Johnson & Johnson's vaccine.
However, another set of news opposing to the return of Covid-19 vaccines, started surfacing on the Internet.
"The AstraZeneca doses we purchased have been offered to the African Union platform, of which we are part of, and the AU will distribute to those countries who have already expressed interest in acquiring the stock'', the South African Health minister was quoted as saying in the Wion News Report.
As per the report, the South African Health Minister Dr. Mkhize, during a parliamentary session stated, "I would like to clarify a few media reports that said we have returned the vaccines to India. We have not returned the Astra Zeneca vaccines to India."
For more such trending news, do check our latest news and updates section and blogs on Checkbrand.online. You are just a few clicks away from being updated about What's Trending in real time.
CATEGORIES
HIGHLIGHTS
Popular Tags