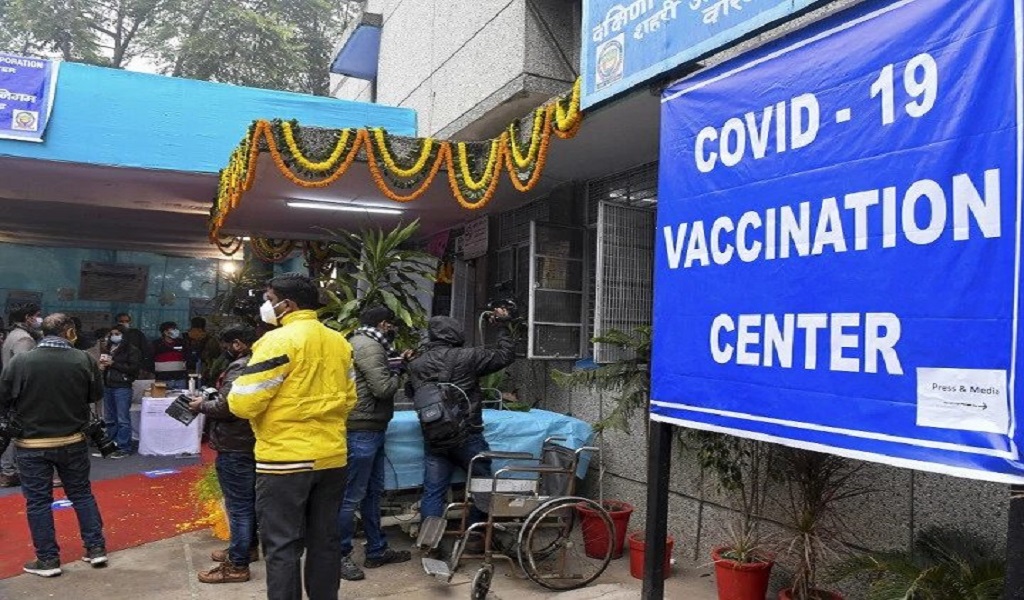 22
Jan

|
Reading Time: 3 minutes 54 seconds
|
by Ankush Rana
0
0
544
India's Second Dry Run of Covid-19 Inoculation Across The Nation Starts Today
Dry-run will be a representation of the real implementation of the COVID-19 vaccination roll-out and will be performed in all districts across states and UTs, except UP and Haryana, to ensure effective planning and management of the immunization process.
"Second dry run for administration of COVID19 vaccine underway at All India Institute of Medical Sciences (AIIMS), Delhi," reported ANI.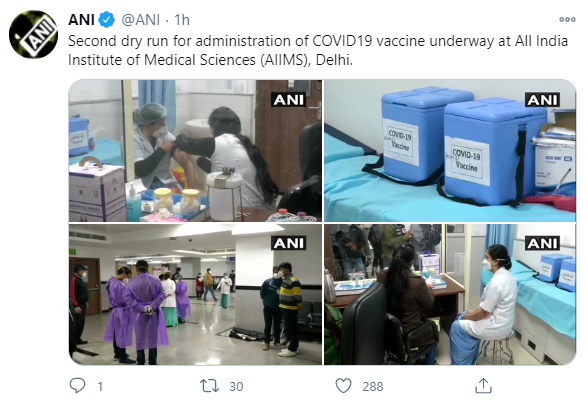 The second trial of Covid-19 inoculation dry run across the nation, the biggest such drill attempted up until this point, will be led across 25 states and 8 Union Territories (UTs) on Friday. The first dry run was conducted last week on 2nd Jan by covering a span of 74 districts nationwide.
"The lessons learnt from the earlier exercise will be made use to execute another dry run. Whatever was lacking earlier has been rectified, and will be tested in Friday's dry run," Union health minister Harsh Vardhan told states and UTs in a meeting on Thursday.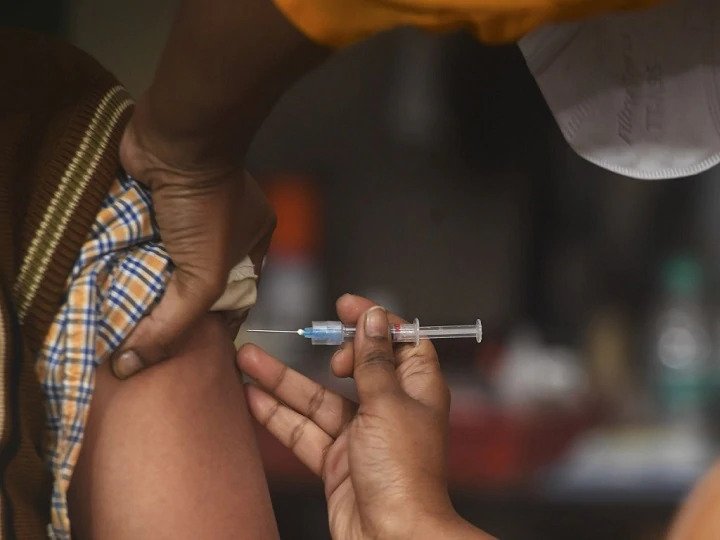 Driven largely by the Emergency Use Authorisation of the Drug Controller General of India (DCGI) for its COVID-19 vaccine Covaxin, Bharat Biotech has stated that Phase 1 clinical studies of its latest intranasal vaccine for the deadly virus will begin in February-March of this year. In addition to Covaxin, BharatBiotech has worked extensively to create another antidote, related to the Washington University School of Medicine in St Louis for the novel "chimp-adenovirus" (Chimpanzee adenovirus), a single injection intranasal immunization for COVID-19.
The three Indian states are not included in today's dry run activity as they've already conducted this drill for all their districts during the first dry run on 2nd January. These states are Uttar Pradesh, Haryana, and Arunachal Pradesh.
India's daily fresh cases of COVID-19 dropped under 19,000 for the fifth time in a month, bringing the nation's case-count to 1,04,13,416, whereas recoveries increased to 1,00,37,399, as per data updated by the Union Ministry of Health on Friday.
The second test run of the COVID-19 vaccine roll-out in Delhi will take place in many regions of the capital city on Friday, officials stated. Districts like South Delhi, South East Delhi, North West Delhi and New Delhi, officials added. The first dry run of the COVID-19 vaccine roll-out took place in Delhi on 2 January at 3 locations - the GTB Hospital, Shahdara, Urban Primary Health Centre, Daryaganj and Venkateshwar Hospital, Dwarka.
India has performed well in a limited amount of time by producing vaccines. "In the next few weeks, in the immediate future, we should be able to give these vaccines to our fellow countrymen. This will be first provided to our healthcare professionals, accompanied by the frontline workers," said Union Health Minister Dr. Harsh Vardhan.
Find more of advancements in the medical technologies at our medical blog section.
For more such trending news, do check our latest news and updates section and blogs on Checkbrand.online. You are just a few clicks away from being updated about What's Trending in real time.
CATEGORIES
HIGHLIGHTS
Popular Tags