22
Jan

|
Reading Time: 2 minutes 45 seconds
|
by Ankush Rana
0
0
597
COVID 19: ICE CREAM TESTS POSITIVE IN CHINA | FACTORY SEIZED WITH WORKERS QUARANTINED
COVID-19 was detected in an ice cream manufacturing company in China, prompting the government to recall all shipment batches and put 1,662 factory workers in quarantine.
Chinese Government medical Authorities reported that the firm had developed 4,836 COVID-19 infected ice cream cartons, 2,089 of which had already been sealed and stored as of Sunday. Those sold in Tianjin retail outlets are in the process of retrieval. Most of the 29,000 cartons in the complete batch are yet to be sold and authorities have seized the industrial workshop, and also highlighted state-wide alert.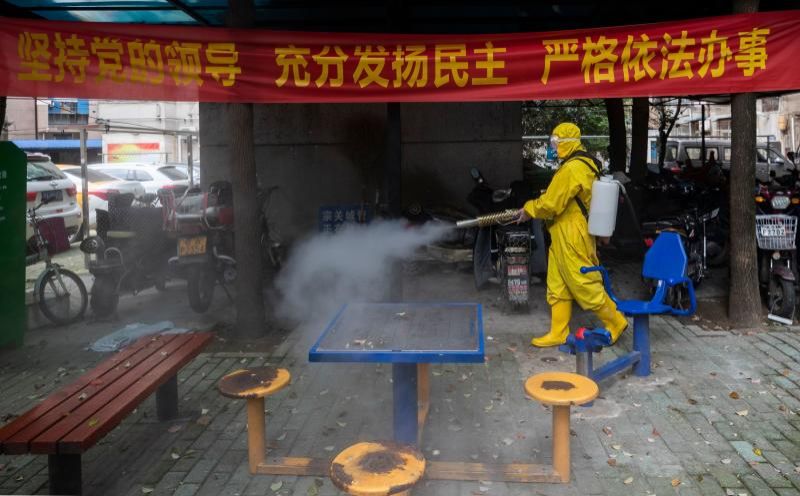 The staff employees are also being tested for covid-19 infection, as of last week, almost 700 had been tested negative. The medical authorities have also advised testing for the consumers who have had consumed the ice cream manufactured by the Tianjin Daqiaodao Food Company in the northern Tianjin Municipality.
Experts also pointed out that the coronavirus could have been able to live on ice cream due to the cool conditions in warehouses and the fact that it comprises of fat. Talking to SkyNews, Dr Stephen Griffin, a research scientist based at the University of Leed, said that it may have originated from a human being.
In the meantime, more than 20,000 people of China's new coronavirus epicentre were already put under isolation in government facilities as the nation tackles its worst crisis. As per the Chinese government broadcasting CCTV, on 13 January, hundreds of people from regions around Shijiazhuang, located in the north of the country, were sent to government quarantine centers. The Southeast Asian country, where the pandemic is said to have begun, also announced a fresh fatality last week, after eight months of good recovery. The nation has also begun the building of a 3,000-unit quarantine center to fight intensified infection before the Lunar New Year.
Also check our post on World's Largest Vaccination Drive for COVID-19 and for more on Covid-19, checkout our medical blog section.
For more such trending news, do check our latest news and updates section and blogs on Checkbrand.online. You are just a few clicks away from being updated about What's Trending in real time.
CATEGORIES
HIGHLIGHTS
Popular Tags