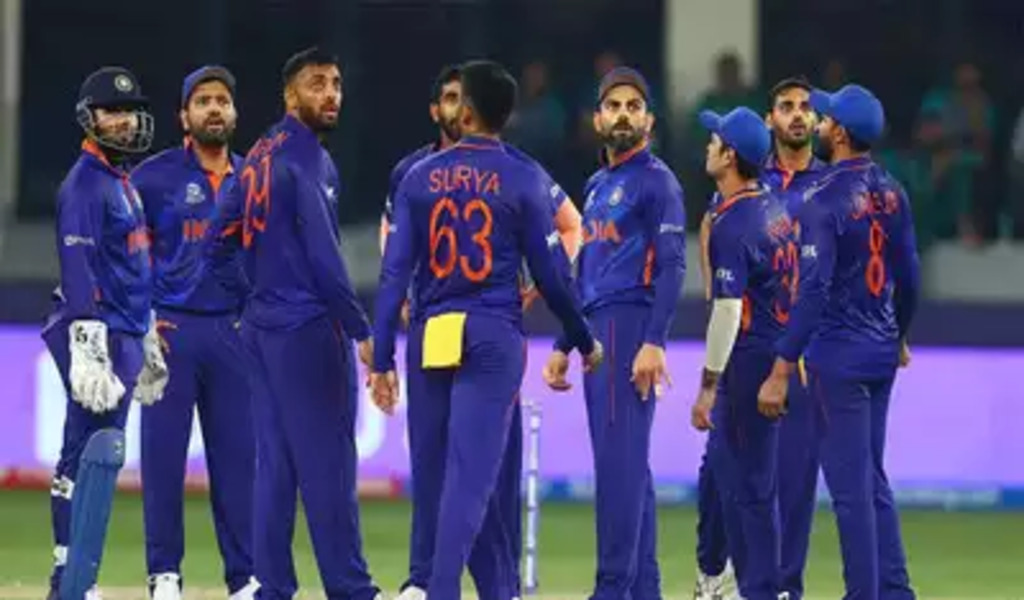 07
Nov

|
Reading Time: 2 minutes 38 seconds
|
by Admin
0
0
360
Indian Cricket team is Winning Hearts with 21.1% Positive Sentiments at the T20 World Cup 2022; Read their Progress Till Now
The craze of cricket among Indians is as huge as a festive season. It is played by people in every nook and corner of the country and has a separate fan base. The excitement level of people rises to the heights of sky whenever there is a world cup, and now, it's THAT time of the year!!
CheckBrand assessed this excitement and monitored people's reactions for the same. As per CheckBrand's reports, the World Cup has gained an online engagement of 6.1M with 21.1% positive sentiments. CheckBrand also calculated the digital brand value of top 5 cricketers which was reported as follows:
Virat Kohli- 525 Crore
Hardik Pandya- 80.61 Crore
Arshdeep Singh- 3.1 Crore
Surya Kumar Yadav- 14.8 Crore
Rohit Sharma- 131 Crore
The much awaited T20 World Cup began 16th October, and the first match was held between Namibia and Sri Lanka. Although the matches began from 16th October, the Indian cricket team played their first match on 23rd October against their neighbouring country, Pakistan. India vs. Pakistan cricket match is one occasion in itself. It creates a lot of buzz amongst the people and is watched in almost every Indian household. It was a very interesting match, where India won by 4 wickets.
Next up, the team showcased an absolutely fantastic performance against Netherlands on 27th October and ultimately won by 56 runs. The playing graph of the Indian cricket team has been continuously moving upwards after every match. As a result of this, India is on top of all teams in terms of performance. Although, they lost one match against South Africa, in-time they picked up the pace and attained the position that they have today.
At this time, the fans are getting excited as the Indian Cricket Team has finally entered the Semi-Finals after passing all the hurdles. In the end, the Netherlands' 13-run victory over South Africa in their last group-stage match allowed Team India to advance to the semifinals. After losing to Netherlands on Sunday at Adelaide Oval, South Africa finished its T20 World Cup 2022 campaign with five points.
CATEGORIES
HIGHLIGHTS
Popular Tags