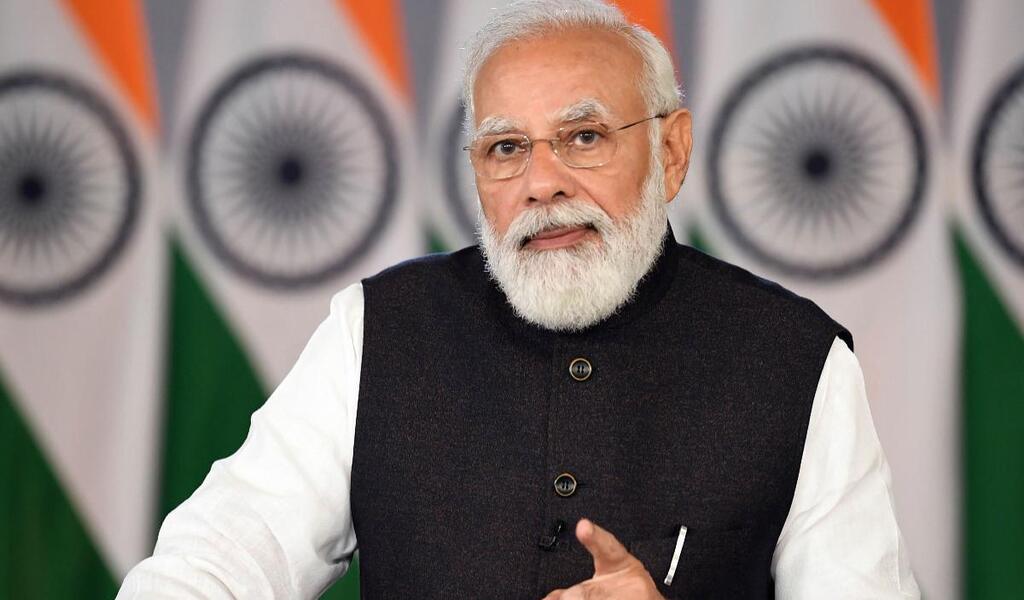 01
Feb

|
Reading Time: 1 minute 23 seconds
|
by Admin
0
1
321
"Gives Priority to the Deprived", Says Prime Minister Narendra Modi as Budget for FY 2023-24 Announced
The final comprehensive Union Budget before the nation holds a general election was praised by Prime Minister Narendra Modi as one that will lay the groundwork for a strong economy.
After Finance Minister Nirmala Sitharaman presented the Budget in parliament, Prime Minister Modi declared in a speech to the nation that "this Budget will fulfil the dreams of the poor, villagers, farmers, and middle class."
The Finance Minister announced that the government will spend $15,000 crore on a mission to provide tribal people with safe housing, sanitary conditions, access to drinking water, and electricity. This is in addition to increasing the tax rebate for individual taxpayers from up to 5 lakh to 7 lakh per year.
Other social welfare measures include increasing the Pradhan Mantri Awas Yojana's share by 66 percent to 79,000 crore and providing one crore farmers with assistance to switch to natural farming.
However, the government reduced spending on the rural jobs guarantee scheme to $6 billion for the upcoming fiscal year. The allocation is the smallest since 2017–18 and less than the revised 894 billion spendings outlay for 2022–23.
CATEGORIES
HIGHLIGHTS
Popular Tags