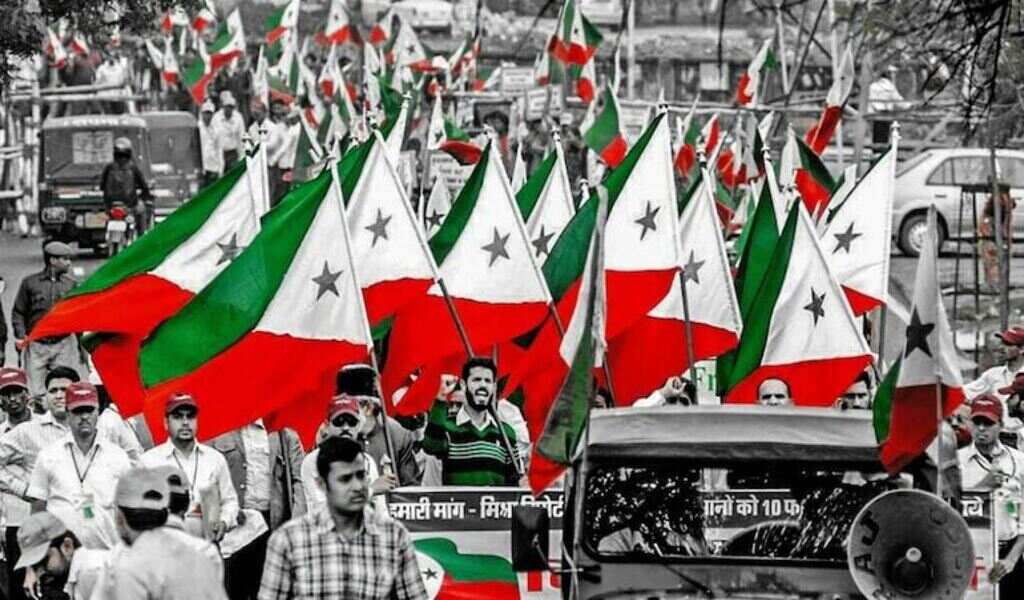 28
Sep

|
Reading Time: 3 minutes
|
by Admin
0
0
83
Radical People's Front of India Banned for 5 Years, Linked to Terror Funding, Anger on Social Media with 19.9% negative sentiments: CheckBrand
After state-wide massive raids and arrests, the radical organisation PFI and eight of its affiliated groups are banned for five years. Following several searches and arrests by investigating agencies, The Ministry of Home Affairs banned the Popular Front of India (PFI) for five years on Wednesday for alleged connections to terror funding.
The decision taken was based on the findings of the central investigative agencies. The National Investigation Agency (NIA), the Enforcement Directorate (ED), and state police raided the PFI on September 22 and September 27.
CheckBrand examined various Social Media platforms and found PFI Ban news in India. The news quickly became popular on the internet. On September 28th, its online interaction hit 60.2K.
According to CheckBrand, the PFI banning has 19.9% negative audience sentiments towards the Front. Apart from online sentiments, the PFI NEWS achieved as high as 4192 Search Engine Score today, according to CheckBrand analysis research.

*Source Google Trend
Eight related groups of the radical front were also prohibited; National Confederation of Human Rights Organization (NCHRO), including Rehab India Foundation (RIF), All India Imams Council (AIIC), Campus Front of India (CFI), National Women's Front, Empower India Foundation, Junior Front, and Rehab Foundation, Kerala, were also barred from operating with immediate effect.
106 PFI members were apprehended in the first round of operations. Meanwhile, in the second set of searches, 247 PFI members were either arrested or detained. Investigating authorities gathered enough evidence against the business to decide to prohibit it.
According to the reports, PFI members were plotting a reprise of the 2020 Delhi anti-Hindu riots and PFI was organising a 'Shaheen Bagh'-style rally, hoping to replicate the anti-Hindu rioting in Delhi
Union Home Minister Amit Shah hosted a Meeting on the 22nd of September, to discuss action against PFI and Terror Suspects which included; Union Home Secretary Ajay Bhalla, Ajit Doval, Dinkar Gupta, Director General of the National Investigation Agency (NIA), was the key officials.
Furthermore, as the national government declared PFI and its affiliates illegal associations with immediate effect, BJP leader Kapil Mishra tweeted, "Banning PFI is a crucial move against Islamic Jihad."
About Us: CheckBrand is an AI-enabled platform that tracks your online presence, to analyse the digital ranking, brand value and popularity index. Our Digital Ranking analysis is based on five factors; (1) Followers, (2) Trends, (3) Engagement, (4) Sentiment and (5) Mentions.
CATEGORIES
HIGHLIGHTS
Popular Tags