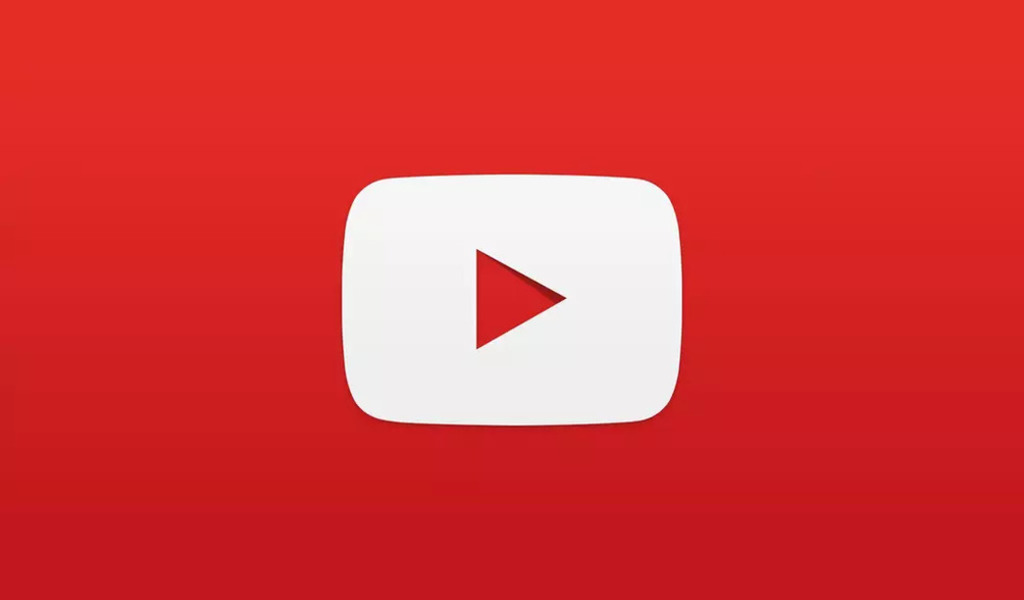 18
Aug

|
Reading Time: 2 minutes 44 seconds
|
by Admin
0
0
668
8 YouTube channels blocked by Govt., Spreading fake and anti-India content aimed at flaring religious hatred
Seven Indian YouTube channels along with one Pakistani channels have been blocked as per IT laws in effect as of 2021, informed by Ministry of Information and Broadcasting.
According to the ministry, there were overall 85, 73000 subscribers and over 144 crores combined viewers of the prohibited channels.
The channels are banned because they were airing anti-Indian information and made money from it.
According to the statement, it was found that the blocked channels were regularly airing fabricated, sensationalised content about the Indian Armed Forces, Jammu and Kashmir, and India's foreign and domestic policies in addition to false information about these topics.
CheckBrand analysed digital platforms and determined YouTube channel banned news in India.
As soon as the news broke out it started trending online. Its online engagement is 3.3K on 18th of August.
According to the Ministry of Information and Broadcasting's press release: "On August 16, 2022, the Ministry of Information & Broadcasting issued orders for the blocking of eight (8) YouTube-based news channels, one (1) Facebook account, and two (2) Facebook posts. This was done using emergency powers under the IT Rules, 2021. The blocked YouTube channels have more than 114 crores total viewers and more than 85 lakh subscribers."
Furthermore, it was discovered that the channels being blocked to make the films' seem fabricated content like authentic news from reputable sources; they frequently used sensational, catchy thumbnails that featured the logos of famous news channels and pictures of popular news anchors.
In addition, the government of India has since December 2021 prohibited over 102 YouTube-based "news" channels and their accounts on various social media platforms.
CheckBrand, news is negatively gaining 94.5% sentiments of people against banned channels' news. Apart from online sentiments, the YouTube channel banned news got 510 Search Engine Score as per the reports of CheckBrand Analysis.

*source Google Trends
The names of the recently banned fake news channels are as follows:-
| | |
| --- | --- |
| Channels Name | Their subscribers |
| | |
| Loktantra TV | 12.9 lakh subscribers |
| U&V TV | 10.2 lakh subscribers |
| AM Razvi | 95,900 subscribers |
| Gauravshali Pawan Mithilanchal | 7 lakh subscribers |
| SeeTop5TH | 33.5 lakh subscribers |
| Sarkari Update | 80,000 subscribers |
| Sab Kuch Dekho | 19.4 lakh subscribers |
| News Ki Duniya (Pakistan) | 97,000 subscribers |
| | |
CATEGORIES
HIGHLIGHTS
Popular Tags