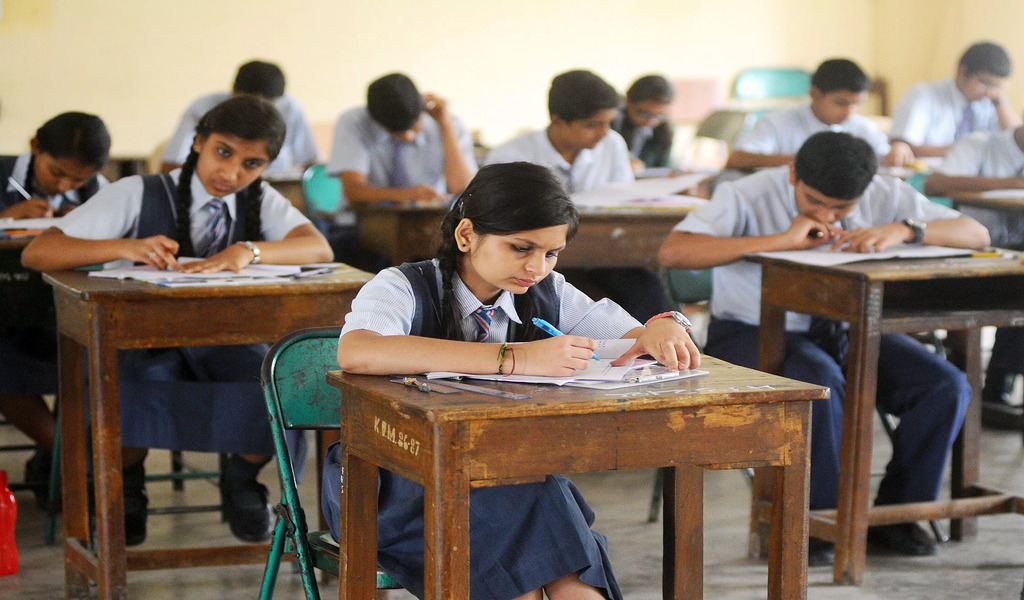 18
Jan

|
Reading Time: 1 minute 8 seconds
|
by Admin
0
0
102
West Bengal's School Test Paper Question Sparks Controversy All across the Country; Receives 39.3% Negative Sentiments
The opposition BJP responded angrily when students in a West Bengal school were given a map and asked to mark "Azad Kashmir" on it.
Social media users have been sharing a picture of the sample test for Class 10, which has sparked a political debate with the BJP alleging a "jihadi conspiracy" behind it.
In contrast, the TMC, which is currently in power, called it a mistake that it "doesn't support" and claimed that the party does not believe in "appeasing" any particular community.
A Bengali-medium school's exercise book contained the test for those aiming for the Madhyamik. The students were required to locate several locations on the map for the paper, including the battleground in Chittagong, Pakistan-occupied Kashmir (also known as "Azad Kashmir" in Pakistan), and the location where Gandhiji launched the Satyagraha movement.
CATEGORIES
HIGHLIGHTS
Popular Tags