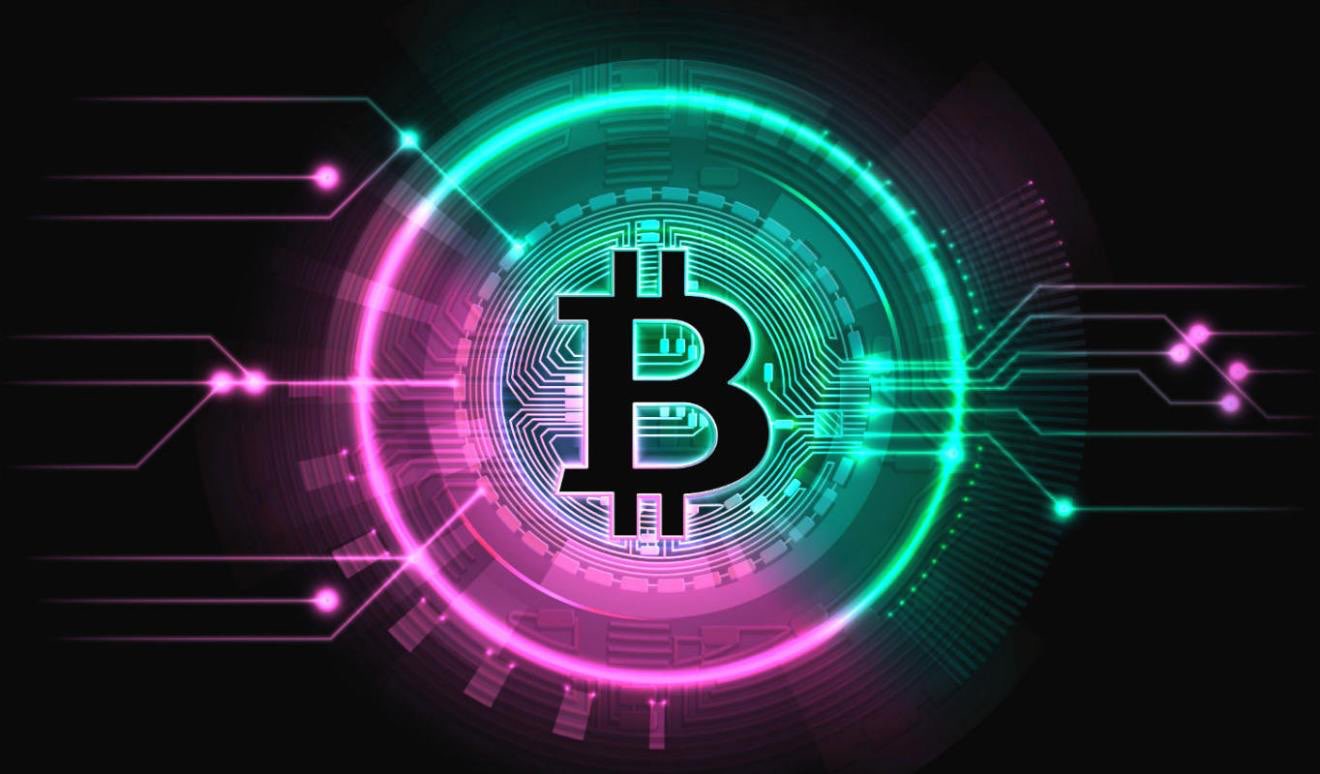 17
Dec

|
Reading Time: 2 minutes 49 seconds
|
by Ankush Rana
1
0
214
Bitcoin sets an all time high record – surpassing $21,800
Bitcoin (BTC), the crypto currency extended a record breaking surge, by surpassing its highest ever mark of $21,800 for the first time. The BTC was running at slow pace from past three years, with its highest reach of $19,000 back in 2017.
Being the world's biggest crypto-currency collection, the digital money took a rise of about 3.1 percent reaching $21,872 as its highest until now. The BTC was seen at $21,682 around 10:22 am in Tokyo, Japan today.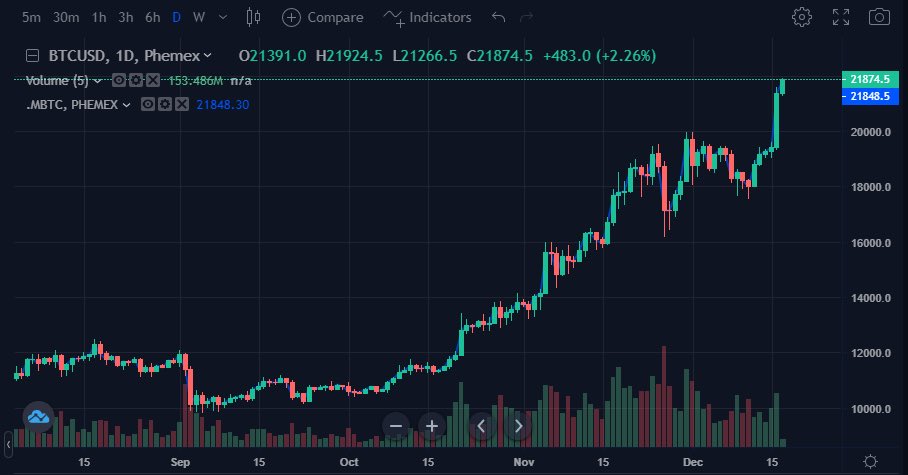 Bitcoin exchange prices remain constant for about past three weeks, testing investor's patience and now finally appearing to be an investment well made. The BTC has grown 3 folds for the year 2020 and financial experts believe it has huge potential of performing great even in the times of Covid-impacted shattering economies.
This growth is being subjected to a recent event when Elon Musk's 'PayPal', the digital money transferring company decided to adopt crypto-currencies into their currency mode options, enabling account holders to use crypto-currency like BTC over the PayPal's platform. Since the disclosure of this decision by PayPal, the BTC has grown from $5,000 in March this year to crossing a bracket of $21,000 now.
The BTC amount bearers are welcoming this surge worldwide, making it the only best happening in the unfortunate pandemic year of 2020. Many social media users and business groups are responding on the networking platforms.
"Bitcoin extends record-setting rally, surpassing $21,800," says Bloomberg.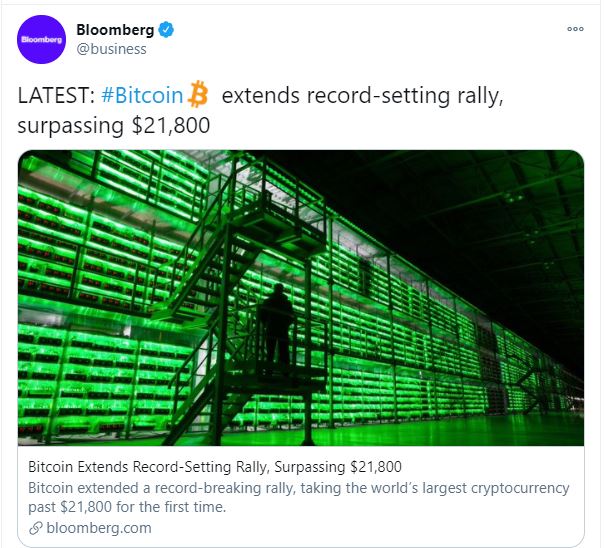 "Today, #Bitcoin got the monkey off its back. It took three long, hard-fought years, but the $20K glass ceiling has been shattered. A turning point for our movement. With the wind at our backs, we continue our work to build a future w/ greater choice, independence, and opportunity," says Cameron Winklevoss on social media.

"The daily candle just closed +$1900. That's more than double what #Bitcoin was worth 4 years ago. Some day, we're going to see a +$40,000 candle," says another social media user.

For more such trending news, do check the latest news and updates section and blogs on Checkbrand.online. You are just a few clicks away from being updated about What's Trending in real time.
CATEGORIES
HIGHLIGHTS
Popular Tags