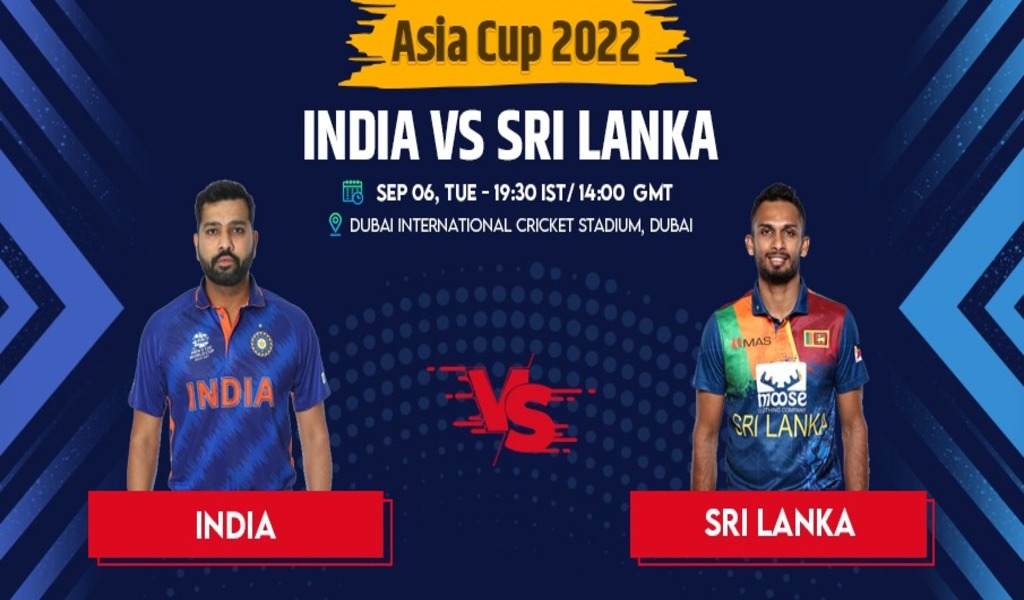 06
Sep

|
Reading Time: 2 minutes 41 seconds
|
by Admin
0
0
690
Today's India vs. Sri Lanka Match Receives 5.5% Positive Audience Sentiments Amidst Arshdeep Singh's Criticism: CheckBrand
India, on 4th September 2022 faced their first loss in the on-going Asia Cup from its neighbour country Pakistan. The India-Pakistan rivalry indeed satisfied the hopes as the match went down to the last second before Pakistan crossed the end goal with only one ball remaining. However, despite giving their best performance, the Indian audience is continuously criticising the Indian cricket team. One team player that has been heavily denounced is Arshdeep Singh, as he failed to get a good grip of the ball which led to Pakistan's win. There have been several posts and tweets that show the Indian audience's anger all over the internet.
CheckBrand evaluated all these posts & tweets and calculated the productivity index of Arshdeep Singh. Based on the AI platform's calculation, we found out that Arshdeep has an online engagement of 291.3K, and 27.8% negative audience sentiments. CheckBrand's reports also suggested that his digital brand value dropped down to 49.08 lakhs. His Search Engine Score was recorded to be 9646 as of 6th September 2022.
India is scheduled to play a match today with Sri Lanka and these negative sentiments might affect the team's performance as well. It is disheartening to see people react so negatively after one slight mistake which can eventually happen to anyone and at any time. It might happen today as well. But it is good to see that apart from the criticizers, there are also many people who have come forward in support of the player.
CheckBrand also assessed the digital impact of today's India vs. Sri Lanka match and found out that its digital engagement was 403.3K supported by 5.5% positive sentiments. The search engine score of the match was also calculated which summed up to 7741.

*Source Google Trends
CATEGORIES
HIGHLIGHTS
Popular Tags