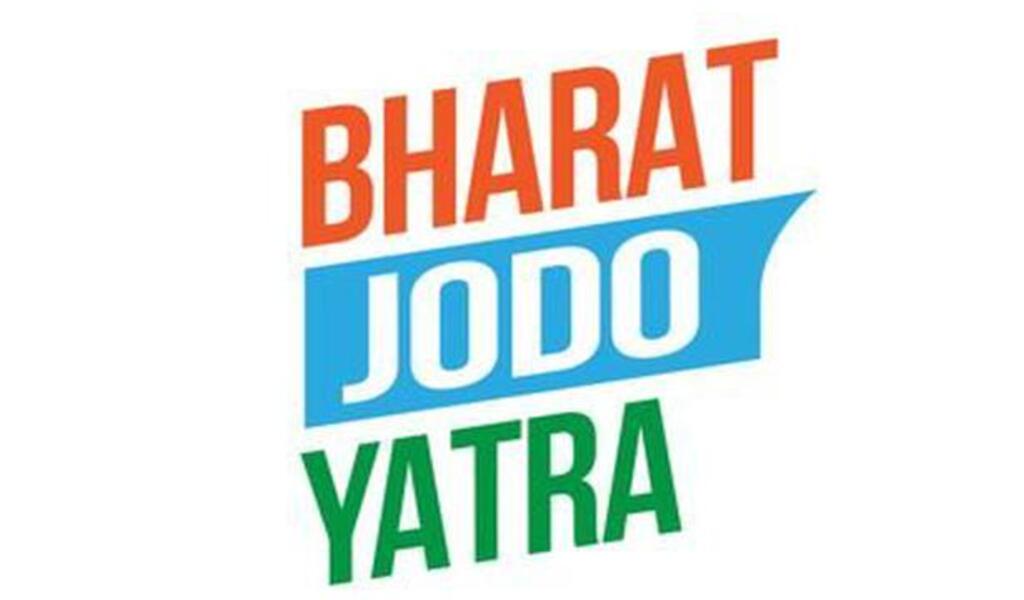 30
Jan

|
Reading Time: 1 minute 55 seconds
|
by Admin
0
0
247
Rahul Gandhi's Bharat Jodo Yatra to End Today in Srinagar; Receives 68.8K Online Engagement: CheckBrand
Today (January 30), Congress leader Rahul Gandhi will conclude his Bharat Jodo Yatra with a ceremony at the party headquarters in Srinagar, Jammu and Kashmir, and a rally at the Sher-e-Kashmir stadium. The national flag will be flown at the Jammu and Kashmir Pradesh Congress Committee headquarters by Congress President Mallikarjun Kharge, who will also dedicate a memorial to the Bharat Jodo Yatra. The rally will then take place at the stadium. Since Kharge invited the leaders of more than 20 parties, several opposition leaders are also likely to attend the closing ceremony.
According to reports, invitations were also sent to the following political parties: Farooq Abdullah's National Conference (NC), Mehbooba Mufti's Peoples Democratic Party (PDP), Akhilesh Yadav's Samajwadi Party (SP), Mayawati's Bahujan Samaj Party (BSP), Nitish Kumar-led Janata Dal (United), Lalu Prasad Yadav's Rashtriya Janata Dal (RJD), Uddhav Thackeray's Shiv Sena, Mamata Banerjee's Trinamool Congress (TMC), Sharad Pawar's Nationalist Congress Party (NCP), N Chandrababu Naidu's Telugu Desam Party (TDP), Communist Party of India (CPI), Communist Party of India (Marxist), Jharkhand Mukti Morcha (JMM), MK Stalin-led Dravida Munnetra Kazhagam (DMK), Rashtriya Lok Dal, Indian Union Muslim League, Revolutionary Socialist Party and Janata Dal (Secular).
Since its beginning on September 7 of last year, the foot march has travelled more than 4,000 kilometres and has passed through as many as 12 states and two Union territories. Rahul Gandhi unfurled the national flag at the Lal Chowk area on Sunday to mark the end of the march.
CATEGORIES
HIGHLIGHTS
Popular Tags