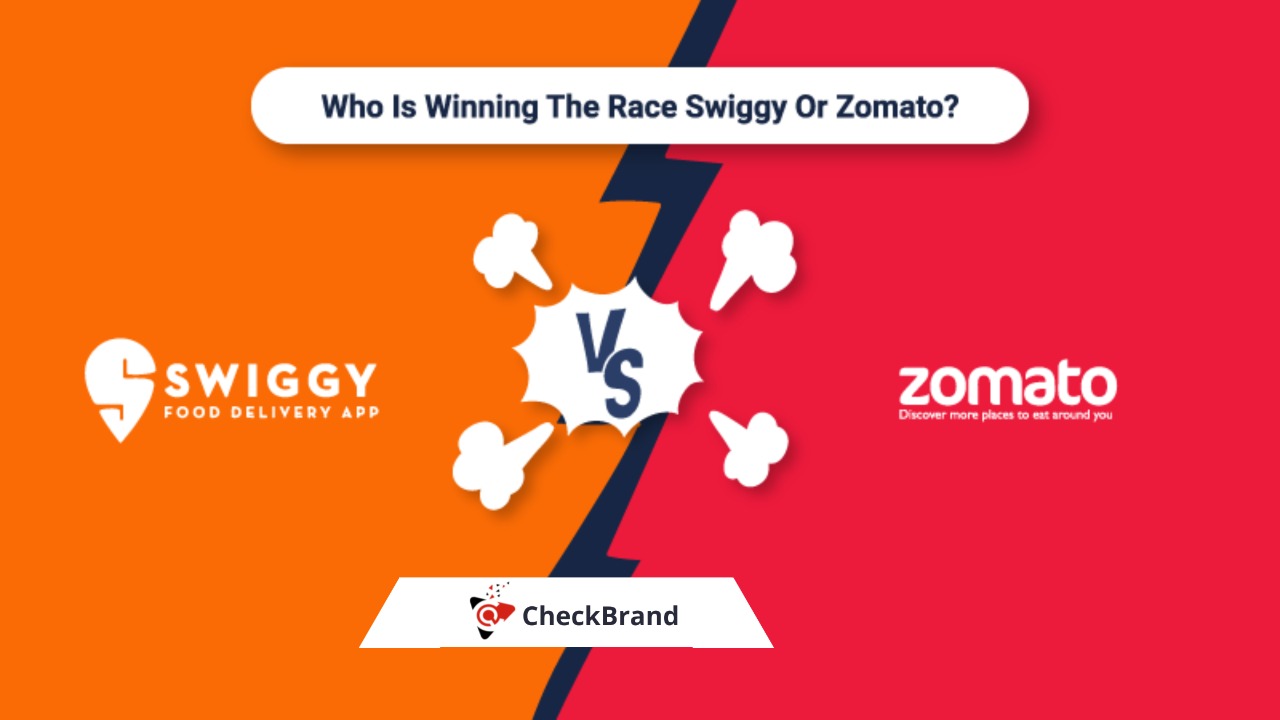 26
Jul

|
Reading Time: 2 minutes 11 seconds
|
by Admin
0
0
153
Zomato V/s Swiggy
Gone are the years, when people saved a restaurant leaflet and dialled the number on the back only to be told — "Sorry, no delivery boys available"! Ordering food online is now so convenient and affordable that a majority of the population in India is doing it almost every day – Thanks to Zomato and Swiggy.
Swiggy:
Founders: Sriharsha Majety, Nandan Reddy (Co-founder) and Rahul Jamini (Co-founder)
Founded: July, 2014
Zomato:
Founders: Deepinder Goyal, and Pankaj Chaddah
Founded: July, 2008
CheckBrand Analysis of Zomato and Swiggy
(For the last seven days)
Mentions

Engagements

Sentiments

Search Engine Score

Potential Reach

Zomato

7.46K

1 Million

21.4% +ve

28.5%
-ve

7340

184 Billion

Swiggy

5.5K

25.9K

26.8 % +ve

28.1% - ve

8809

131.1 Billion


Zomato's business point is unique and different in relation to Swiggy. If we take a gander at Zomato, it centres around food alone where on the other side, Swiggy centres around their delivery ecosystem. They explore into fields such as delivering groceries, medicines, etc.

CATEGORIES
HIGHLIGHTS
Popular Tags