17
Dec

|
Reading Time: 5 minutes 2 seconds
|
by Tushar Kanti
0
2
798
#REMEMBERING NIRBHAYA: THE FEARLESS ONE
When you rape, beat, maim, mutilate, burn, bury and terrorize women, you destroy the essential life energy on this planet
December 16 2012: A day that will be forever remembered in the history of this nation. The Indian civilisation has always placed women at the epitome of our social structure. However, that particular fateful day we stripped off years of our cultural and societal evolution when a 23 year old female physiotherapy intern, was beaten, gang-raped, and tortured in a private bus in which she was travelling with her male friend. No, we will not hide her name. It is often witnessed that the onus of shame is placed on the victim but it is time we should send out a strong message that there is no disgrace in being a survivor - the shame should be on the aggressor. Jyoti Singh, who succumbed to her injuries taught us that in spite of decades of progression, man is still as he was - is still brutal, violent, aggressive, and he has built a society along these lines.
Almost nine months after the four death row convicts in the 2012 Delhi gang-rape case of Nirbhaya were hanged at Tihar Jail in Delhi, her mother Asha Devi has pledged to provide justice for all the rape victims.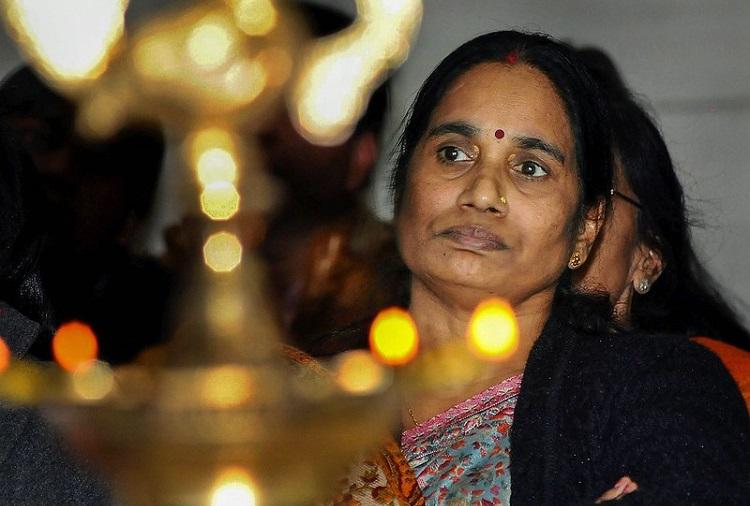 "Justice has been delivered to my daughter. But it does not mean that I will sit in silence. I will continue to fight for justice to all rape victims. Like this I will pay tribute to my daughter. Everyone together needs to raise their voice against rape" , commented a remorseful Asha Devi on the eighth year of the incident.
Social media platforms have been already clamouring with the news along with allegations as well as counter-allegations: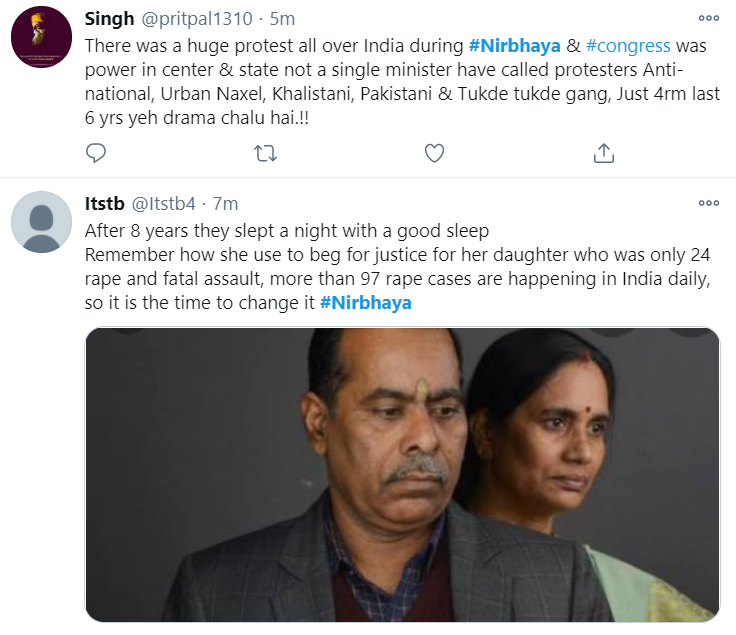 The Nirbhaya case rectified the existing Rape Laws of India. On March 21, 2013, the rape law in the country was amended. The new tougher anti-rape law, i.e., Criminal Law (Amendment) Act, 2013 did not just redefine rape but also made the punishments more stingent. Several progressive steps are being taken in this regard every day under the aegis of Ministry of Women and Child Development to ensure women safety.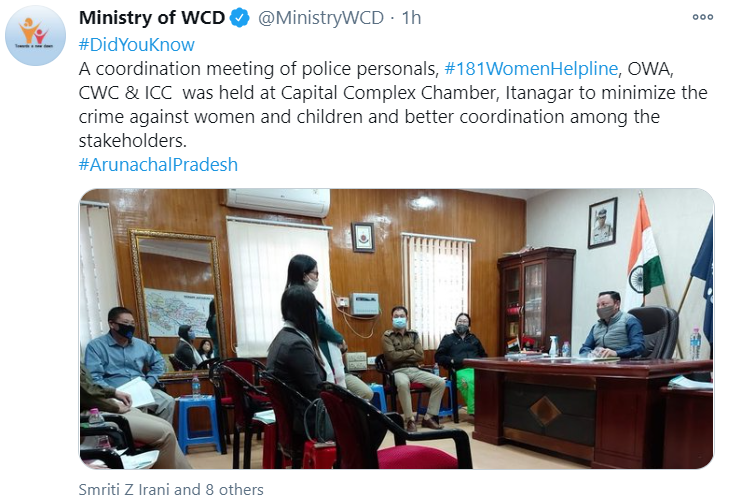 But are these steps enough to prevent rape ? maybe not. According to the government statistics, rape is the fourth most common crime against the women in India. Almost every 16 minutes, a woman is raped in the country. Weak policing and investigation have prevented the law from attaining its major objective. This fact is substantiated by the rising cases of rape in our country every year, the most recent of them being the Balrampur Gang Rape and the Hathras Gang Rape and Murder incident.
The National Crime Records Bureau recently published a horrendous statistic on the growing cases of crime against women in the country with the National Capital topping the list once again: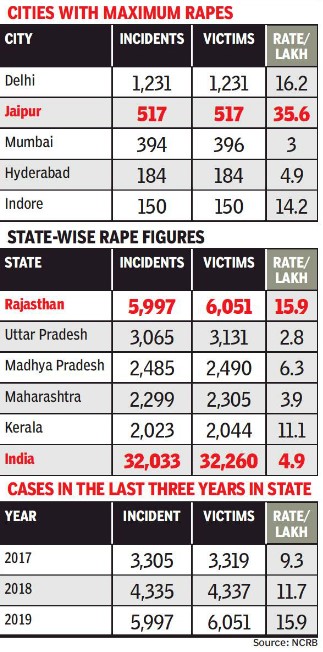 Just a week ago, the world was took by surprise when New York Times columnist Nicholas Kristoff published an article on how the website Pornhub has been monetizing rape videos.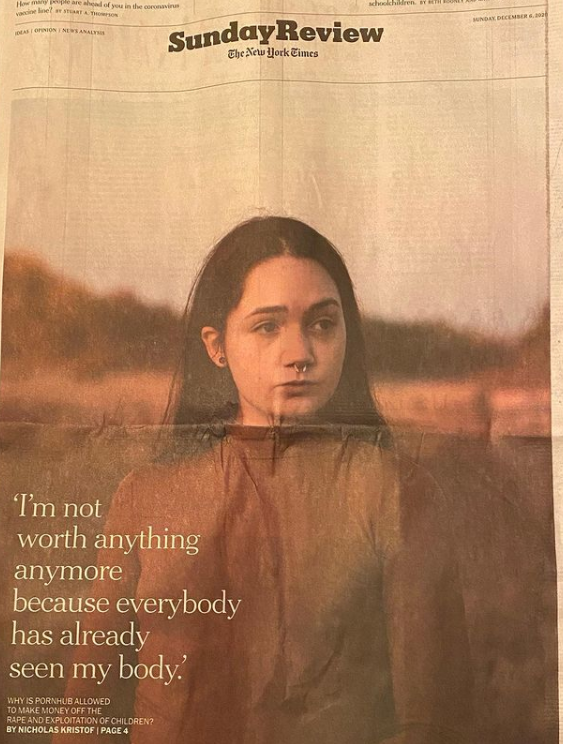 Rape is therefore not just an issue in the developing nations but is ubiquitous even to the developed world.
Several media organizations took cognizance of the matter and initiated campaigns such as #JusticeforNirbhaya in the past and in the recent times as well. They garnered a lot of support but sadly the issue of violence and atrocities against women remains one of the most pertaining one even till today.
Nirbhaya shook the very conciousness of this nation. Let us all try to bring about a change by educating our upcoming generations with a notion not that Men don't get hurt but Men don't hurt.
Checkbrand.online remembers Jyoti Singh, also known to us as Nirbhaya: the fearless. Let us not merely protect our women, let us together build a world where women do not need protection.
CATEGORIES
HIGHLIGHTS
Popular Tags