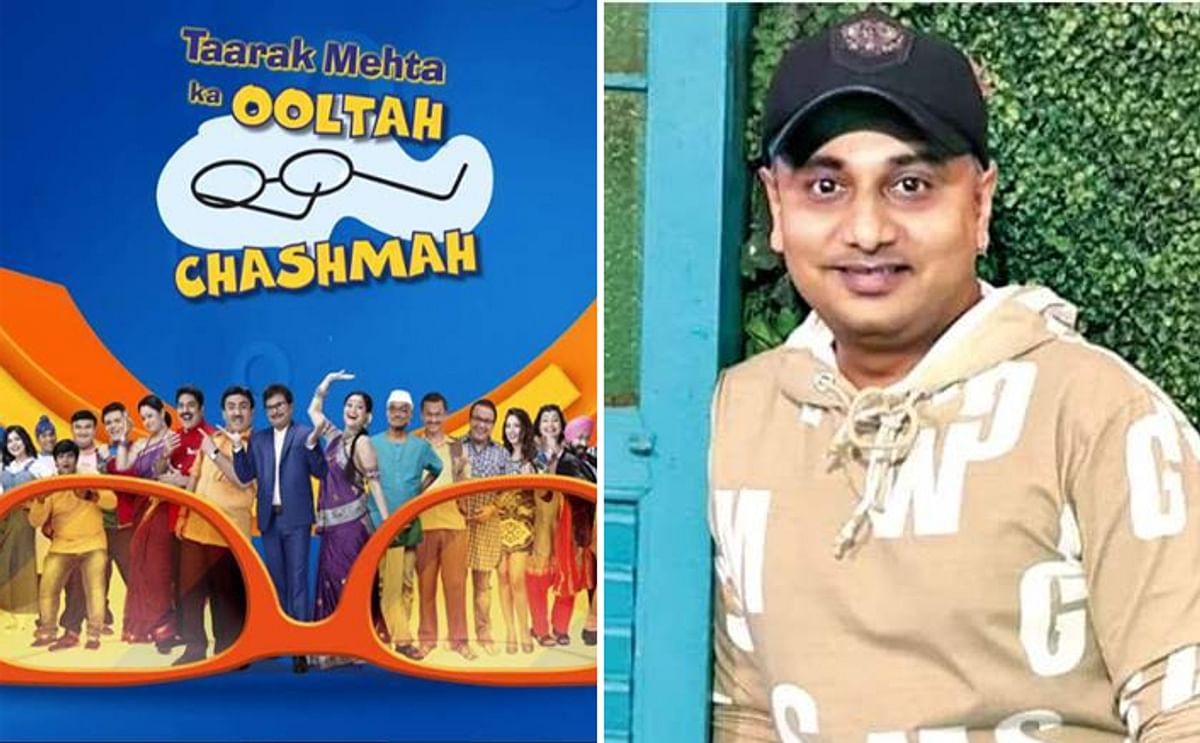 05
Dec

|
Reading Time: 1 minute 53 seconds
|
by Ankush Rana
0
0
899
Taarak Mehta ka Ooltah Chashma, Show lost its Writer Mysteriously
India's famous sitcom show 'Taarak Mehta Ka Ooltah Chashma' is trending breaking news but with an unfortunate incident. A show that almost all Indians love to watch globally has lost one of its co-writer Abhishek Makwana. Now what comes more discouraging is the cause of death, the writer is suspected of committing suicide. The local police found a suicide note next to the writer's hanging dead body.
Now the writer's family claims it to be a result of cyber fraud. Relatives and friends of the writer also claimed that they've been receiving threat calls for the return of financial funds which the writer has allegedly taken as a loan. "The threat calls over phone and email were from Bangladesh and Myanmar as well", said writer's brother Jenis. He also stated that the threat emails were related to a loan taken from an app named 'easy loan' that charge interest rates as high as 30%.
"On a precise inspection of the transactions I found that they kept sending small amounts as a loan, despite my brother never applying for them.", Writer's brother added.
With this grieve incident, the whole cast and crew of the famous show are under shock as nobody had any glimpse of the situation. The police have registered the complaint in the charkop station and all the relevant information has been gathered from the family. The case is under investigation and all we hope is that this time justice doesn't get delayed.
CATEGORIES
HIGHLIGHTS
Popular Tags