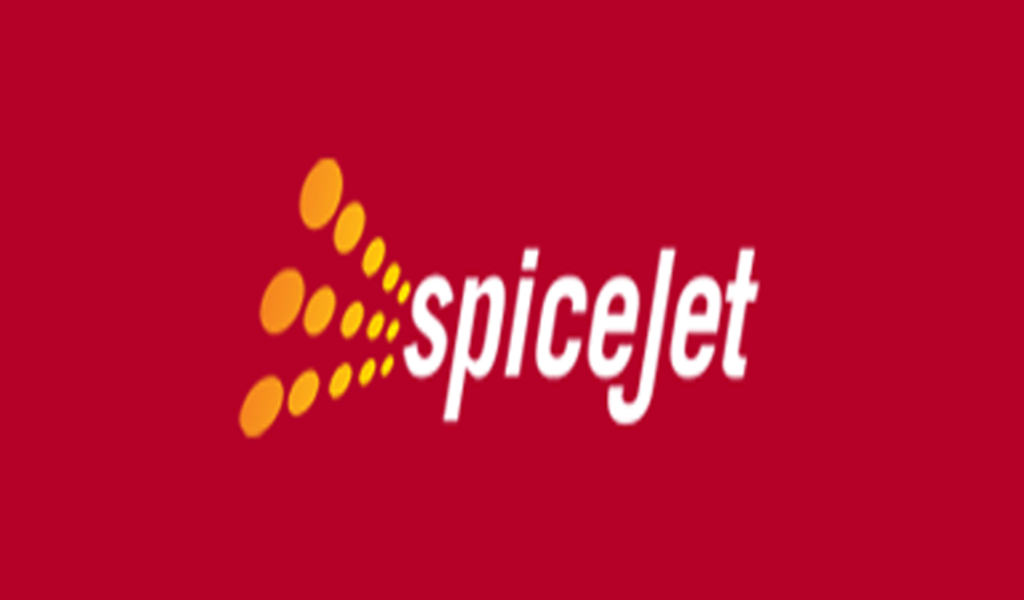 01
Feb

|
Reading Time: 4 minutes 6 seconds
|
by Tushar Kanti
0
0
267
Book Befikar Sale: Spicejet offers ticket fares starting at Rs 899 !
The Coronavirus pandemic hit the flight operations hard and as a part of the recovery process, SpiceJet rolled out the 'Book Befikar Sale' and is offering one way ticket fares starting at Rs 899 as part of the sale. The sale would continue for five days till January 17th. The official website of the company has also proclaimed it: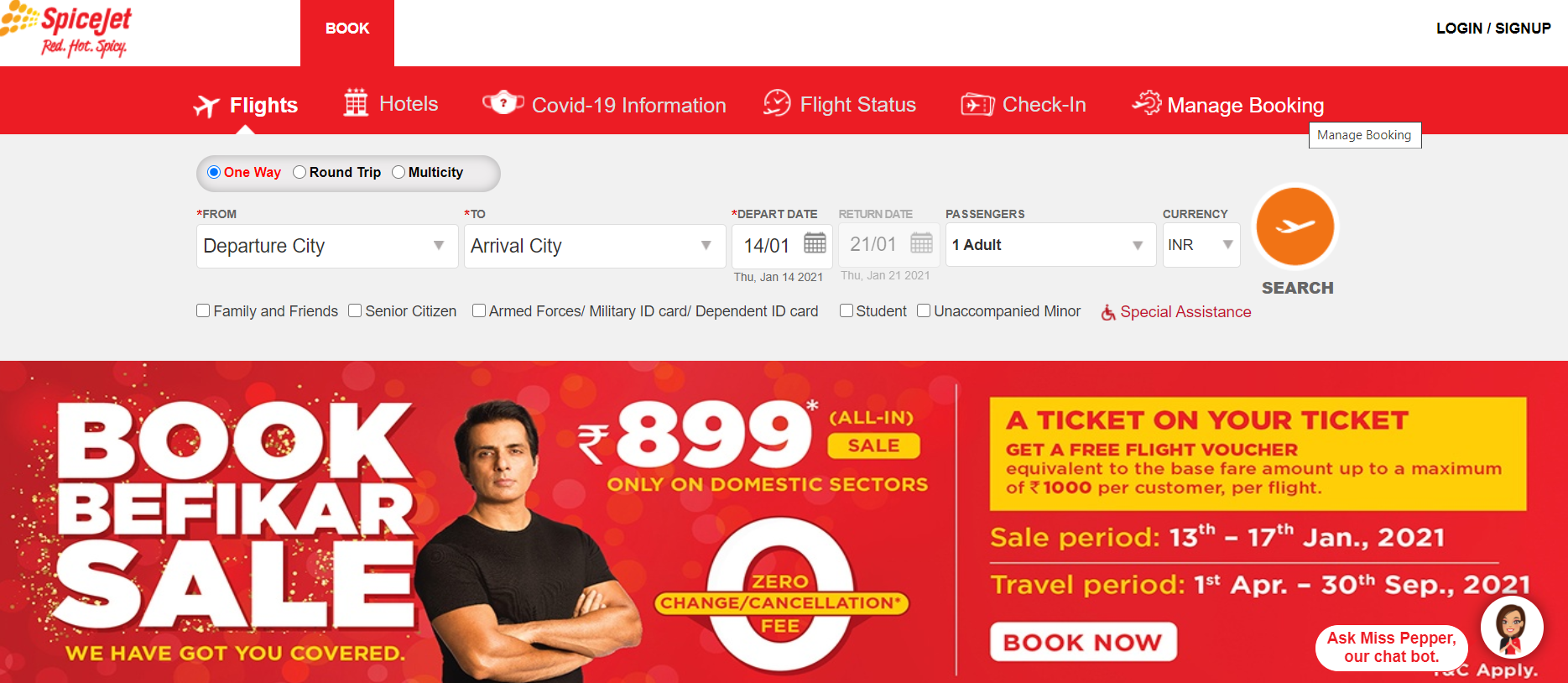 Some of the routes which are covered in this offer are:
⦁ Jammu-Srinagar, Srinagar-Jammu
⦁ Bengaluru-Chennai, Chennai-Bengaluru
⦁ Hyderabad-Belagavi, Belagavi-Hyderabad
⦁ Ahmedabad-Jaisalmer, Jaisalmer-Ahmedabad
The airline will be also offering a complementary voucher with a maximum value of Rs.1000 for each passenger per flight on booking the sale fare.
The company will be also offering a one-time waiver of change/cancellation fee which can be availed 21 days prior to the departure date.
According to the official website of Spicejet, these are the terms and conditions:
⦁ The discount is applicable on one-way fares only
⦁ The sale is applicable on bookings made across all channels
⦁ The offer cannot be clubbed with any other offer and is not applicable on group bookings
⦁ The tickets booked under the sale are changeable and cancellable.
⦁ The inventory available under the sale is limited and is available on a first- come, first- served basis only
⦁ Flight schedule and timings are subject to regulatory approvals and changes
⦁ This promo is applicable only on Direct Domestic flights
⦁ Black-out dates are applicable
Spicejet has been suffering considerable loses even in the recent times due to the COVID-19 pandemic situation. The latest data shows that its stock prices have even fallen: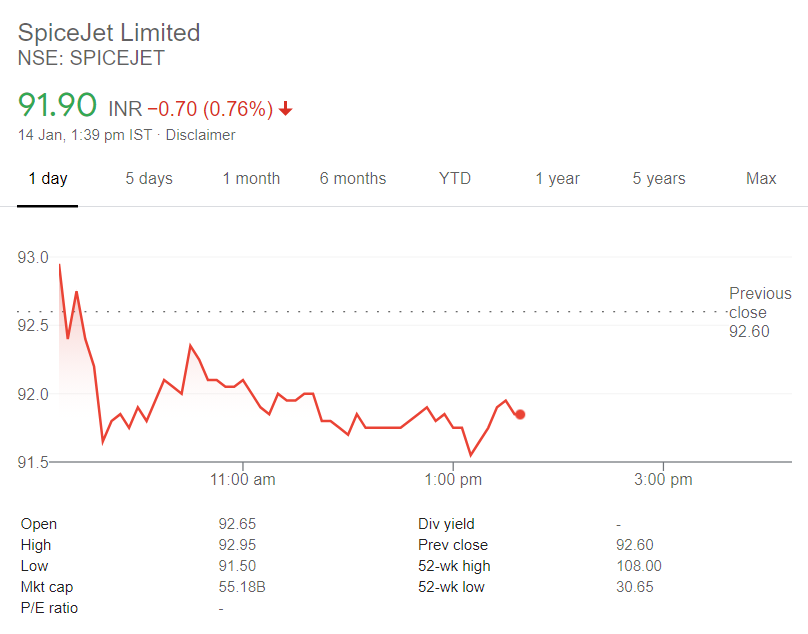 The Covid-19 Pandemic hit the aviation industry in a hard way. To boost up sales and passenger confidence, many flight companies came up with lucrative offers to increase passenger influx. Let us look at some of the airline companies which came up with offers during this period:
Indigo:
Last year, IndiGo announced two free round-trip tickets to every millionth passenger. William Boulter, the chief commercial officer, IndiGo, stated on the matter : "We are consistently working towards strengthening consumer confidence in air travel and, as a fruit of our labour, close to 3 million passengers have already chosen IndiGo for their journey post the lockdown."

GoAir:
GoAir had also tied up with an application (available on mobile phones) to connect passengers to doctors who could guide them about travel during the ongoing Covid-19 pandemic and on health precautions to be taken during their travel.

Vistara:
The flight company had allowed passengers to book seats adjacent to theirs at a discounted price so as to feel safe, which came after several aviation consultancies pointed out the need to build confidence among passengers to choose air travel.
The global pandemic has proved to be costly for flight operations and companies have been strategising to revamp their operations. Therefore, customers can even expect more offers in the near future.
To keep yourselves updated with the recent trends, visit checkbrand, a one stop solution to all matters pertaining to the digital.

CATEGORIES
HIGHLIGHTS
Popular Tags