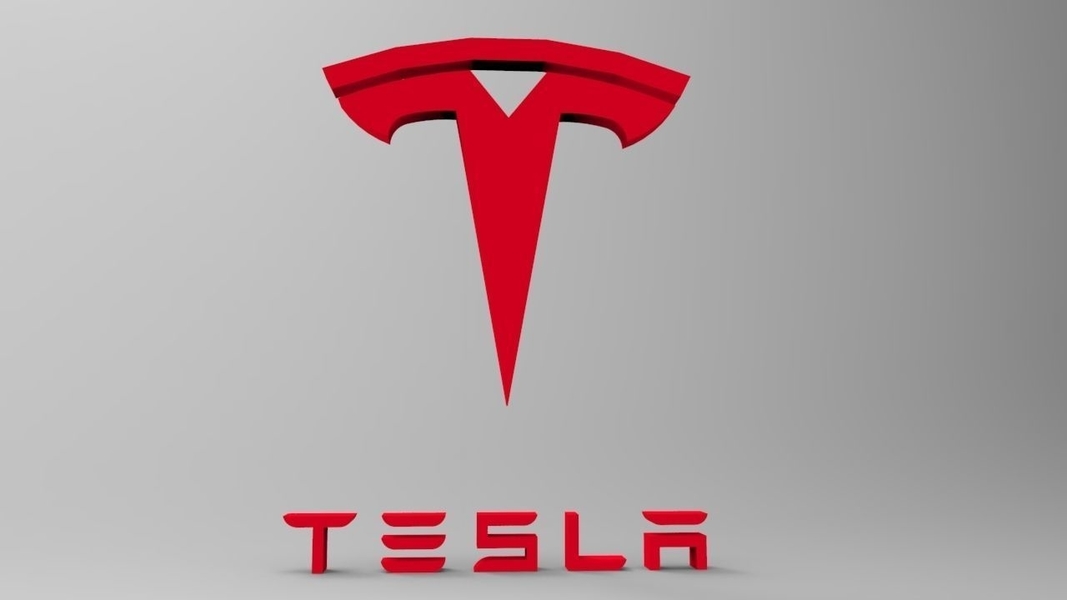 23
Jan

|
Reading Time: 3 minutes 12 seconds
|
by Tushar Kanti
0
0
336
Coming Soon to India: Tesla
For long, Indians have been waiting to get their hands on Tesla, their wish is expected to come true by the next year as according to the reports, Tesla plans to launch in the country next year. Tesla will begin with its base entry-level Model 3, but the company may have larger plans for future. Both Nitin Gadkari and Elon Musk have confirmed the news according to the sources.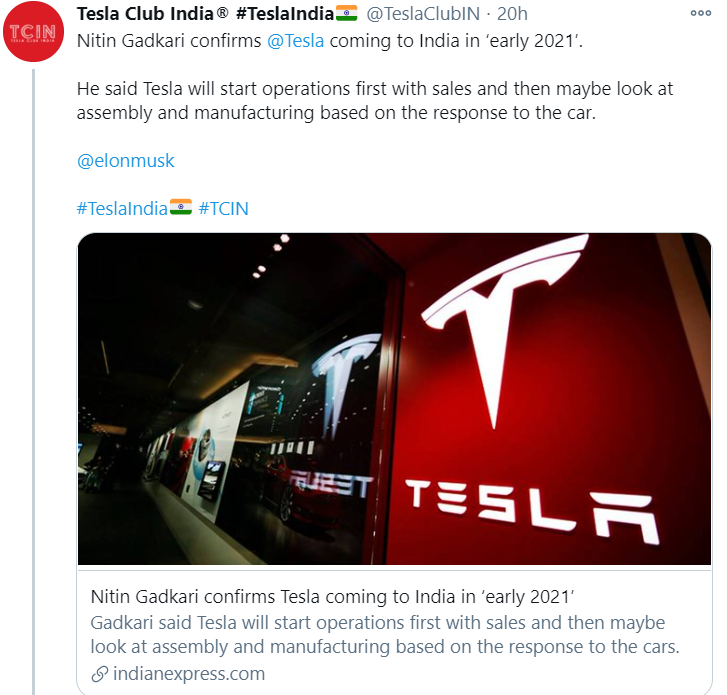 Going strictly by the report published in the Indian Express, during the conversation with it's editors, the minister underlined the push for electrical cars in the country and said a lot of Indian companies were also working on electrical vehicles that might be more affordable but technically as advanced as the Tesla. He said Tesla will start operations first with sales and then maybe look at assembly and manufacturing based on the response to the cars. "India is going to become a number 1 manufacturing hub for auto in five years," Gadkari added.
Earlier, Elon Musk had also responded to tweets showing his interest in commencing operations in the country: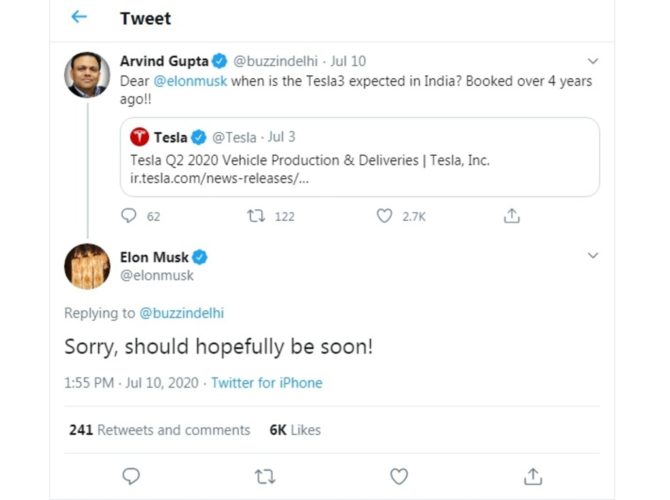 Elon Musk had also praised Prime Minister Modi for increasingly becoming focussed on promoting the use and manufacture of electric vehicles.
Lets look at the tack and switch events of Tesla's expansion plans in India: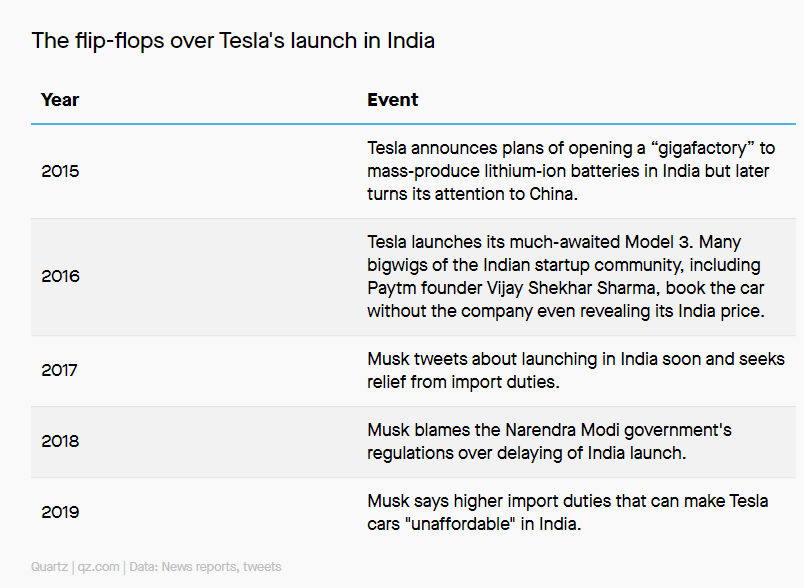 Netizens have taken to twitter to express their excitement over the news: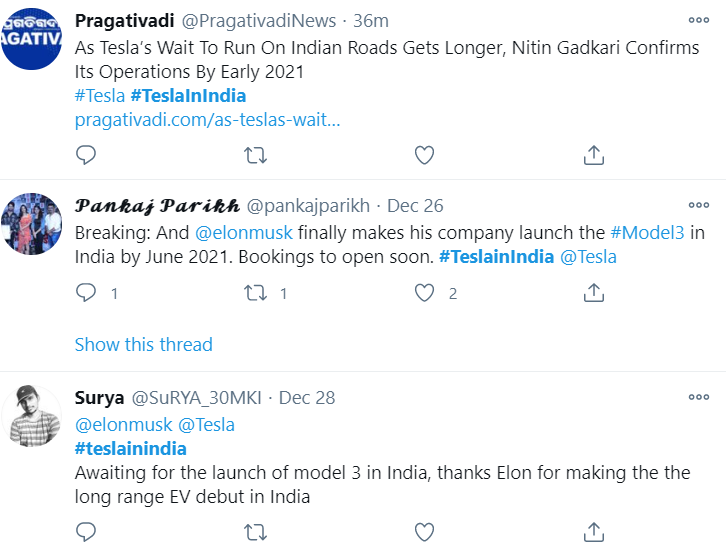 The Indian automobile industry has already faced a slowdown due to the coronavirus pandemic, the entry of Tesla seems like the light at the end of the tunnel.
According to the official sources, the 2021 Tesla Model 3 borrows some styling suggestions from the company's Model S sedan and Model X SUV, but goes its own way with a unique interior design and an all-glass roof. Acceleration is quick, and the Model 3's chassis is playful as well, which will receive a sportier suspension and a track driving mode. The base model offers up to 263 miles of driving range according to the EPA, and the more expensive Long Range model can go up to 353 per charge.
According to the reports published by Greenpeace and AirVisual, seven of the top 30 most polluted cities in the world are in India alone: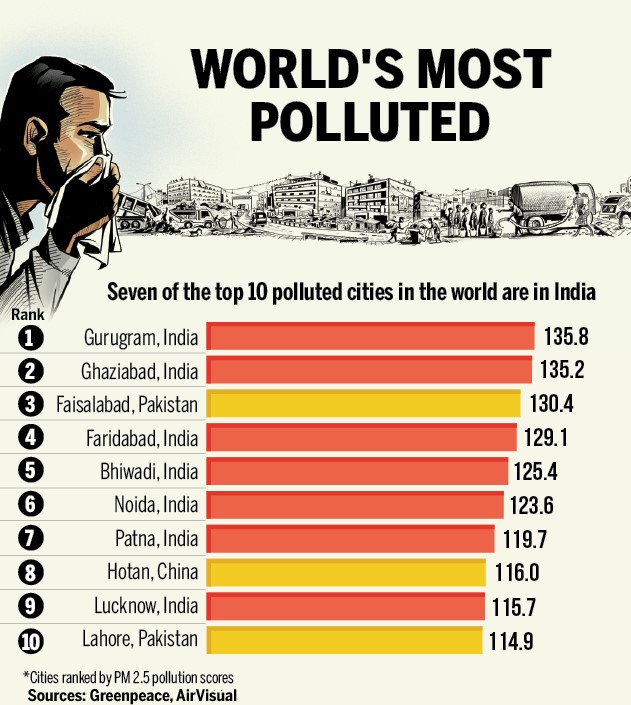 Vehicular pollution is one of the prime causes for this menace, therefore Elon's move shows a promise of respite in the upcoming future. Checkbrand.online supports sustainable development and urges its readers to reduce their dependency on fossil fuels for a better planet and a better future.
CATEGORIES
HIGHLIGHTS
Popular Tags