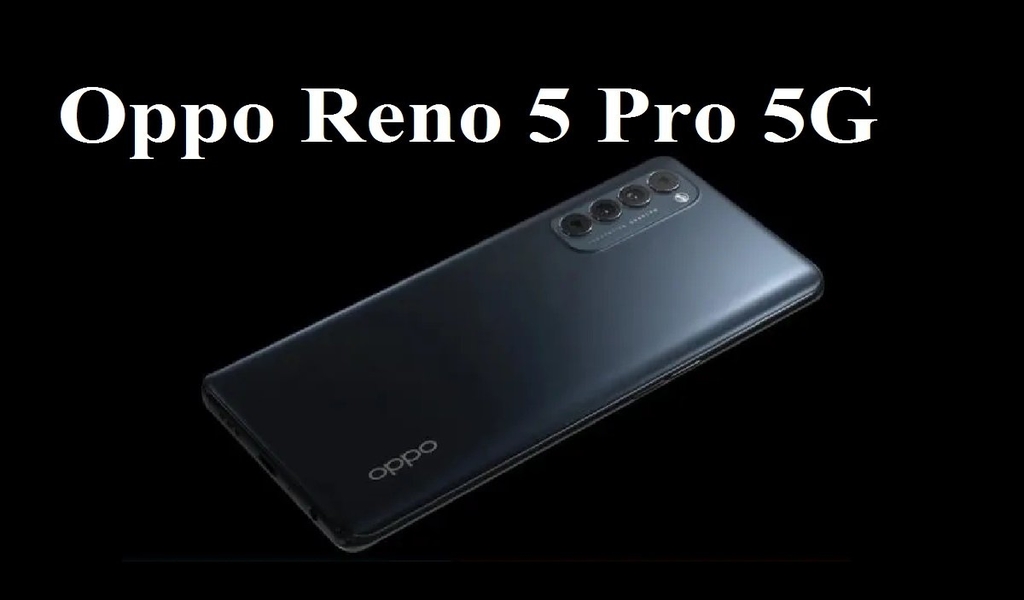 02
Feb

|
Reading Time: 3 minutes 24 seconds
|
by Tushar Kanti
0
0
580
#Launched: the first 5G Oppo Device for Indian Markets, RENO PRO 5G
Oppo launched its new Reno Pro 5G starting at the price of Rs 35,999 featuring MediaTek's flagship chip Dimensity 1000+ paired with 8GB of RAM and 128GB of internal storage. Whats more ? It also boasts of the first AI, Highlight video. The sale is expected to begin on the 22nd January, 2021.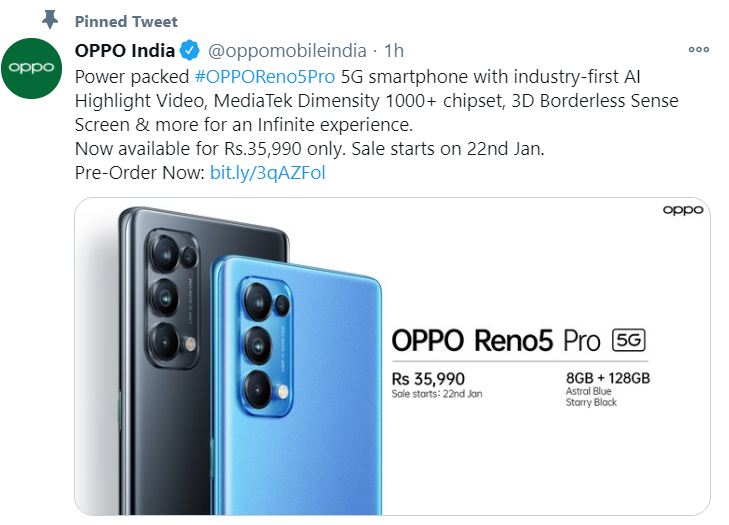 The device has an in-display fingerprint scanner featuring a 3.5 mm headphone jack, 4,300 mAh battery with 65W SuperVOOC 2.0 charge which, according to official claims, provides four hours of video playback with just a five-minute charge. The phone would also be fully charged in a mere 30 minutes.
The company's official website highlighted the new device with the hearthrob Ranbeer Kapoor as their brand ambassador: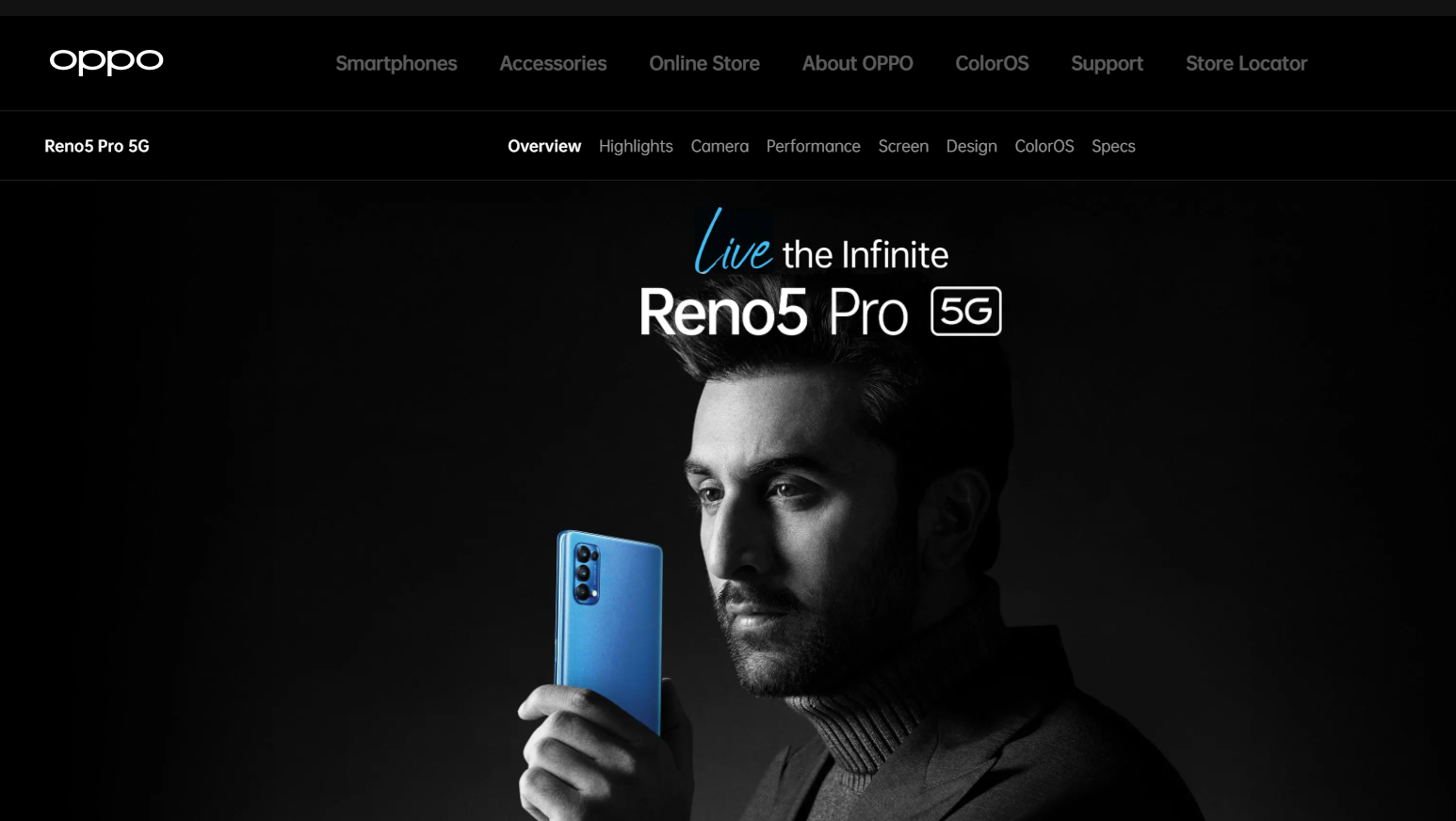 According to the official website, some of the highlights of the device are:
⦁ Reno5 Pro comes equipped with India's first MediaTek Dimensity 1000+. Ready for ultra fast 5G speed
⦁ 65W SuperVOOC 2.0
⦁ Oppo Reno Glow: brings unprecedented luster and polish to Reno5 Pro with added fingerprint resistance
⦁ Boderless Sense Screen
⦁ 64 MP Main Camera, with 8 MP Ultra-Wide Angle Camera and two-2MP Macro and Mono Camera
⦁ It also boasts of a Dual View Video with a smart video editor
Pro's:
⦁ Thin and surprisingly lightweight
⦁ Brilliant display
⦁ Good battery life
⦁ Excellent camera
Con's:
⦁ High price for this range
Alternatives:
⦁ Samsung Galaxy S20 FE: with almost the same price range, one can get top quality chipset
⦁ OnePlus 8T: a more robust Snapdragon 865
⦁ LG Velvet: unlike the Oppo device it also features a micro-sd slot for efficient storage
Alongside its new device, the company has also launched OPPO Enco X which features good sound quality with noise cancellation features, the first of a kind IOT device for the Indian markets: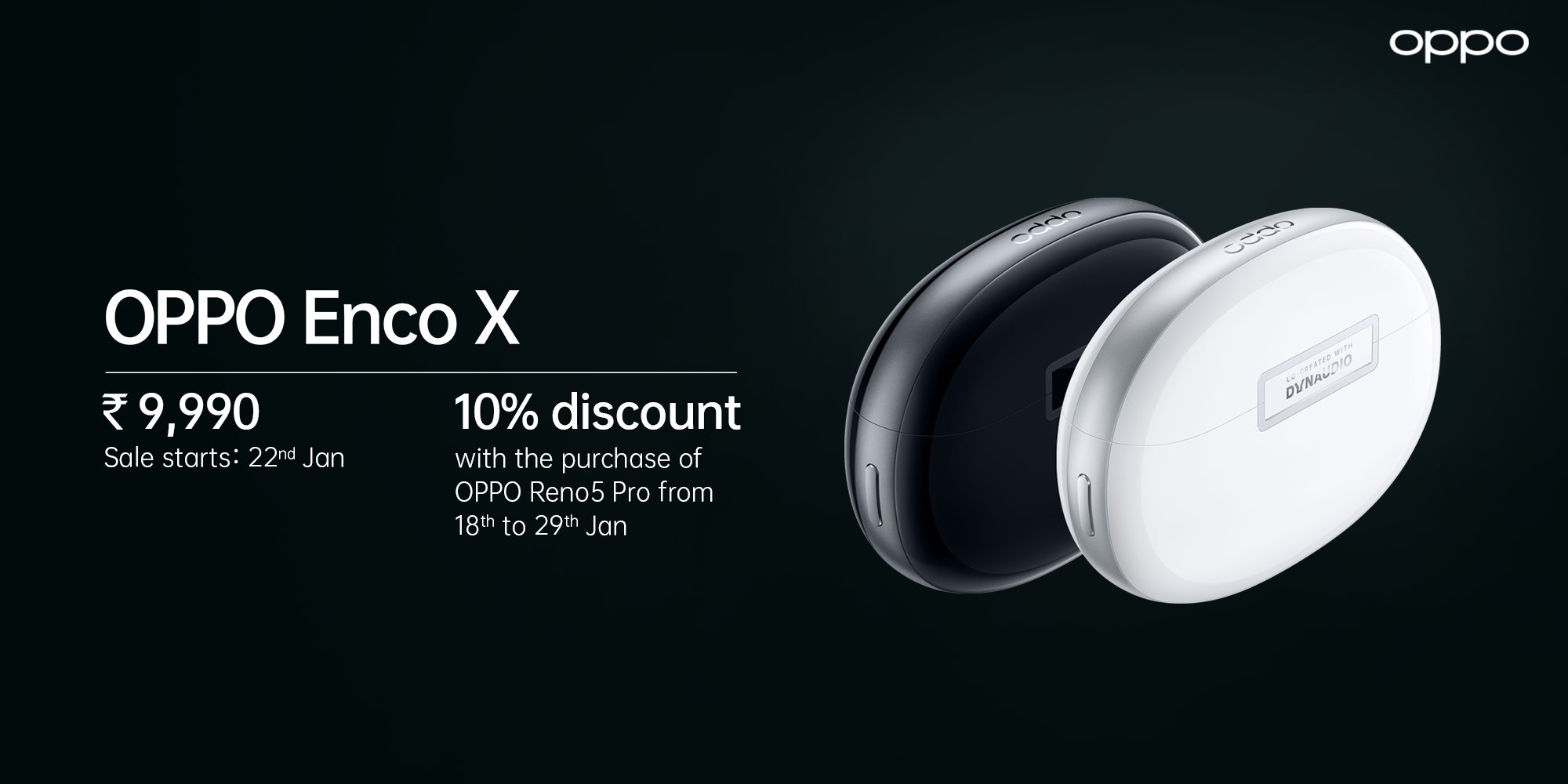 The company will also be providing a 10% discount for the early birds.
The virtual launch even proved to be a success for Oppo and garnered a considerable amount of impressions: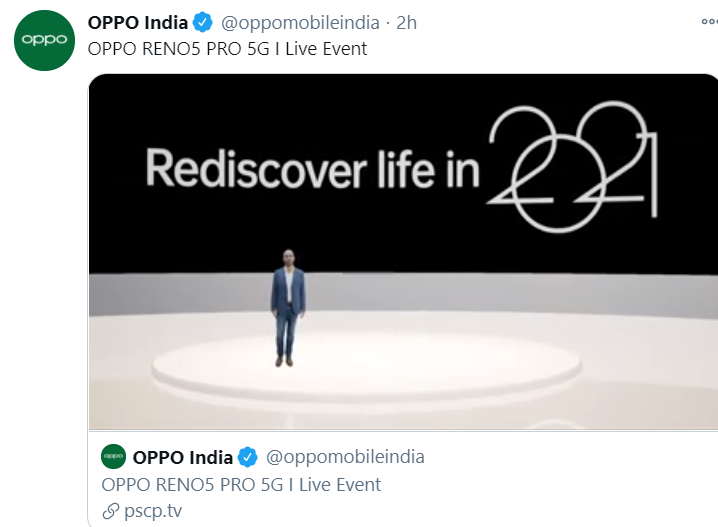 The Oppo Reno 5G is a lightweight phone weighing just 173 gms and is available in two color variants: astral blue and starry black.
How to buy ?
To purchase this device, simply log onto Oppo.com, select the Preorder Section on the right and follow the procedures. The company is providing extra Rs 1500 exchange for existing Oppo Users, upto Rs 3500 discount for HDFC transactions, extended warranty for Oppo users and also 120 GB Cloud storage for 12 months.
To keep yourselves updated with the latest trends like these, visit checkbrand.online
CATEGORIES
HIGHLIGHTS
Popular Tags