09
Mar

|
Reading Time: 4 minutes 7 seconds
|
by Tushar Kanti
0
0
152
India has taken over BRICS leadership, Beijing Supports
Amidst the growing tensions with the Chinese, India will be taking over the BRICS leadership. It was only recently that the troops of both the countries decided to disengage on the either side of Pangong Lake.
However, China on Monday said that it supports India hosting this year's BRICS summit and will work with New Delhi to strengthen the bloc, dismissing concerns that the Sino-Indian territorial dispute will impact the forum.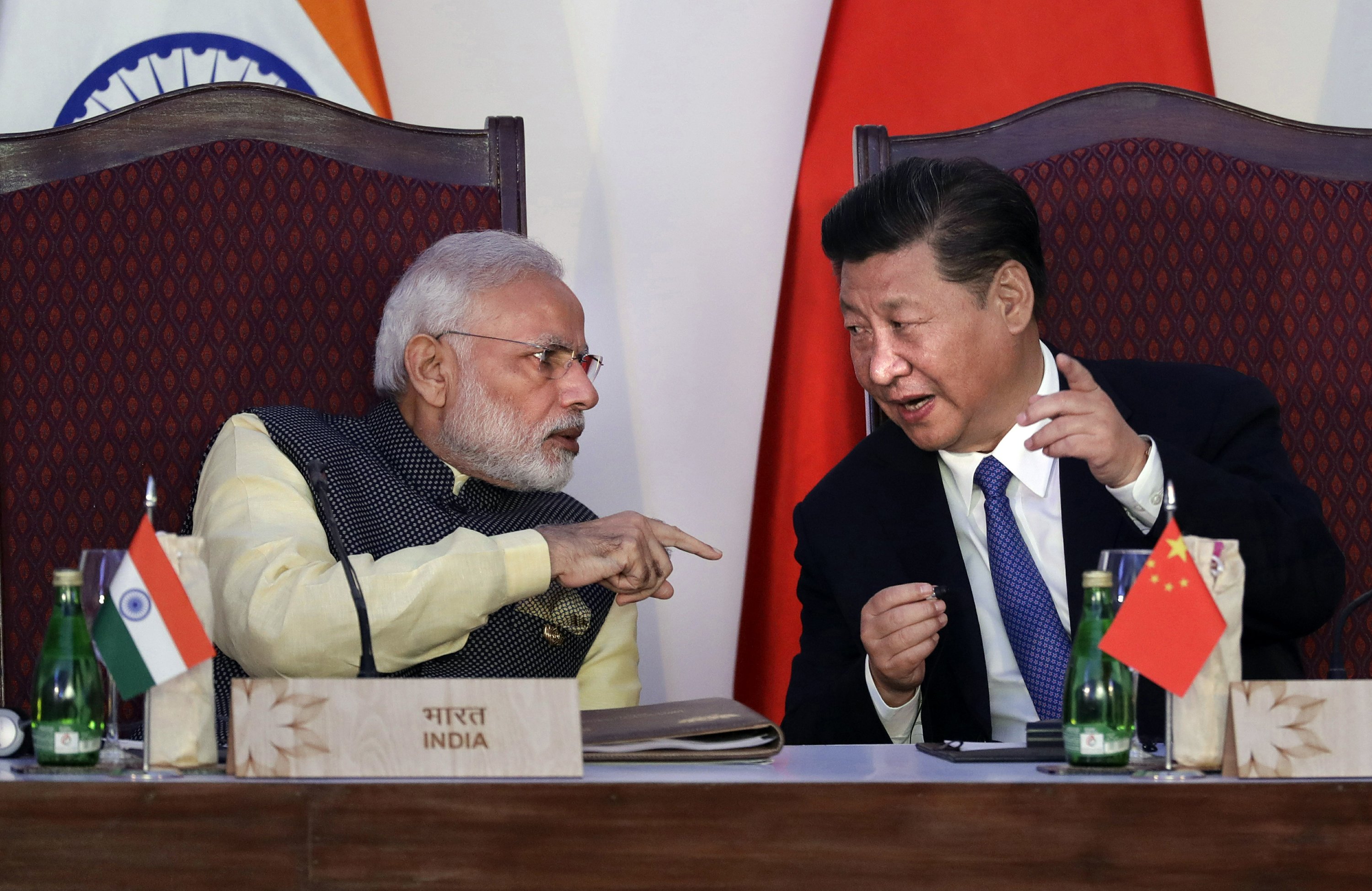 India has assumed the rotating chairmanship of the five member summit, comprising of Brazil, Russia, India, China and South Africa on January 1 thius year, taking over from Russia, which hosted the last summit as an online event in November because of the Covid-19 pandemic.
India taking over the BRICS leadership, for the third time since the group was formed, comes at a sensitive as well as crucial time as New Delhi's ties with Beijing are facing their worst challenges in decades.
"We support India in hosting this year's meeting. We will work with it and other members to strengthen communication and dialogue and consolidate the three-pillar cooperation, expand BRICS plus cooperation and work for greater progress under BRICS," the foreign ministry spokesperson Wang Wenbin said, when asked by the media people whether the India-China border dispute will impact BRICS.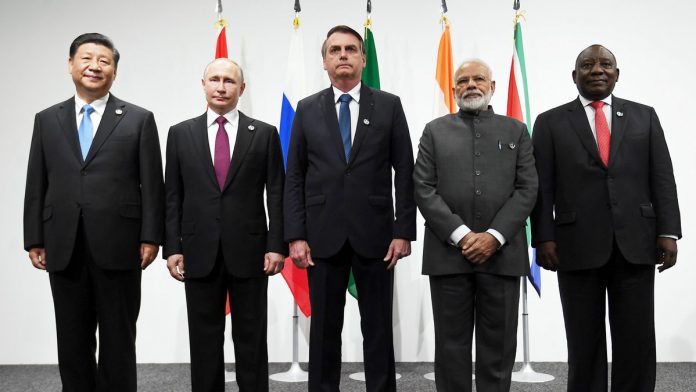 Adding further, Wang said The "three pillars" of BRICS are policy and security; economy and finance; and culture and people-to-people exchanges. He said that China will "also help the world to defeat Covid-19, resume economic growth and improve global governance,".
Wang said that BRICS is a cooperation mechanism of global influence consisting of emerging economies and developing countries which "in recent years it has seen greater solidarity, deeper practical cooperation and a greater influence".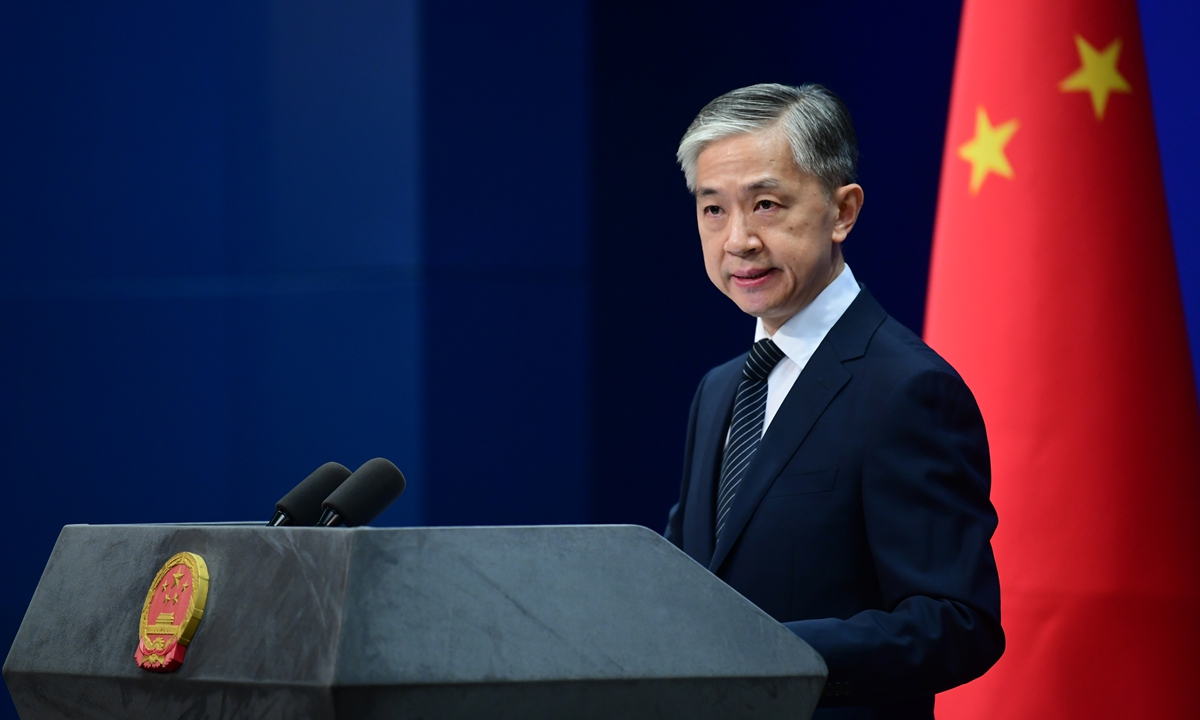 It is now a positive, stable, and constructive force in international affairs," he stated.
"China attaches importance to this mechanism, and we are committed to deepening strategic partnership within it to consolidate solidarity and cooperation," Wang stated to the media.
However, no confirmation of whether the Chinese premier would be attending the ceremony in India was given as of now.
Prime Minister Modi with his emphasis on look east policy had earlier stated that "During our presidency in 2021, we will try enhancing intra-BRICS cooperation by strengthening all the three pillars. We will endeavour to enhance intra-BRICS solidarity and develop a solid institutional framework for this purpose,".
In December, China complimented India for hosting the Council of Heads of Government of the Shanghai Cooperation Organisation (SCO) in late November, saying all member states spoke highly and positive of the conference's outcomes. It was the first time India had hosted the SCO Council of Heads of Government after it joined the eight-member grouping in 2017. The Vice President of India addressed the virtual meeting.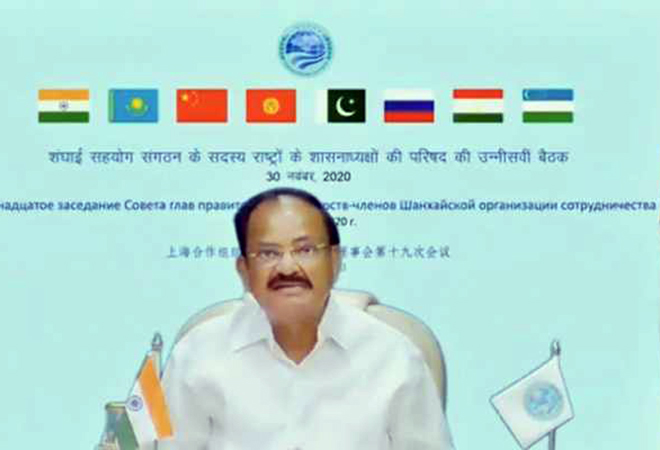 BRICS is the acronym coined to associate five major emerging economies: Brazil, Russia, India, China, and South Africa. The BRICS members are known for their significant influence on regional affairs. Since 2009, the governments of the BRICS states have met annually at formal summits.


To keep yourselves updated with the latest trends like these, visit Checkbrand.

CATEGORIES
HIGHLIGHTS
Popular Tags