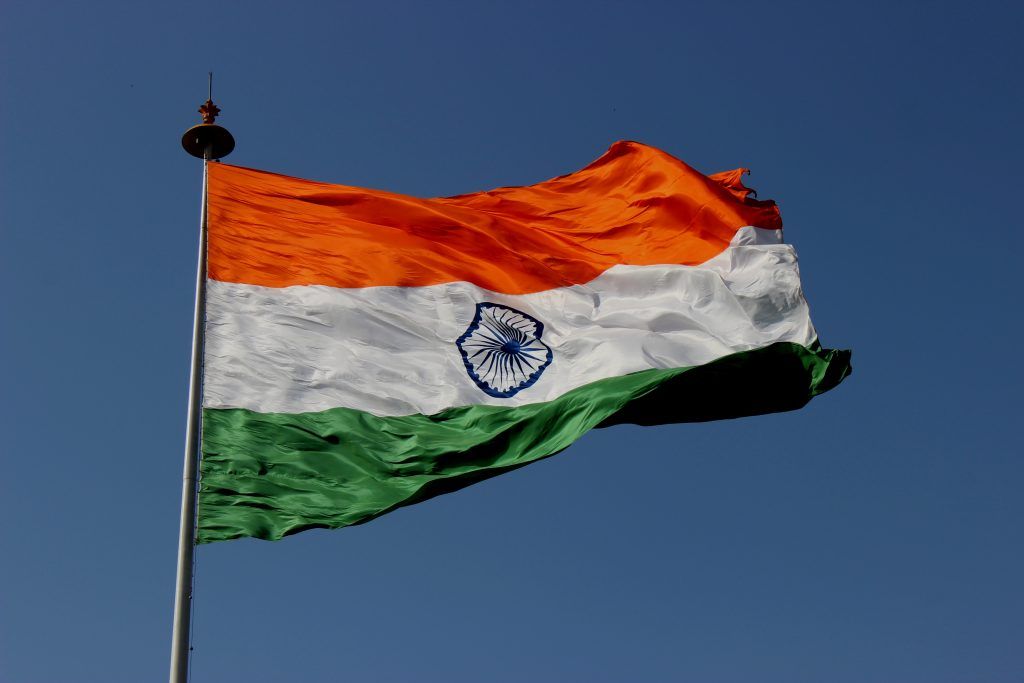 04
Aug

|
Reading Time: 3 minutes 42 seconds
|
by Admin
0
0
1384
'Har Ghar Tiranga' campaign created storm on social media, Home Minister appealed for "Mass Participation"
The 'Har Ghar Tiranga' campaign created a storm on social media after Union Home Minister Amit Shah appealed for mass participation during "Tiranga Utsav" on August 2, 2022. While addressing the gathering he appealed to the people, especially the youth, to change their display picture on social media platforms to tricolour as exhorted by Prime Minister Narendra Modi.
Also, he asked the citizens to take selfies with the national flag during the campaign from August 13-15, and upload it on its portal at harghartiranga.com. He posted on social media that, "I urge all to change the DP of your social media accounts to Tiranga to show your love and respect towards the National flag. #HarGharTiranga". CheckBrand went through social media platforms and determined its popularity. Soon after the post, it was shared 1840 times and loved for 9491 times and immediately started trending on social media platforms, raising the public engagement on Home Minister's posts by sharing them. The engagement was higher than his previous posts of the same day and earlier. However, the officials have especially launched the portal to provide all the important information to the citizens pertaining to the Campaign and its Certificate.
CheckBrand Analysis shows that Union Minister Amit Shah's online presence has been on the rise since the "Tiranga Utsav" event. Surprisingly his digital engagement has increased from 44.6K on 1st of Aug to 154.5K on 2-3rd Aug, 2022. It was an increase of 346.4% within 24 hours.
According to CheckBrand, the "Tiranga Utsav" event increased Shah's social media presence as the people were very enthusiastic and had shown their eagerness to participate in the 'Har Ghar Tiranga' campaign.
Apart from online social engagement, his Search Engine Score was 9837, as per the reports of CheckBrand Analysis. The evaluation also states that people's sentiment on social media was also on the rise in favour of Mr. Shah with 4.7% positivity.
The 'Tiranga Utsav' event was organised to commemorate Pingali Venkayya who designed the Indian national flag. Under PM Narendra Modi's leadership, the "Naya Bharat" has been built since 2014, the Union Minister claimed.
How to Participate in 'Har Ghar Tiranga'
Under the 'Har Ghar Tiranga' campaign, people are requested to take selfies or make videos containing the 'National Flag of India' in the background or in front and upload it to the portal provided by the government. As soon as citizens upload their selfies or videos on the website, they will be featured on the portal. The portal is 'harghartiranga.com', which is especially created by the government to share vital information to the citizens about the campaign and its certificate and also citizens can win exciting prizes.
*The above data gathered from past 48 hours.
CATEGORIES
HIGHLIGHTS
Popular Tags