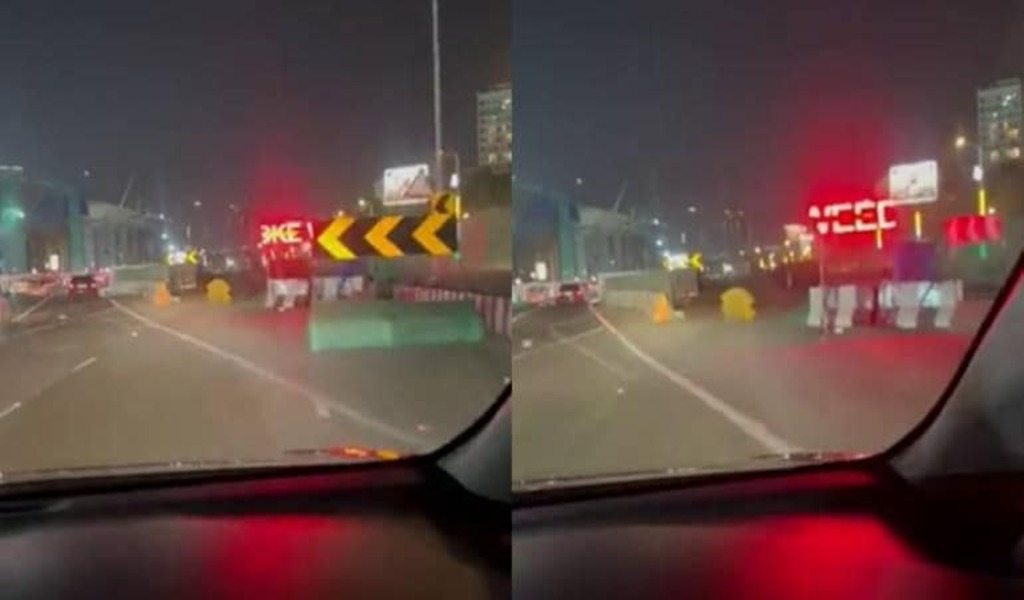 21
Dec

|
Reading Time: 58 seconds
|
by Admin
0
0
239
Display Board Showcases 'Smoke Weed Everyday' in Mumbai; Pics Go Viral on Internet
On Monday night, commuters in Mumbai were astounded to see an LED sign flashing a divisive message. According to India Today, the message flashing on the Worli-bound road from Haji Ali said, "Smoke Weed every day."
As soon as videos of the display board appeared on social media, several people questioned whether it had been hacked. Police, on the other hand, said that the message was a "technical fault" and that the display board had been briefly turned off.
The viral, undated video was published on December 20. More than 1600 people have watched the video on Twitter, and it has received multiple likes and comments. Perhaps because you are about to reach the "Worli" assembly constituency, a user wrote.
CATEGORIES
HIGHLIGHTS
Popular Tags