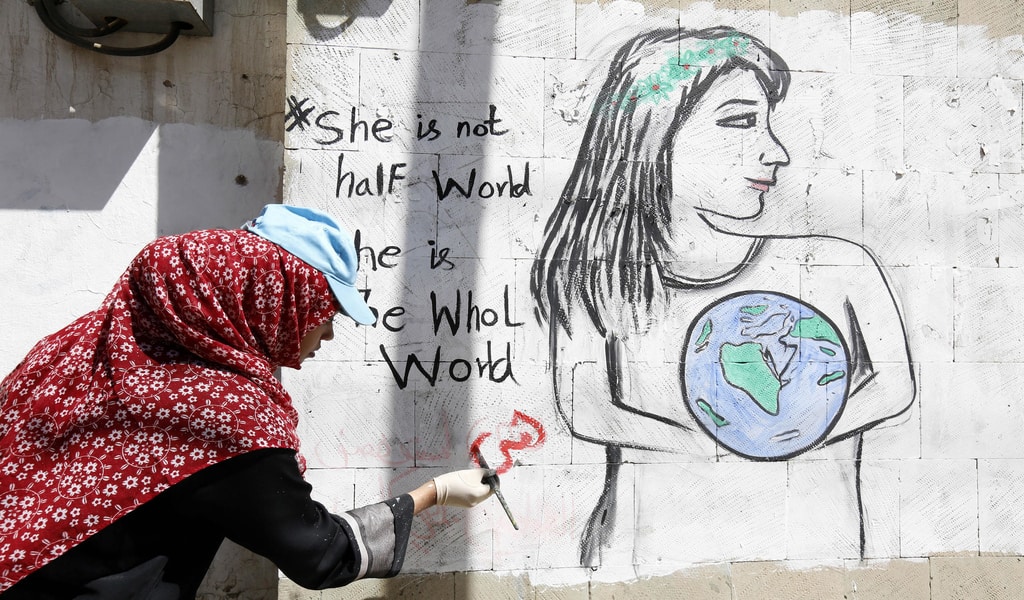 08
Mar

|
Reading Time: 8 minutes 12 seconds
|
by Tushar Kanti
0
0
285
Celebrating the International Day of Women
International Day of Women is regarded as a global day dedicated to the social, economic, cultural and political achievements of women. The day also marks a call to action to encourage, promote and ensure gender parity, equality of opportunities, ensuring of social & economic justice and bring up core issues which still hold back our women from achieving their true potential.
Going back in time, the Socialist Party of America had chosen to organize a Women's Day in New York City back on February 28th in the year 1909 on the advice of activist Theresa Malkiel.
Across the Atlantic, German delegates Clara Zetkin, Käte Duncker, Paula Thiede and others had proposed at the 1910 International Socialist Woman's Conference that "a special Women's Day" should be organized annually.
The first official celebrations of International Women's Day happened in 1911, when women from several European countries namely Austria, Denmark, Germany, and Switzerland participated in the demonstrations. More than a million women took to the streets to demand for the right to vote and the right to hold public offices. Women also protested for employment, sex discrimination and equal pay.
But it was only after women gained the right to vote in Soviet Russia in 1917 that March 8 began to be celebrated as a holiday. The day was then predominantly celebrated by the socialist movement and communist countries until it was adopted by the feminist movement in around year 1967. The day was mainly celebrated by communist countries and socialist movements till the year 1967 after which the United Nations recognised the day and started celebrating it as the International Women's Day. In some countries, such as Bulgaria and Romania, the International Women's Day is observed as equivalent to Mother's Day.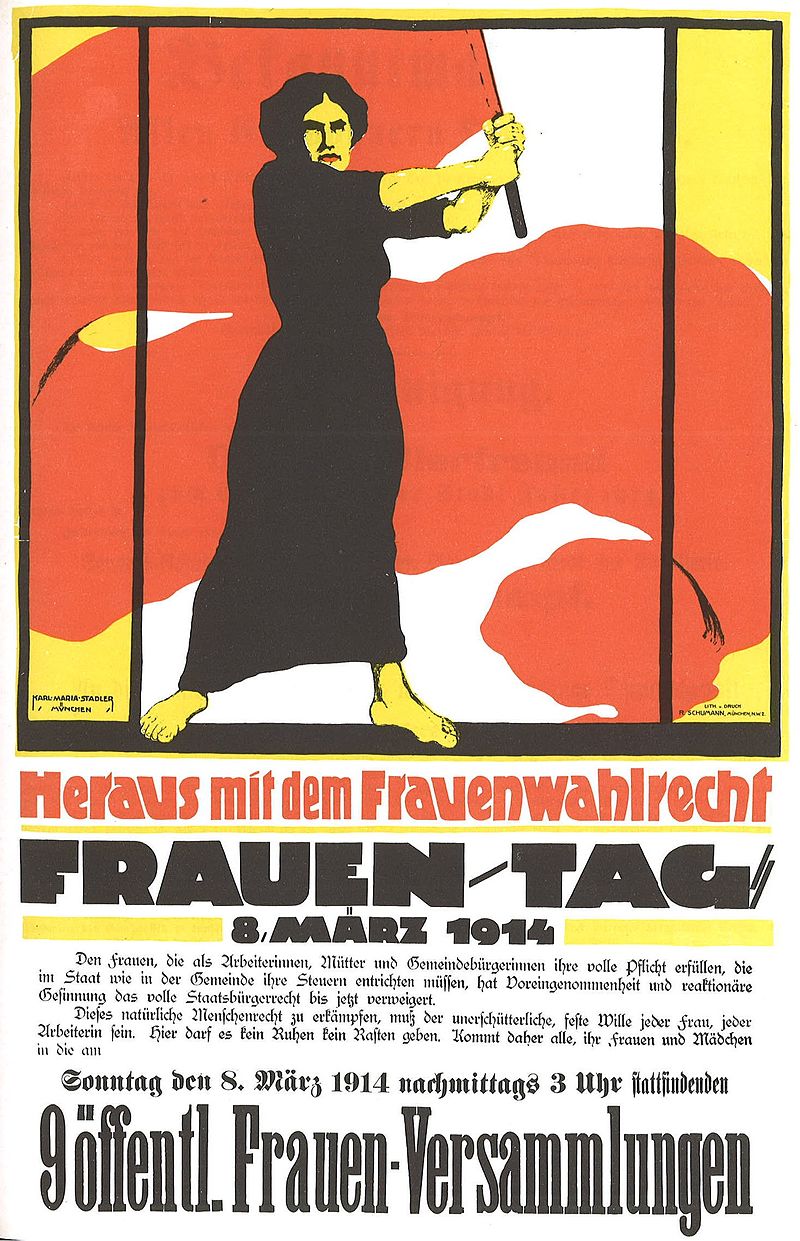 The theme of International Day of Women of 2021 is: Let's all choose to challenge. The official website states: "We can all choose to challenge and call out gender bias and inequality. We can all choose to seek out and celebrate women's achievements. Collectively, we can all help create an inclusive world. From challenge comes change, so let's all choose to challenge,"
The UN Women Executive Director Phumzile Mlambo Ngcuka has stated on the International Day of Women 2021 that:
"We need women's representation that reflects all women and girls in all their diversity and abilities, and across all cultural, social, economic and political situations. This is the only way we will get real societal change that incorporates women in decision-making as equals and benefits us all."
Several noted personalities across the world took to their official social media handle twitter to pay their tributes on this occasion:


Some of the issues which our women still face today are:
⦁ Uneven access to education: Of all the illiterate people in the world, only ⅔ are women. When girls are not educated on the same level as boys, it has a huge effect on their future and the likelihood of getting a job opportunity decreases.
⦁ Lack of employment equality: Only 6 countries in the world give women the same legal work rights as men. Most economies in the world give women only ¾ the rights of men.
⦁ Lack of autonomy: According to the World Health Organization, over 200 million women who don't wish to get pregnant are not being able to use contraception. There are various reasons for this such as a lack of options, limited access, and cultural/religious opposition. On a global scale, reports suggest that about 40% of pregnancies are not planned.
⦁ Lack of religious freedom: Organizations such as Daesh (ISIS) have come in the way of choice of religious freedom for women in nation states affected by the terror group.
⦁ Lack of political representation: Only 24.3% of seats in the various Parliaments were filled by women as of 2019. As of June of 2019, only 11 Heads of State were women.
⦁ Unequal Pay and employment opportunities
⦁ Violence and Rape Culture: Violence against women and rape culture is a growing menace globally. Women security is one of the most important paradigms of a developed society.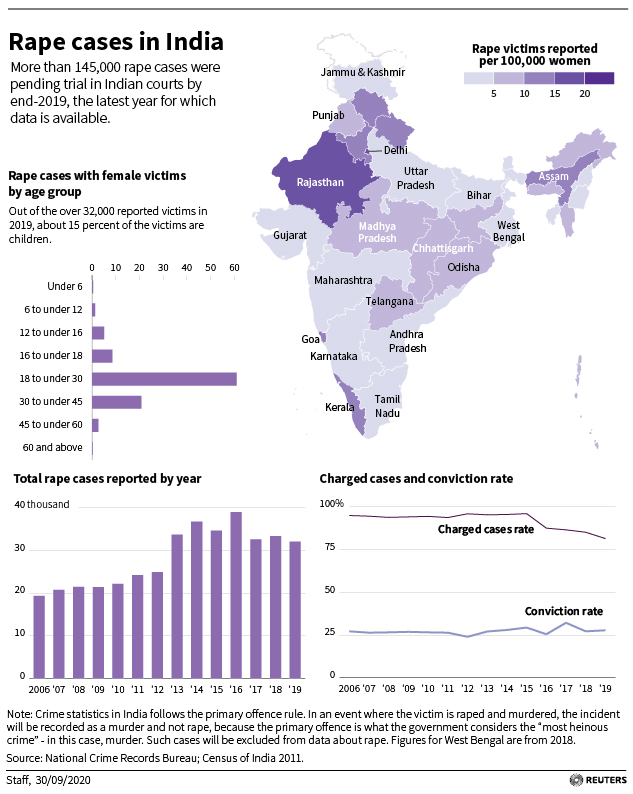 The Role of Women in the COVID-19 Pandemic: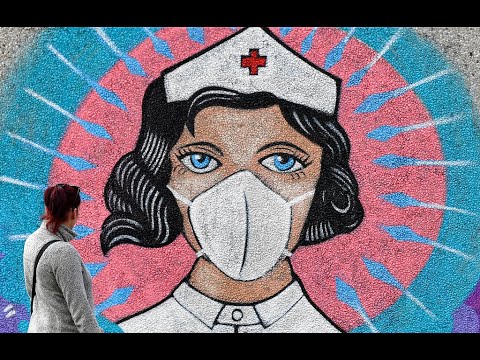 The most efficient and effective responses to the COVID-19 Pandemic was seen by nation-states which were led by women. Frontline workers, doctors, janitors, scientists ... women were at the forefront all the time. The early success of leaders such as Germany's Angela Merkel, New Zealand's Jacinda Ardern, Denmark's Mette Frederiksen, Taiwan's Tsai Ing-wen and Finland's Sanna Marin became guiding examples for leaders worldwide. The analysis of 194 countries, published by the Centre for Economic Policy Research and the World Economic Forum, suggested that the female leaders adopted proactive and coordinated policy responses. Women leaders reacted more quickly and decisively in the face of potential fatalities. A research substantiates the fact that nations with women leaders saw less COVID-19 related deaths as compared to those led by male leaders.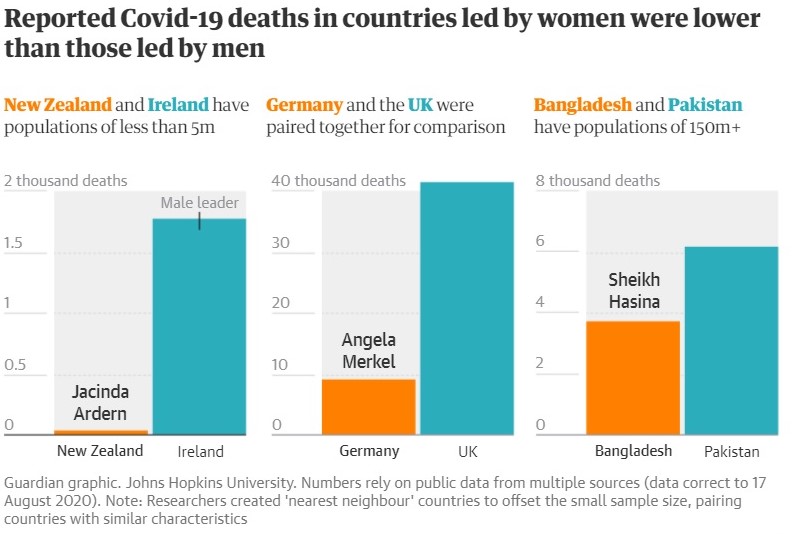 However, what was disheartening to witness was the fact that these women frontline workers were getting paid 11 percent less than their male counterparts globally. According to United Nations Development Programme, in 2021, around 435 million women and girls are living on less than $1.90 a day. Nearly 47 million women have been pushed to poverty because of the COVID-19 pandemic. The report also further adds that women's employment is at 19 percent more risk than men.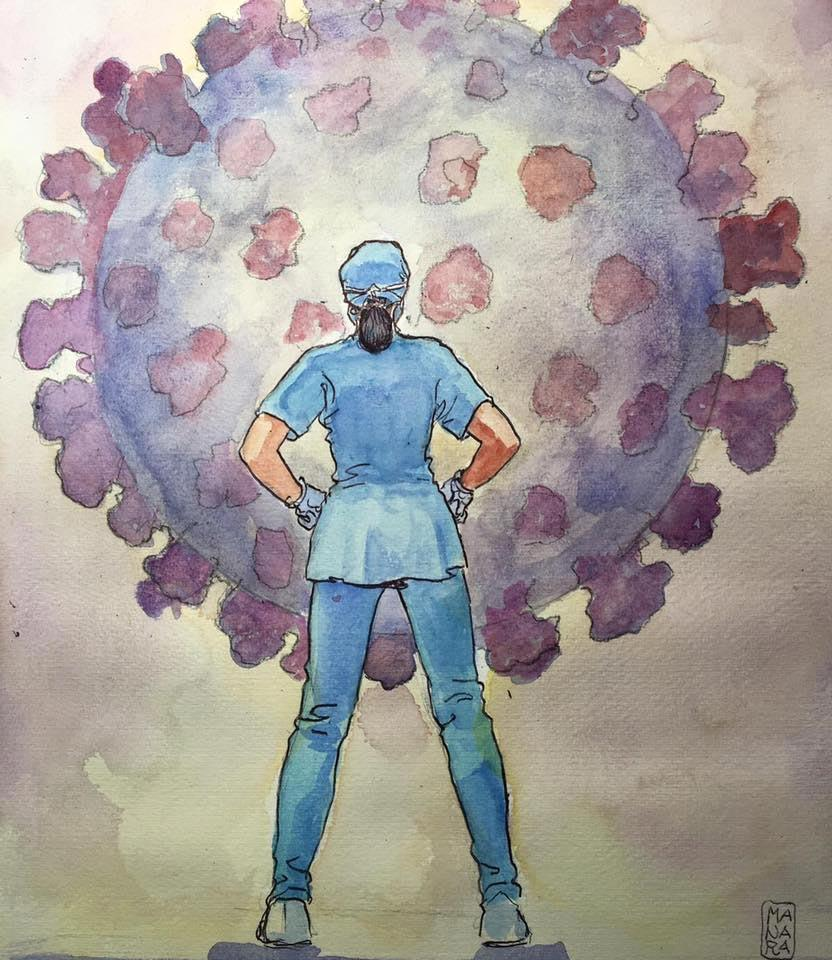 Furthermore, while women make up 70 percent of health sector workers globally, only around 30 percent of health ministers and leaders are female.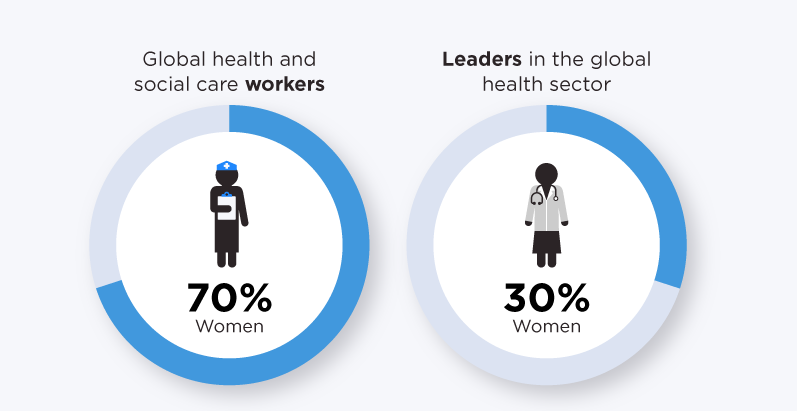 International Women's Day 2021 should therefore serve as an inspiration to collectively work towards the reversal of long standing inequalities. These include unequal division of work at home, gender pay gap, and the undervaluation of work done by women. We should also reflect on pertaining issues like violence against women and the growing menace of rape-culture in our society. We need to build a world free of gender disparity.
Team Checkbrand salutes and wishes everyone a Happy Women's Day. May their determination, courage and resilience guide us in the years to come. To keep yourselves updated with the latest happenings around the globe, do read and subscribe to Checkbrand.

CATEGORIES
HIGHLIGHTS
Popular Tags